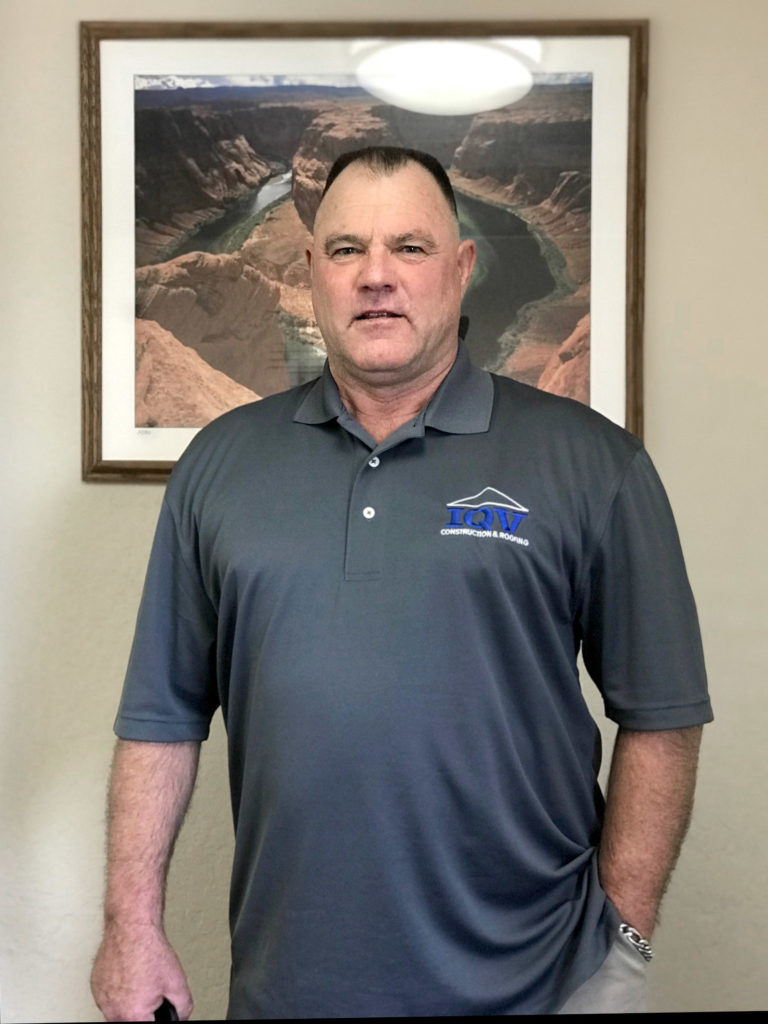 Trent Jorgenson, Production Manager
Trent comes from a construction background with more than 25 years of experience in all aspects of residential and commercial construction. Trent began his journey in construction starting as a union carpenter to working up the ladder in becoming a Project Manager, and now Production Manager. We are excited to see what his expertise brings to table and the value he will add here at IQV.
Welcome Aboard Trent!