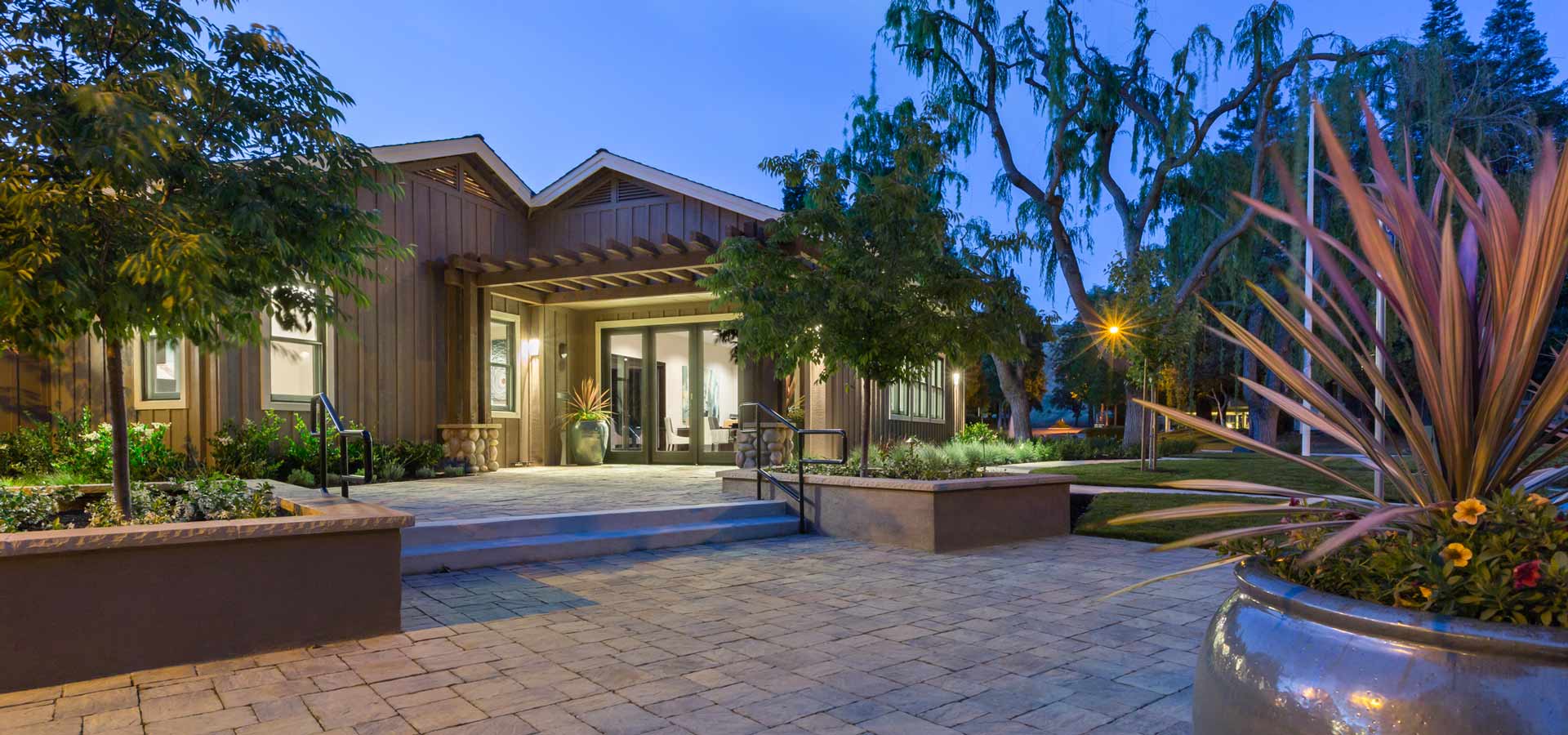 Team
We realize everyone in the organization is a critical part of the Team, and respect and support them to that end.
Safety
We consider safety to be every Team members' foremost responsibility.
Trust
We build trust by setting reasonable expectations and using direct and clear communication. We are accountable and committed to our Team members, clients, and vendors.
Knowledge
We look for every opportunity to educate and help the Team grow professionally.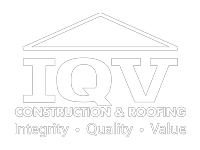 About Us
IQV Construction & Roofing was established in 2011 with the sole purpose of providing the finest quality and professionalism to the Multi-family housing industry Reconstruction, Renovation, Roofing and Repair services, while being honest and fair in our relationships with our customers, Team members and vendors.
Jeff Radzinski, CEO/Principal
As one of the co-founders of IQV Construction & Roofing, Jeff's vision was to create an organization whose value is based upon its competencies and focus on customer service.
As President and Interim VP of Operations, Jeff is responsible for the administrative and financial management of the Company, and for the time being, all aspects of production. Jeff enjoys the dynamic atmosphere of high growth companies, and working in those team environments. While his business degree took him straight to the accounting firm of PWC out of college, he has over 25 years of construction experience.
Prior to starting IQV, Jeff has held senior management positions in several rapidly growing companies, including five years at DPR Construction in Redwood City. He was Board Chair of Rebuilding Together Silicon Valley for five years, and currently sits on the Advisory Committee of the Housing Industry Foundation (HIF). Jeff is also currently the President of the Entrepreneurs Organization, Silicon Valley Chapter.
While having been born in Indiana, Jeff has lived in the San Jose since he was three years old, and graduated from Bellarmine College Preparatory. He has a Bachelor's of Science Degree in Business Administration from Cal Poly San Luis Obispo.
One of IQV Construction & Roofing's founding partners, Hoyt Philipp has more than 40 years of experience in the construction industry.
Hoyt was instrumental in launching IQV Construction in 2011. The specialties he brings to the company include fire and water damage repair, waterproofing, interior rehabs and exterior building envelopes for the multi-family housing industry. Hoyt relies on his customer service orientation and vast knowledge of construction to develop trust with his client and deliver the highest quality product.
Starting out as a plumber and boiler mechanic in 1976, Hoyt soon moved on to production, estimating and general contracting. With a keen interest in historic preservation, he completed restorations of some of New York's oldest and grandest buildings during his time on the East Coast.
When he relocated to the Bay Area in the 1990s, Hoyt turned his attention to the reconstruction industry for both apartment and HOA communities. Since then, he has estimated, produced or managed thousands of projects in Northern California.
Hoyt is a former board member of Tri-County CAA. He and IQV Construction & Roofing are active in many industry organizations and charities, including major support of Housing Industry Foundation (HIF), an organization dedicated to helping families remain in or return to stable housing.
In 2013, with the addition of co-founder Mike Green, IQV Construction became IQV Construction & Roofing. Mike has been responsible for launching the company's highly successful roofing division.
Mike's roofing experience dates back to just after his high school graduation. During that time, he completed his two-year union apprenticeship at night while working full time for Old Country Roofing during the day. At Old Country Roofing, Mike installed roofing for custom homes and new home developments.
Mike then went on to work for Alcal Roofing as a Superintendent in its residential roofing department, specializing in custom homes. From there, Mike returned to Old Country to create the company's single-family re-roof division.
Since 1996, Mike has focused on the renovation of occupied multifamily communities throughout the Bay Area. Mike developed all IQV's core roofing services, including preconstruction planning, residential and commercial roof replacements, preventative maintenance plans and leak and repair service. In each of these areas, Mike utilizes his years of roofing industry experience, unparalleled knowledge and customer-first approach to tailor solutions specifically to his clients' needs.
Mike is an active supporter of Housing Industry Foundation (HIF), an organization founded to help families remain in or return to stable housing, and Rebuilding Together of Silicon Valley, which provides critical home repairs for low-income homeowners.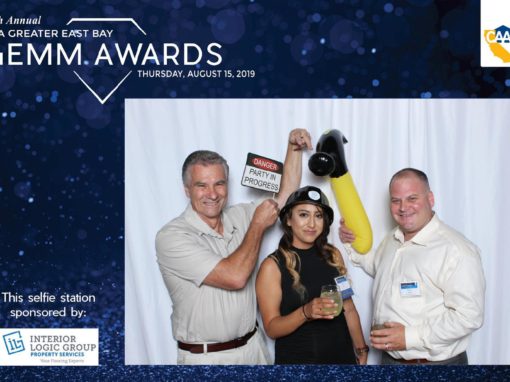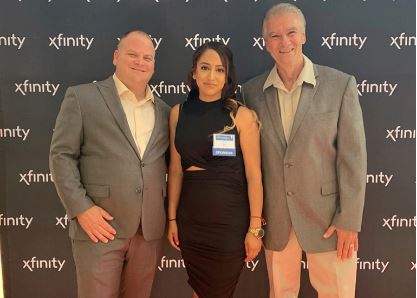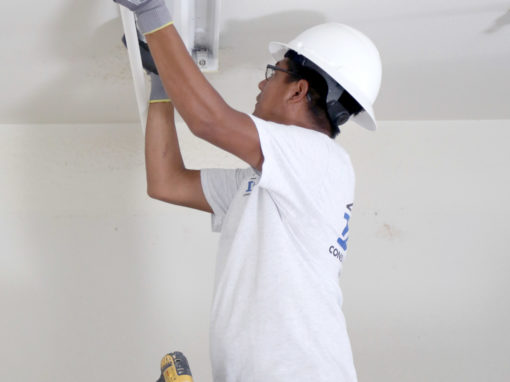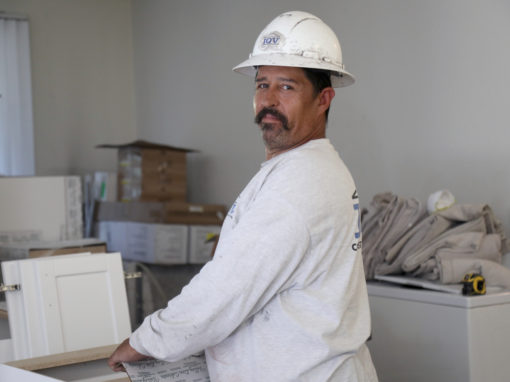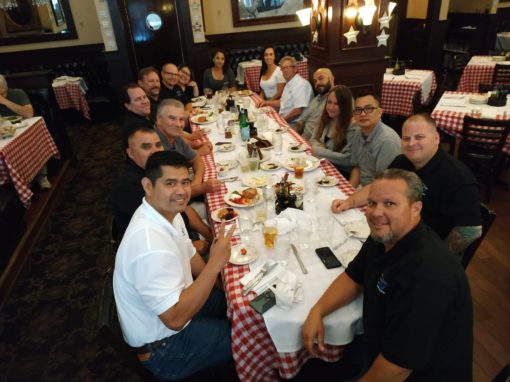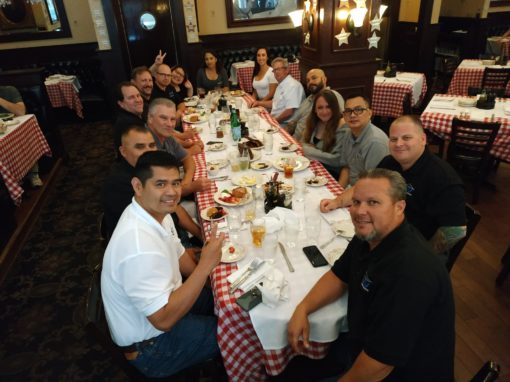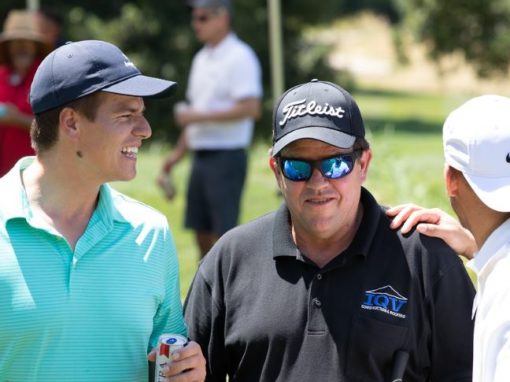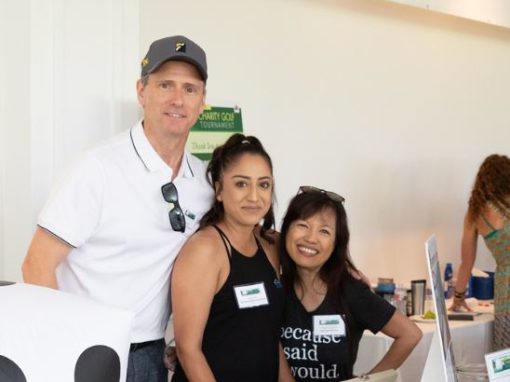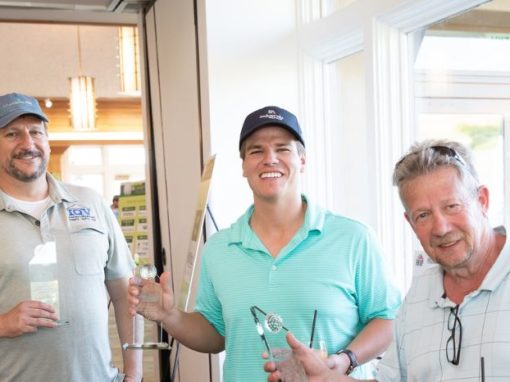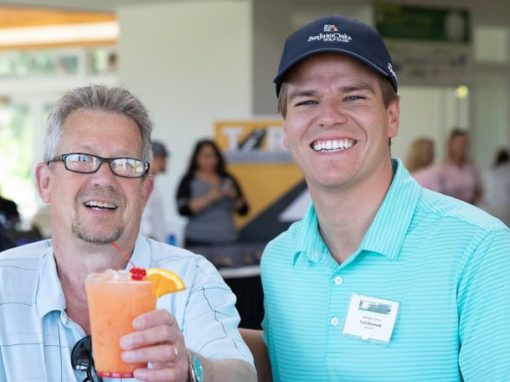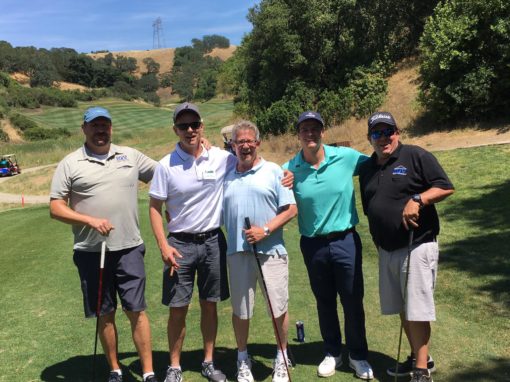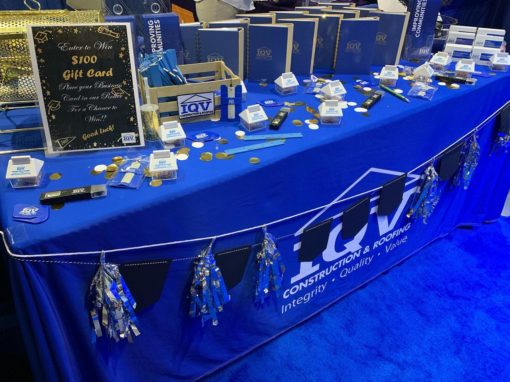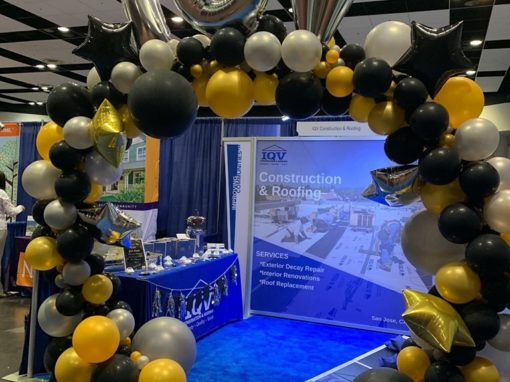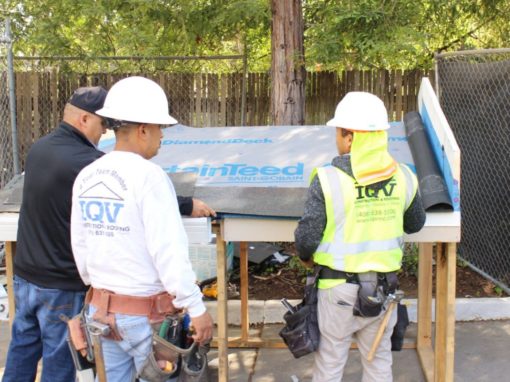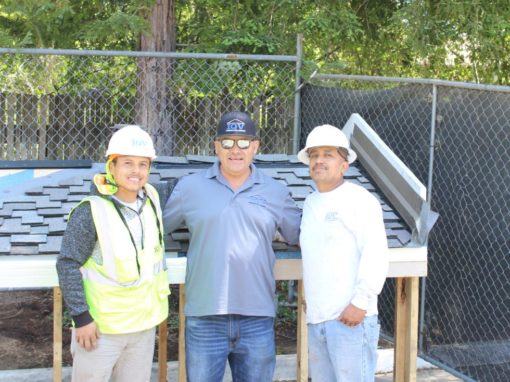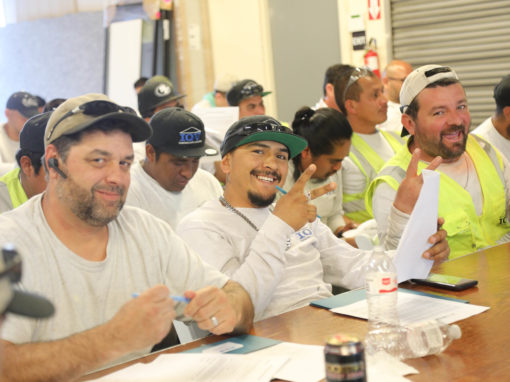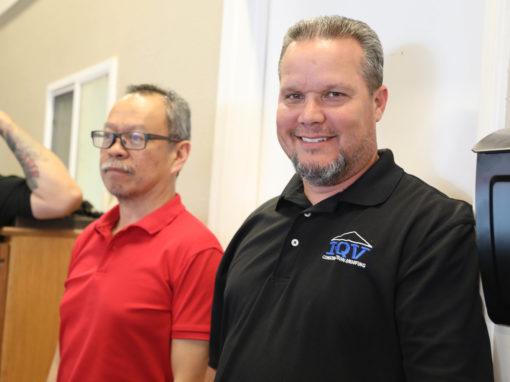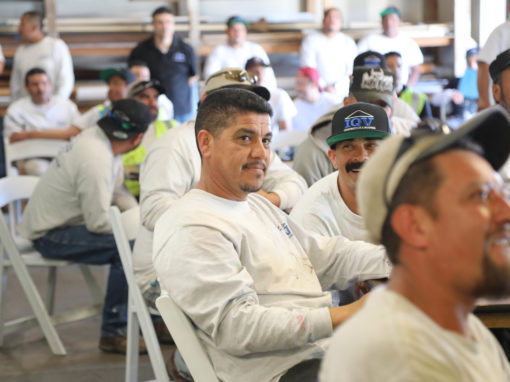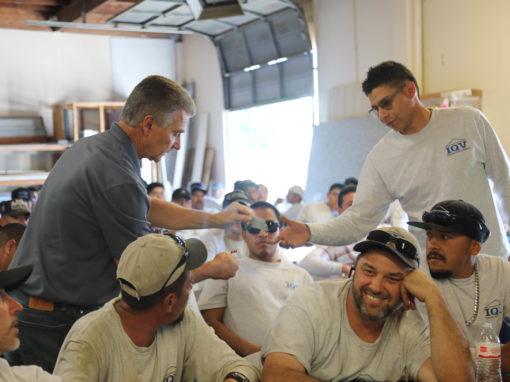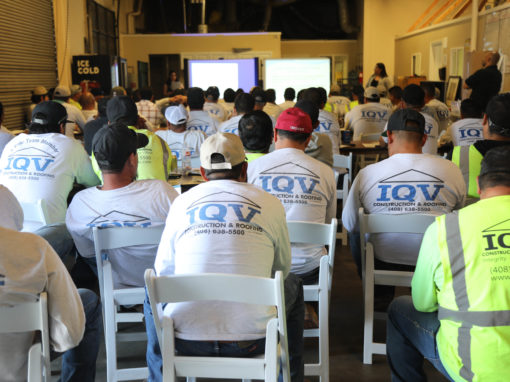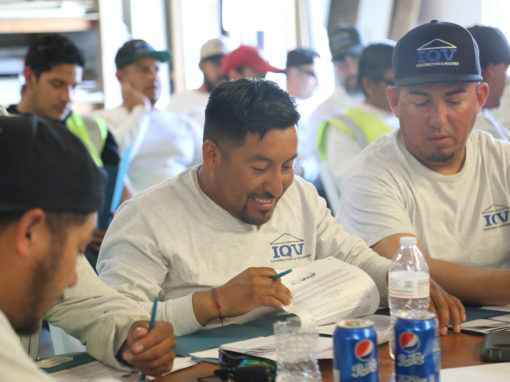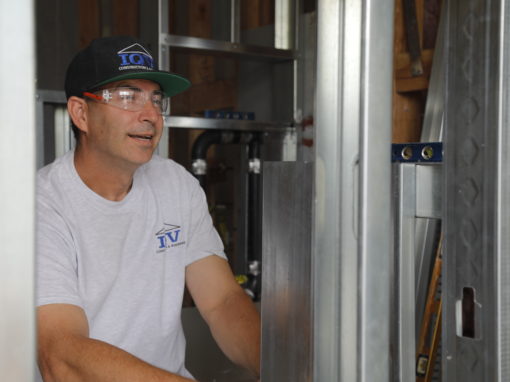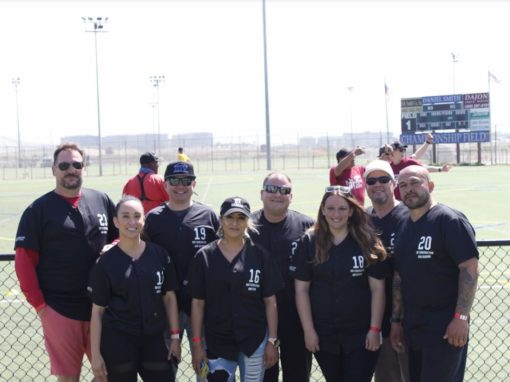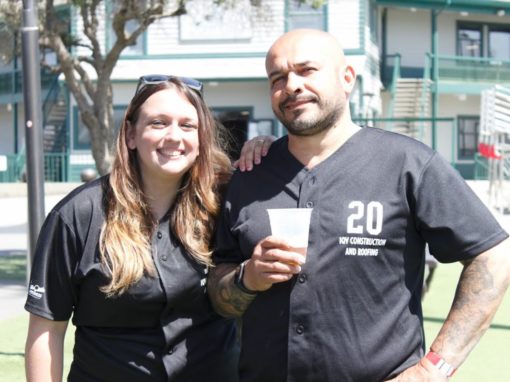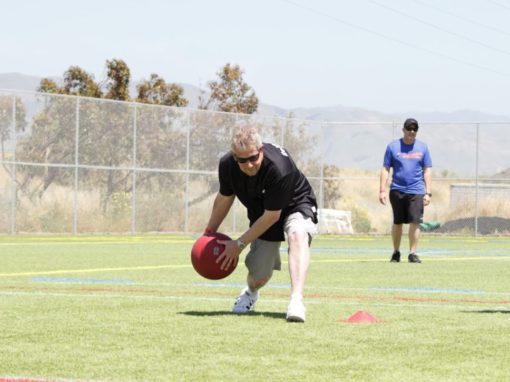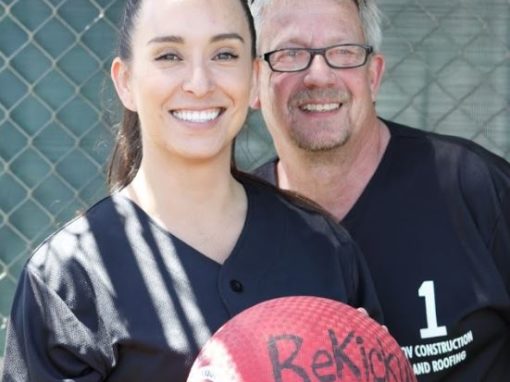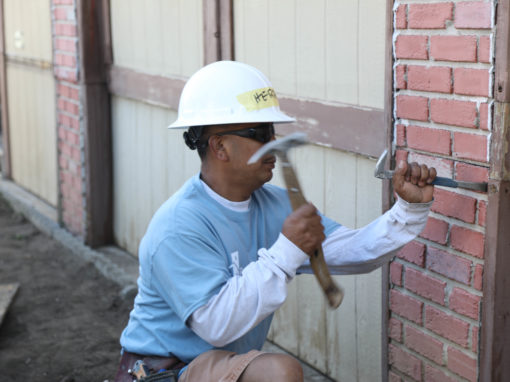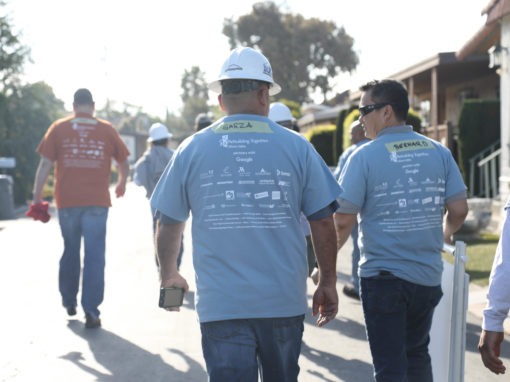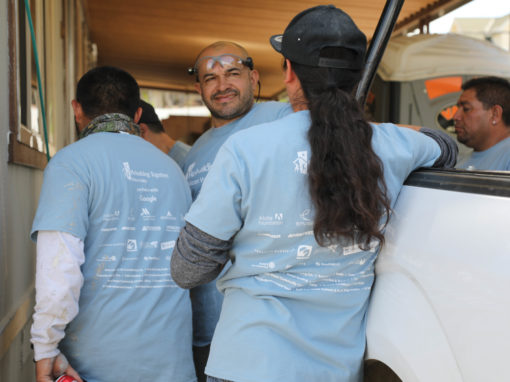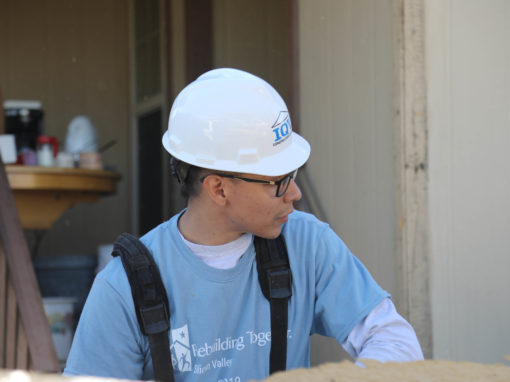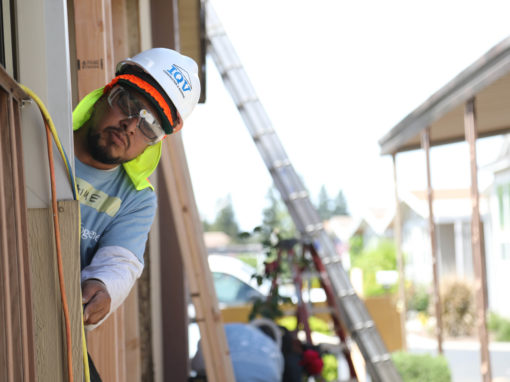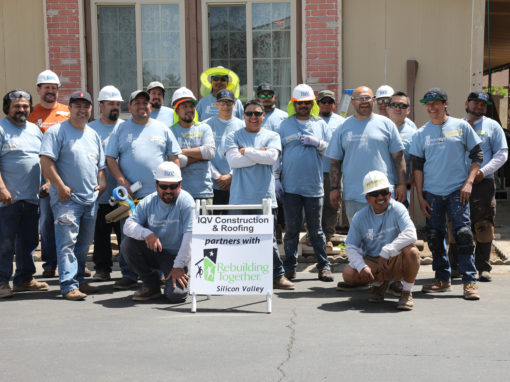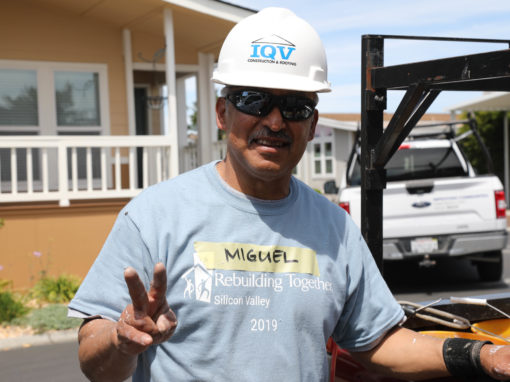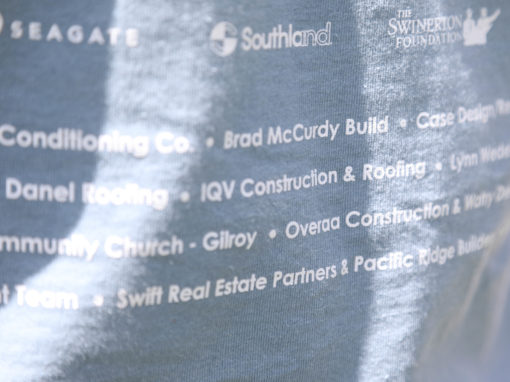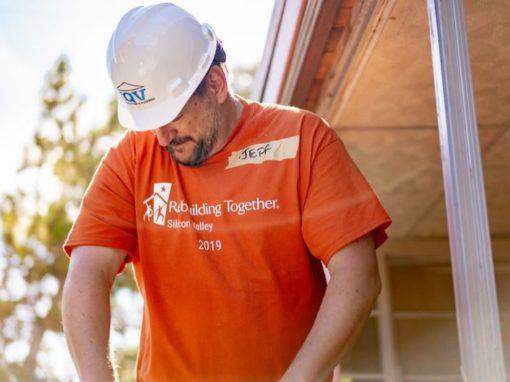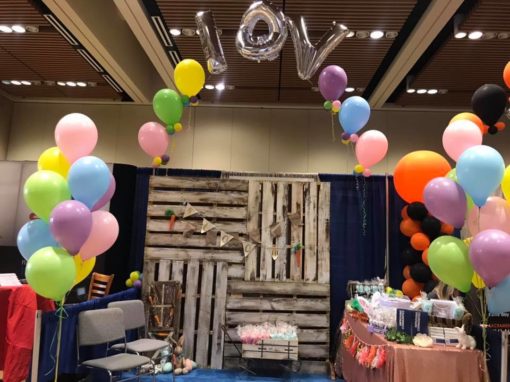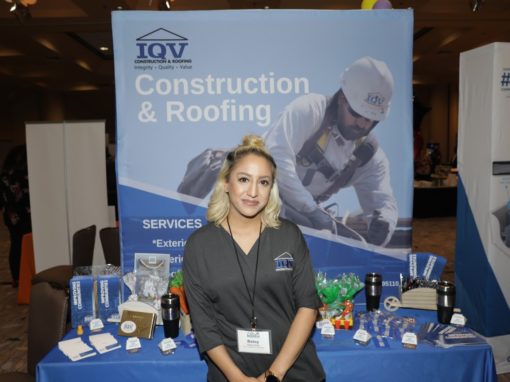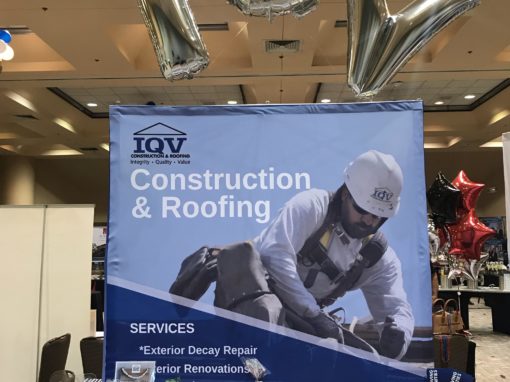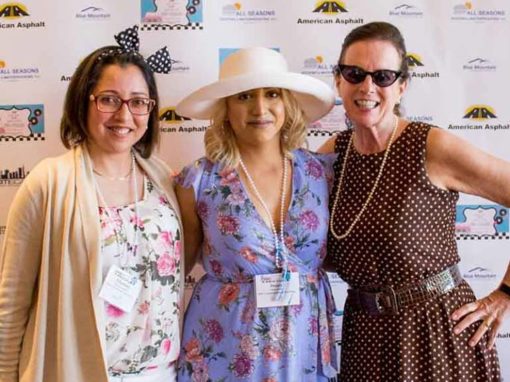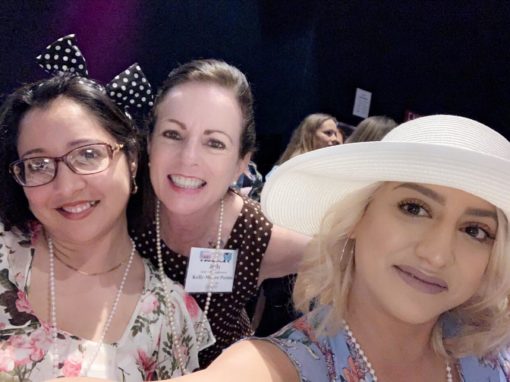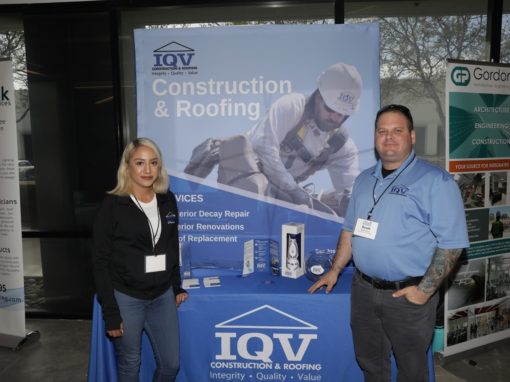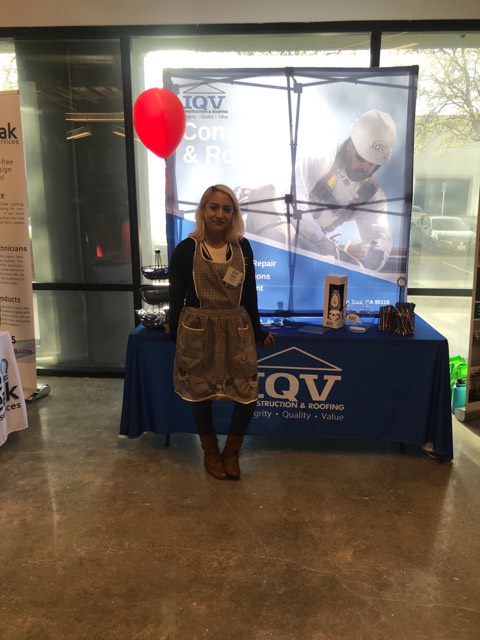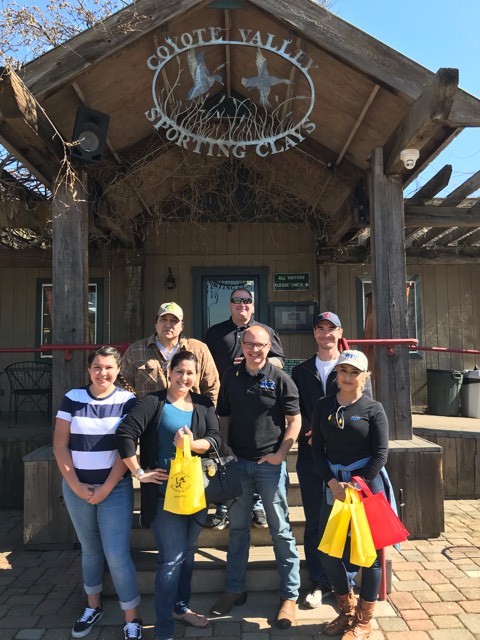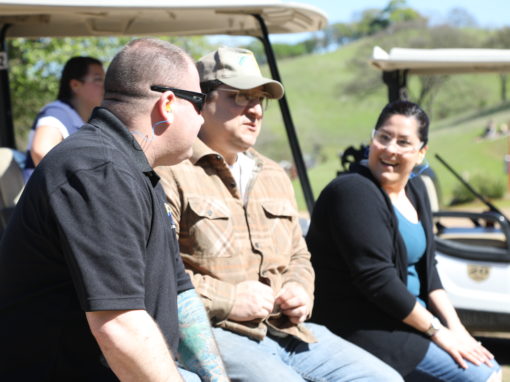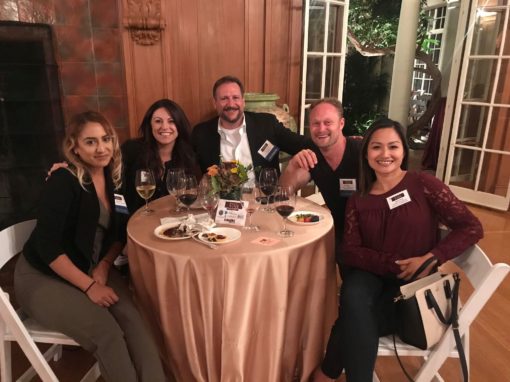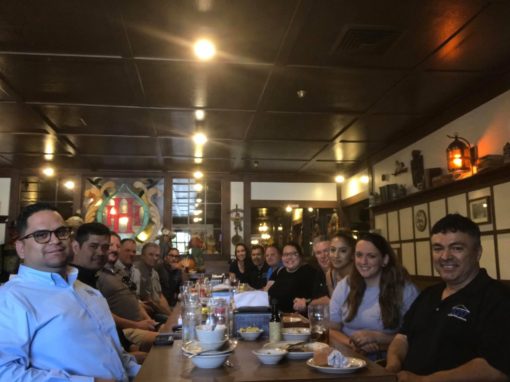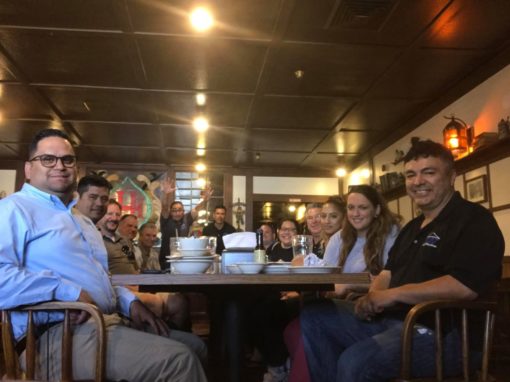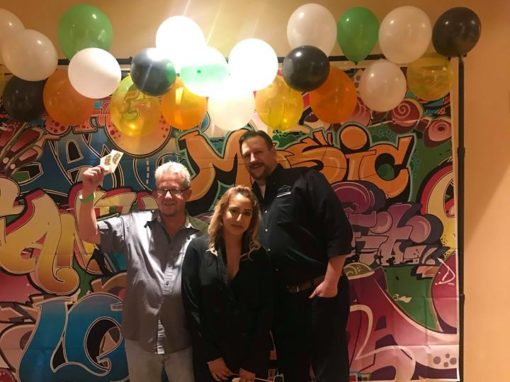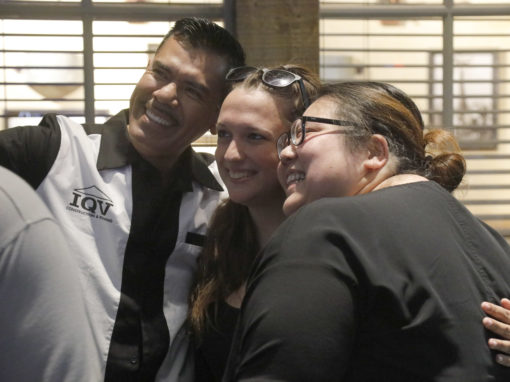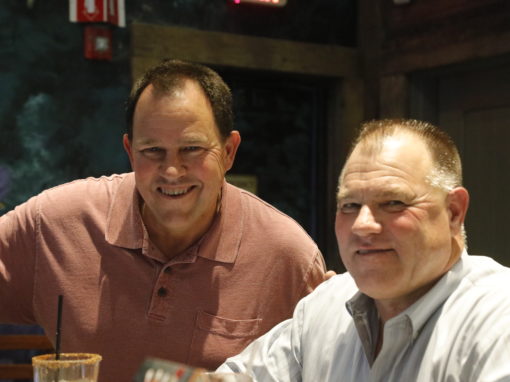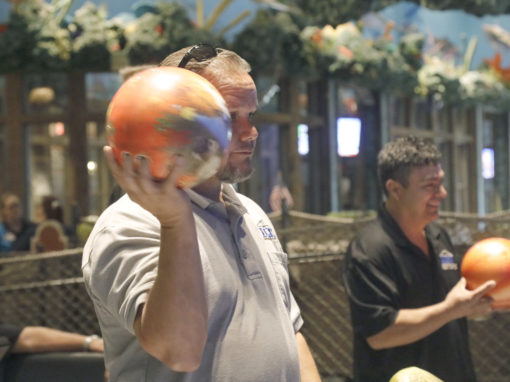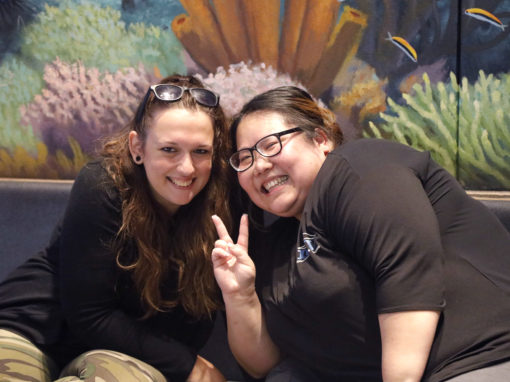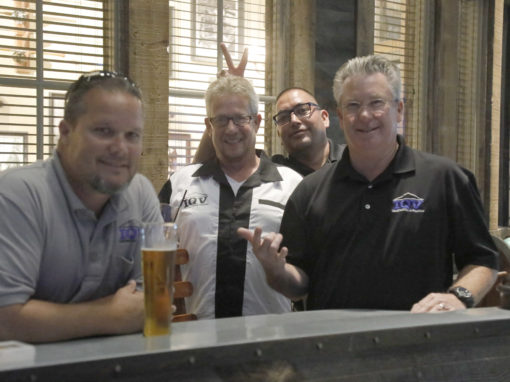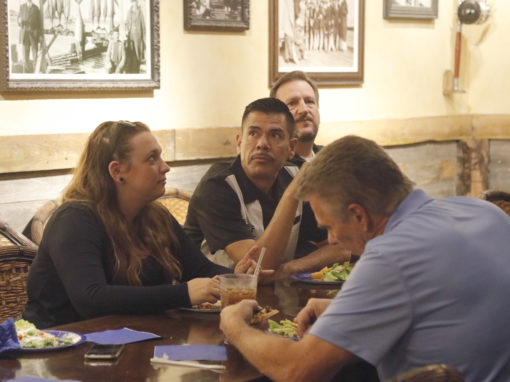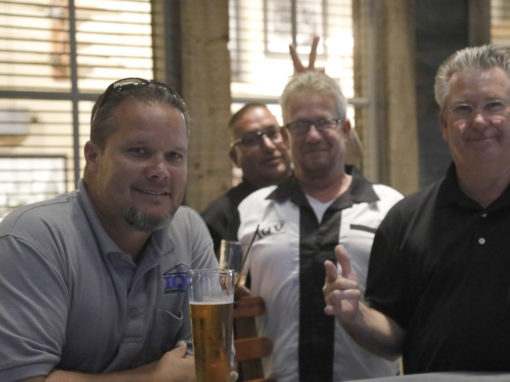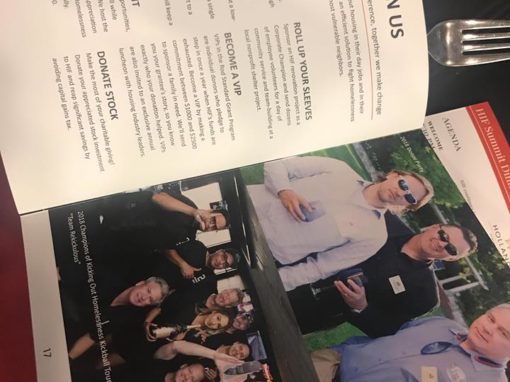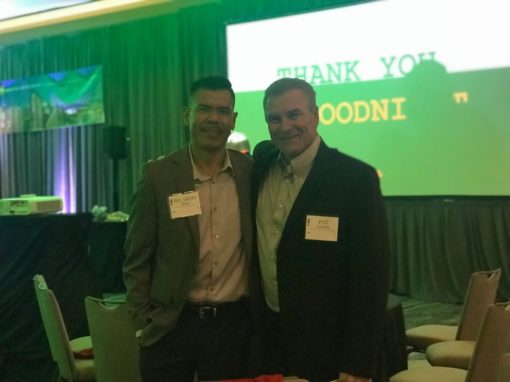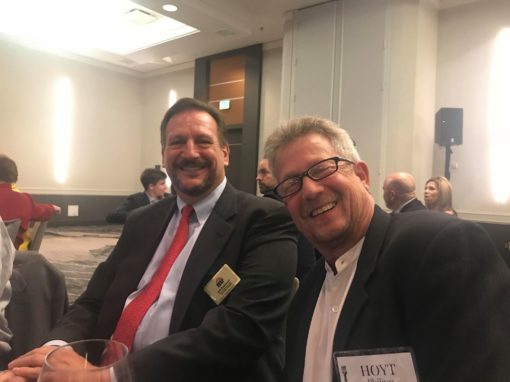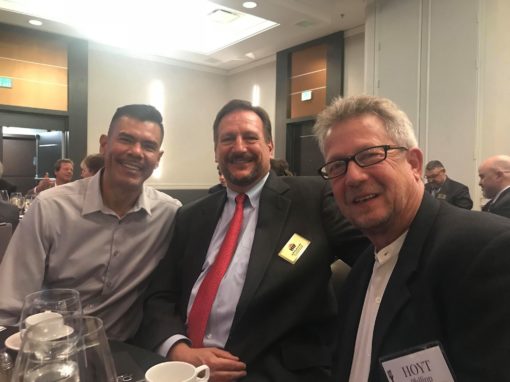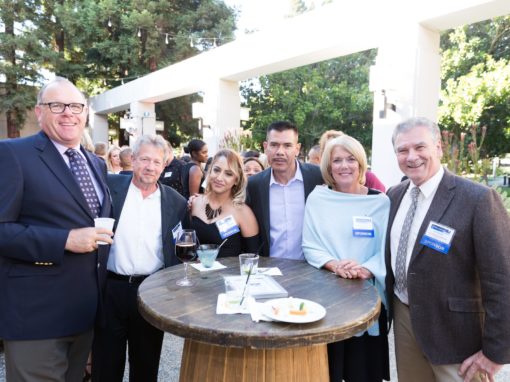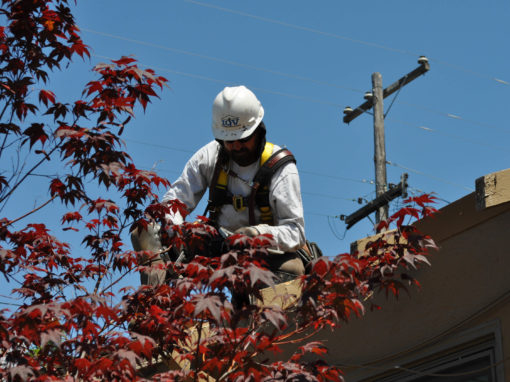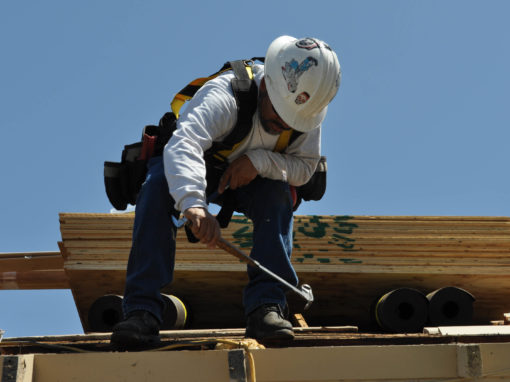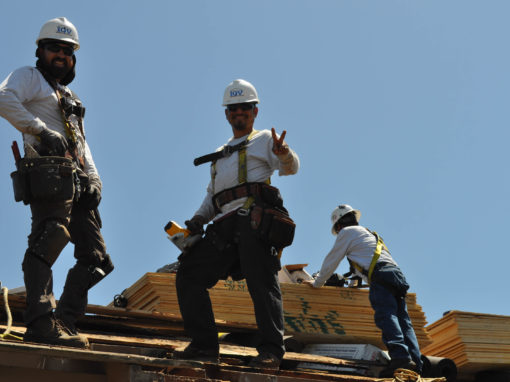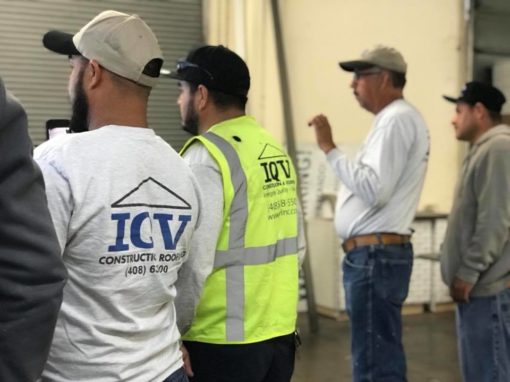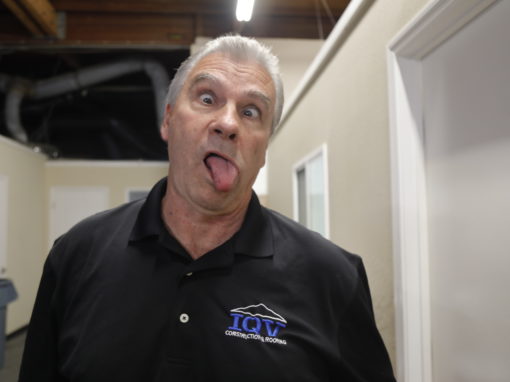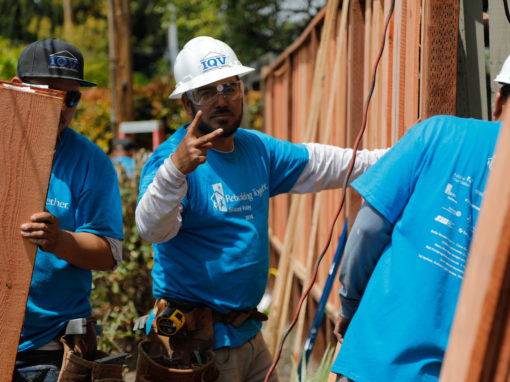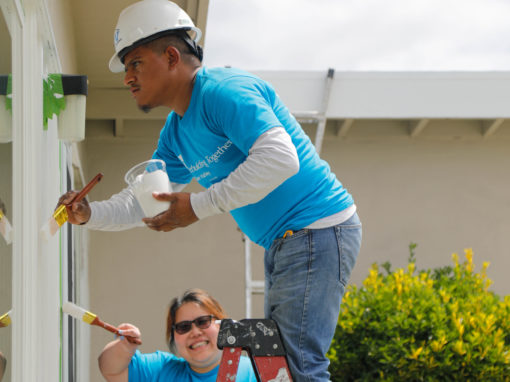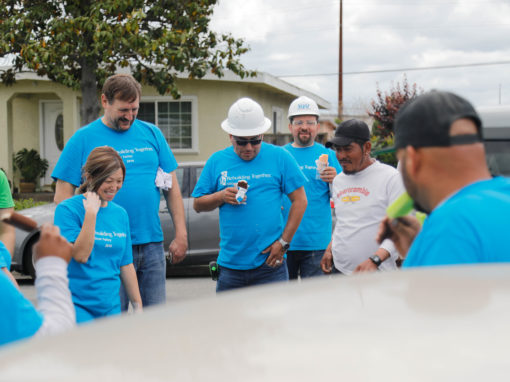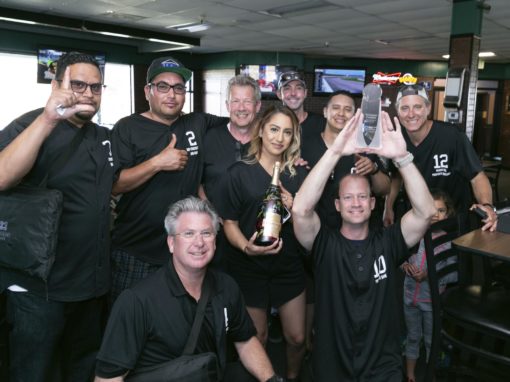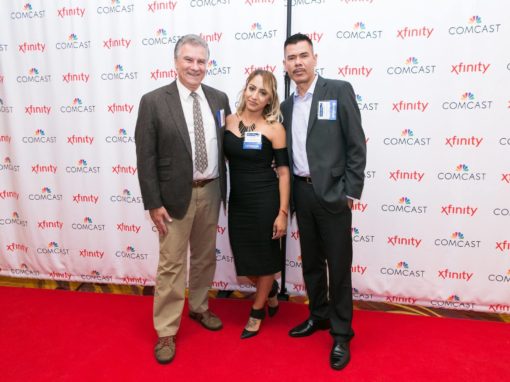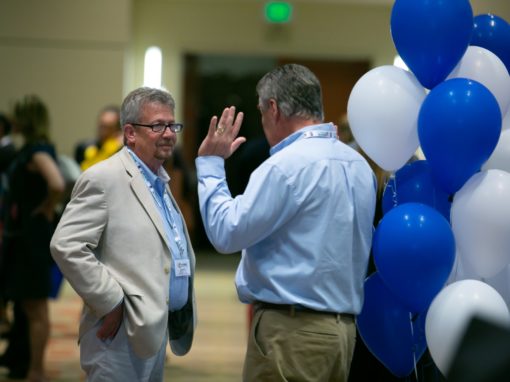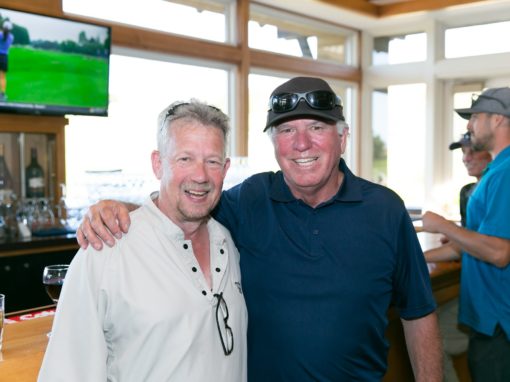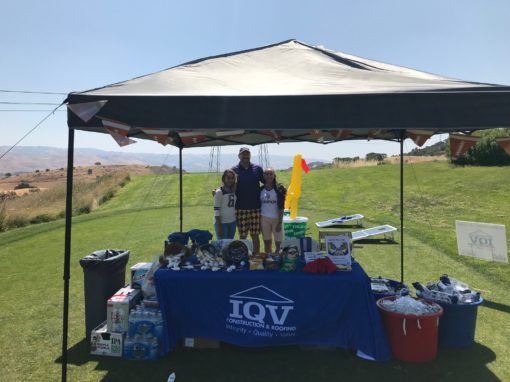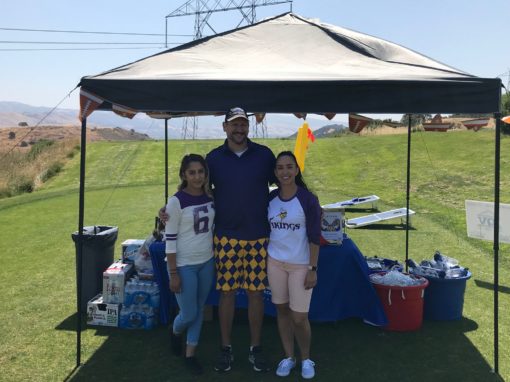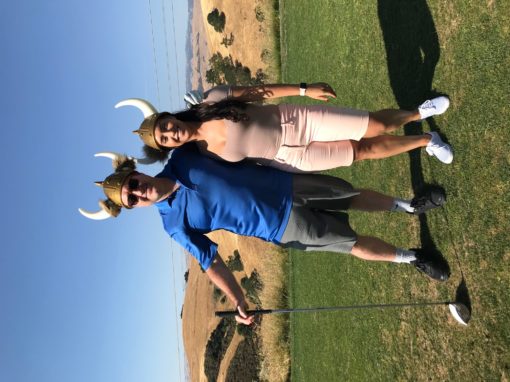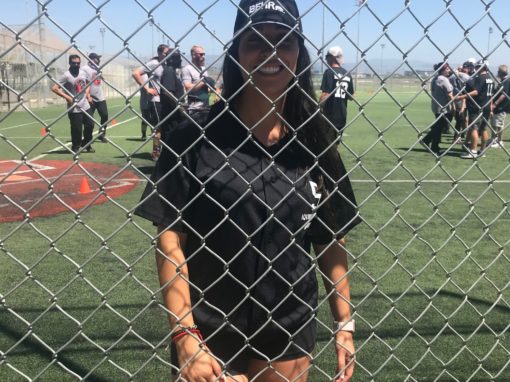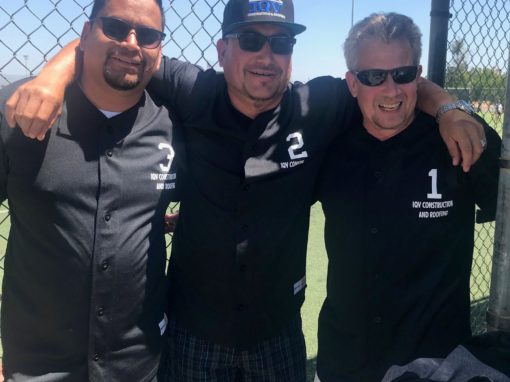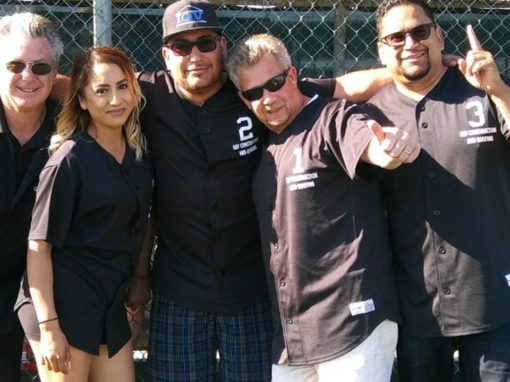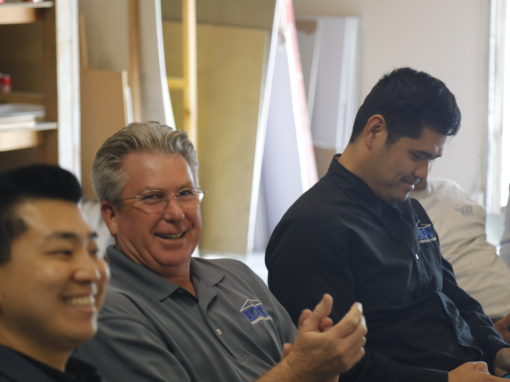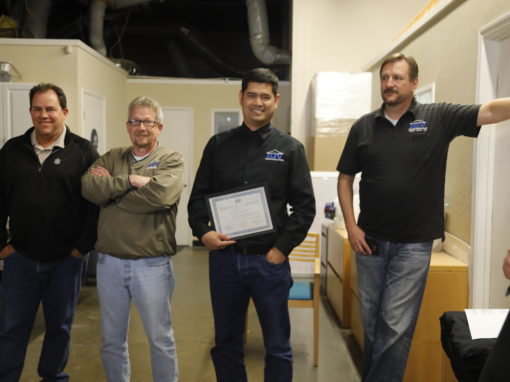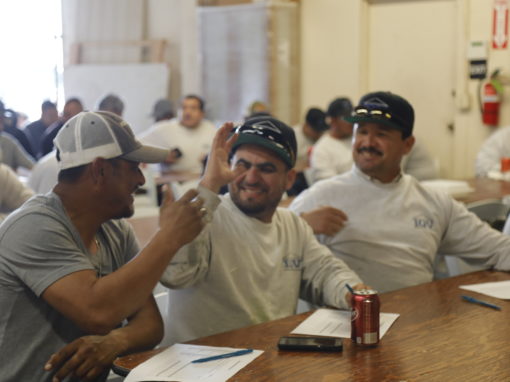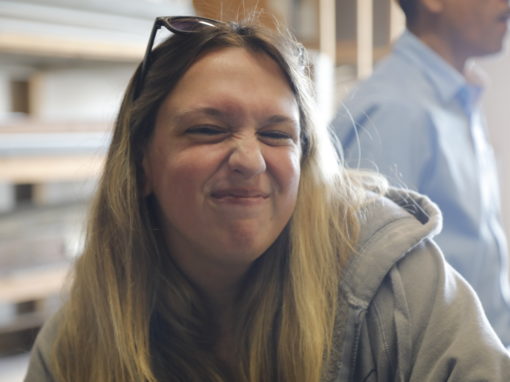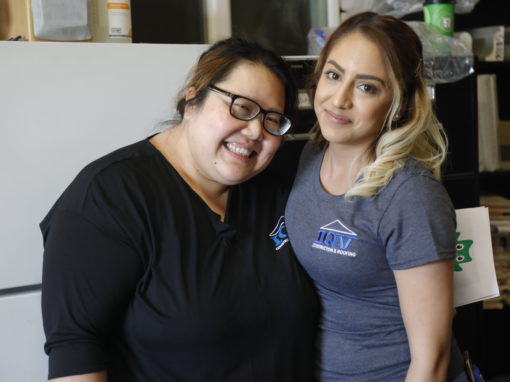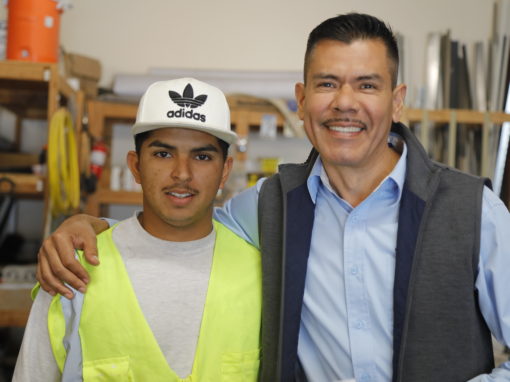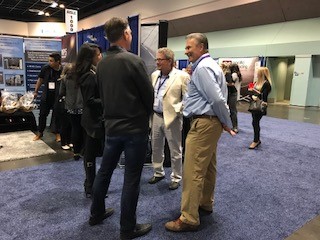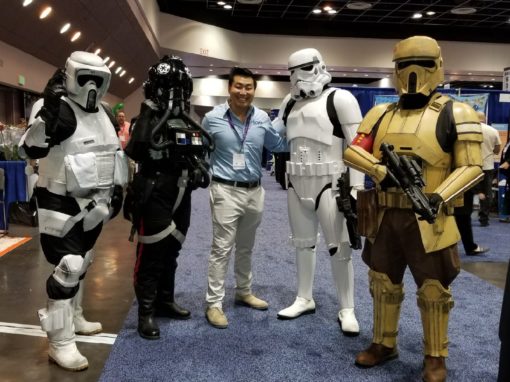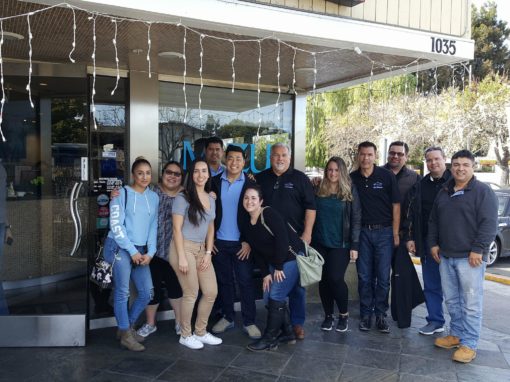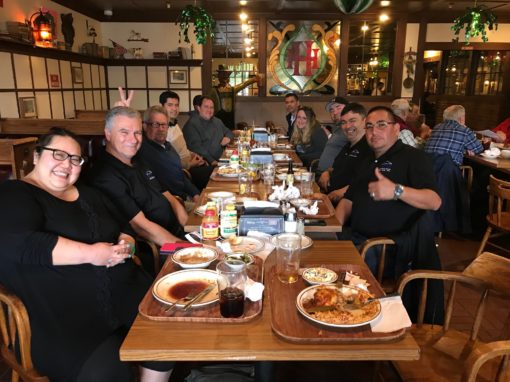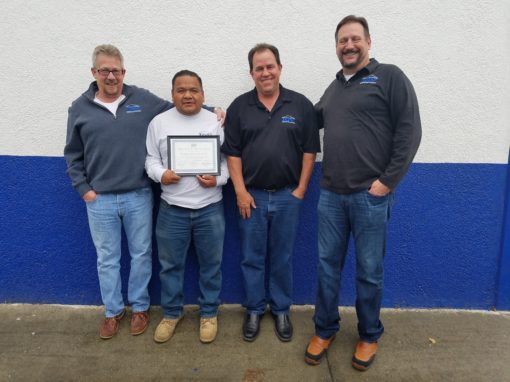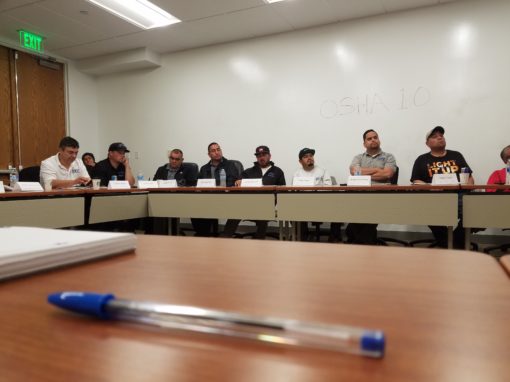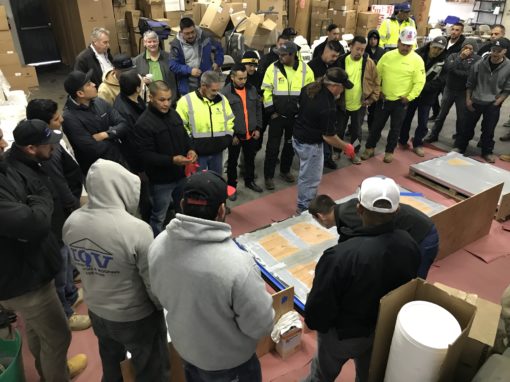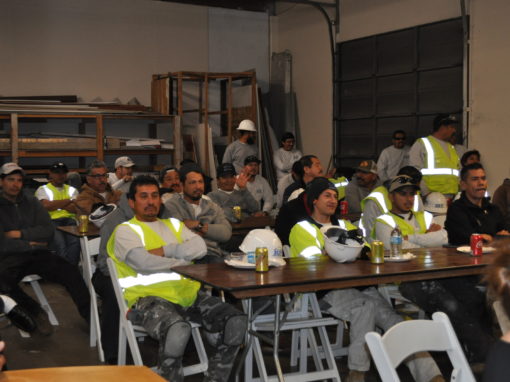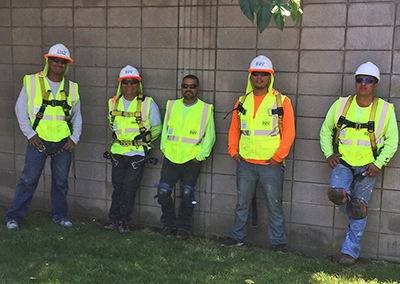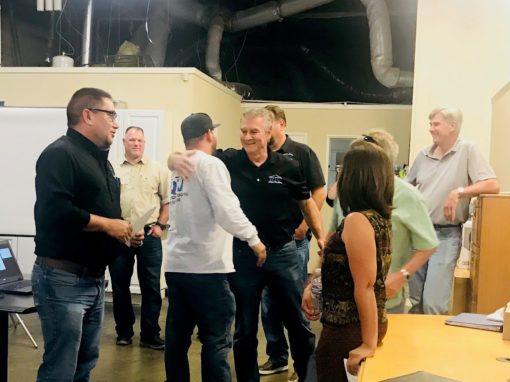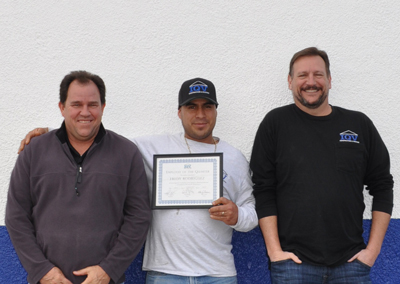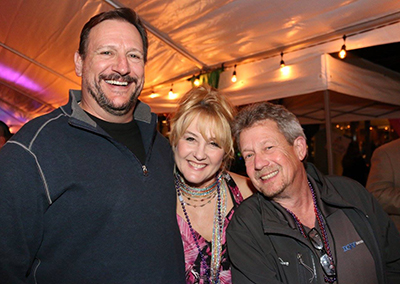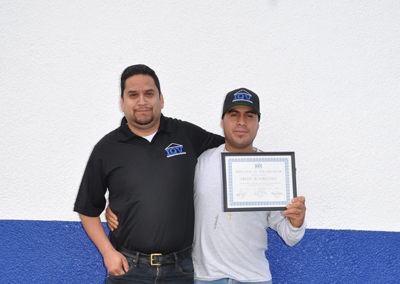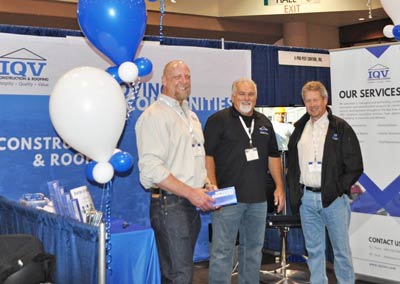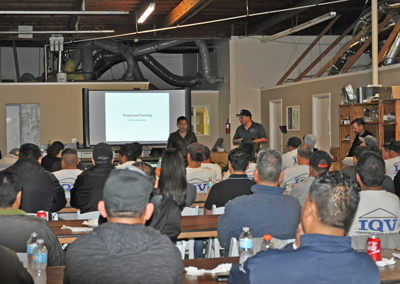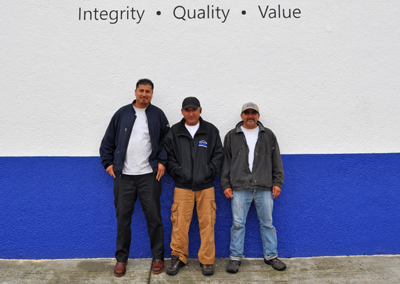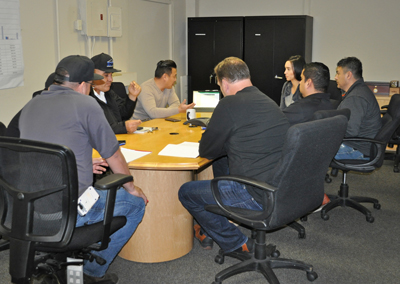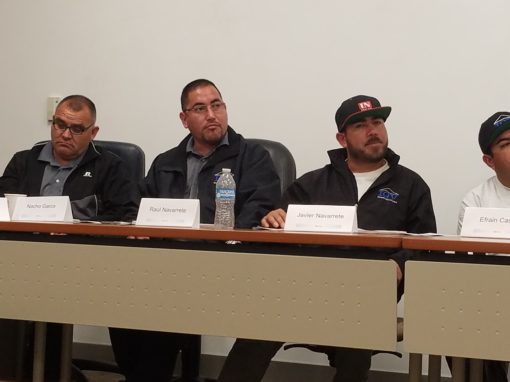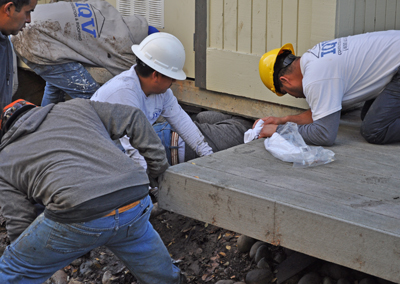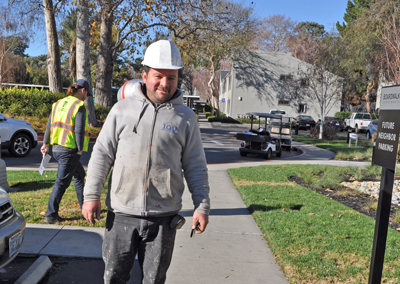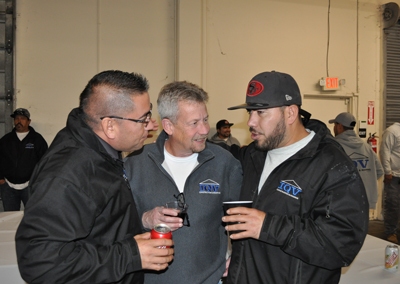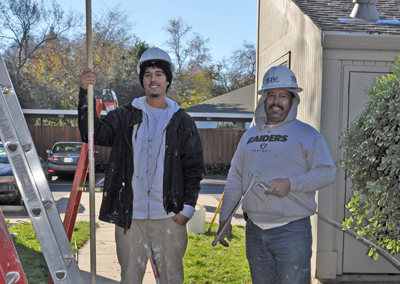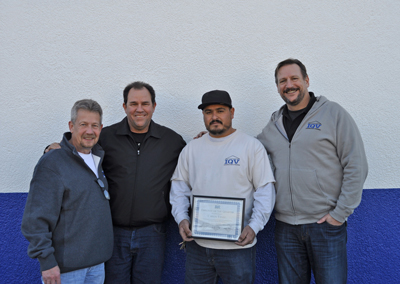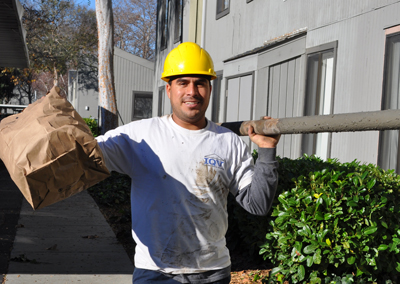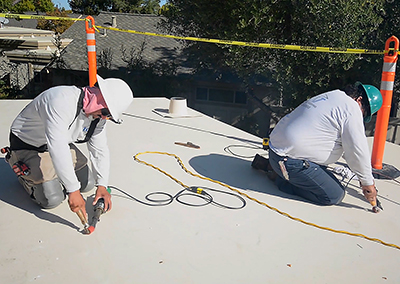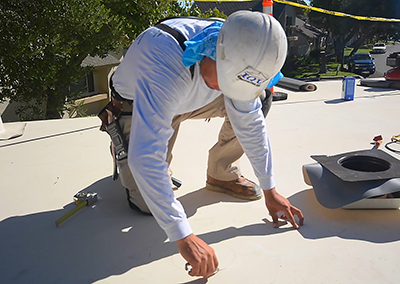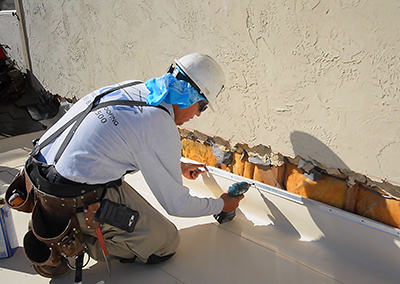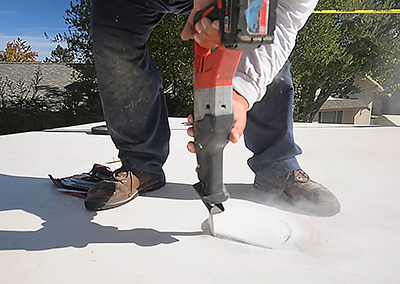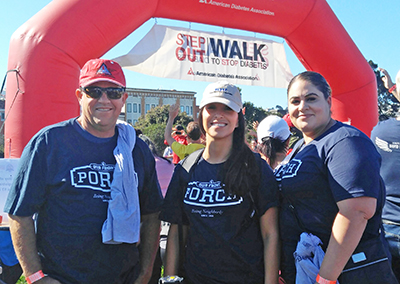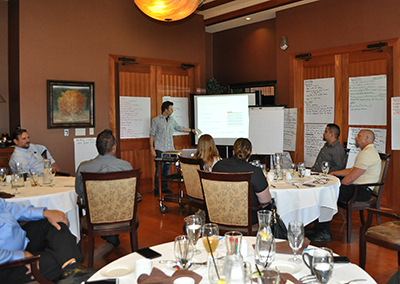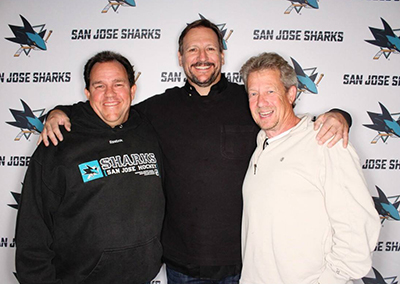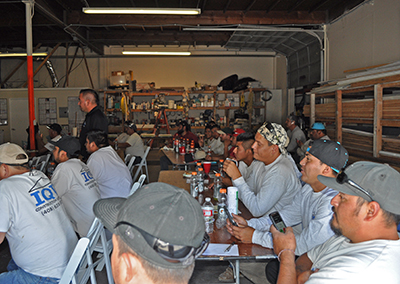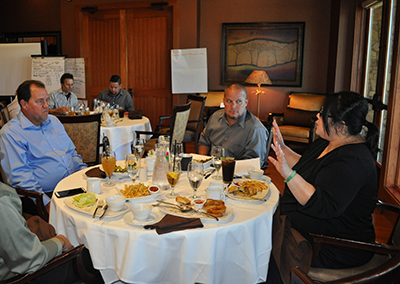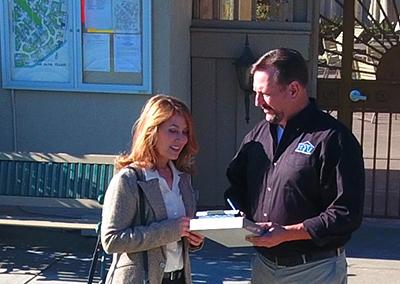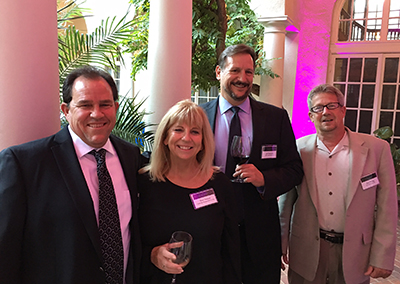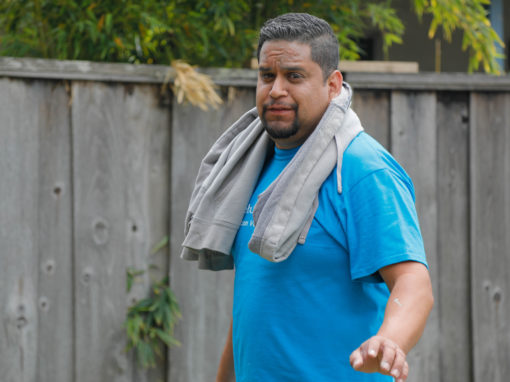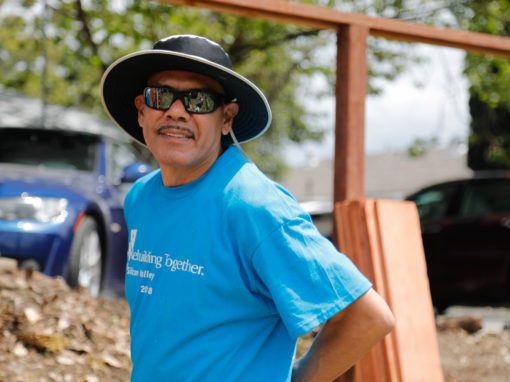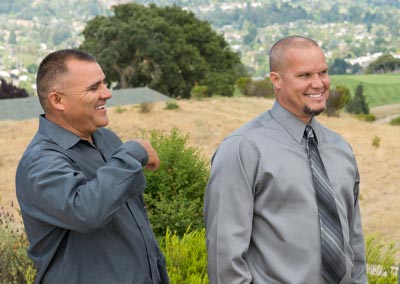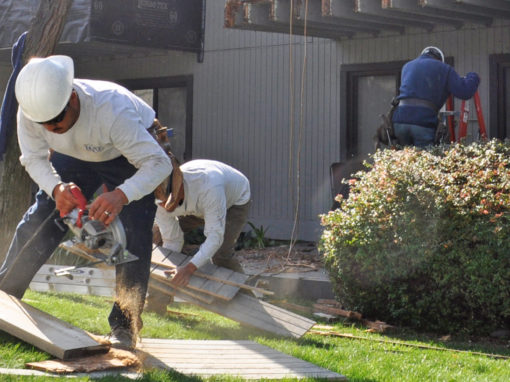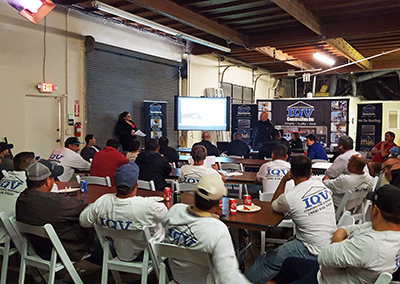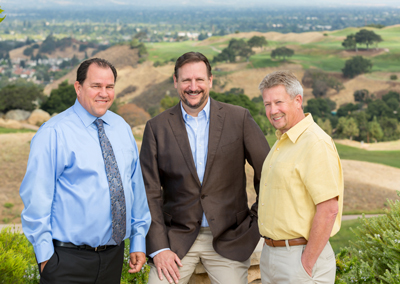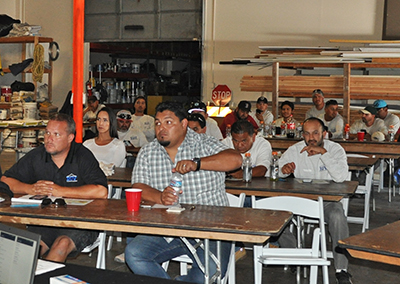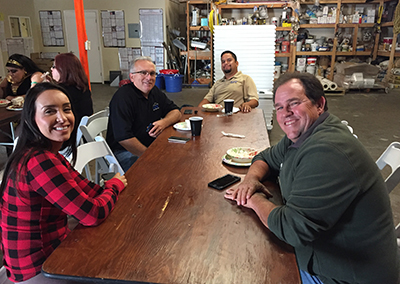 It is great to see that the work done so far by IQV is significantly superior to the original structure.
James S.
Los Gatos Village HOA
I recommend IQV without reservation and know they will provide the quality and craftsmanship that any property owner would value.
Jonah Cross
Ford Wholesale
Too often vendors do not take the time that IQV takes in ensuring that the homeowners are satisfied with the repairs. We've developed a true partnership and I highly recommend them.
Rosie Aguinaga
Cornerstone Community Management
I just wanted to say IQV Construction & Roofing has been one of the best contractors I have worked with for all our construction and roofing needs and needless to say, I am very happy with the last project IQV completed for us at Oaktree Gardens. They were very professional and made the process easy and informed us about our project every step of the way. I would recommend IQV to anyone without a doubt.
Eric Wills
MB Homeowners' Management