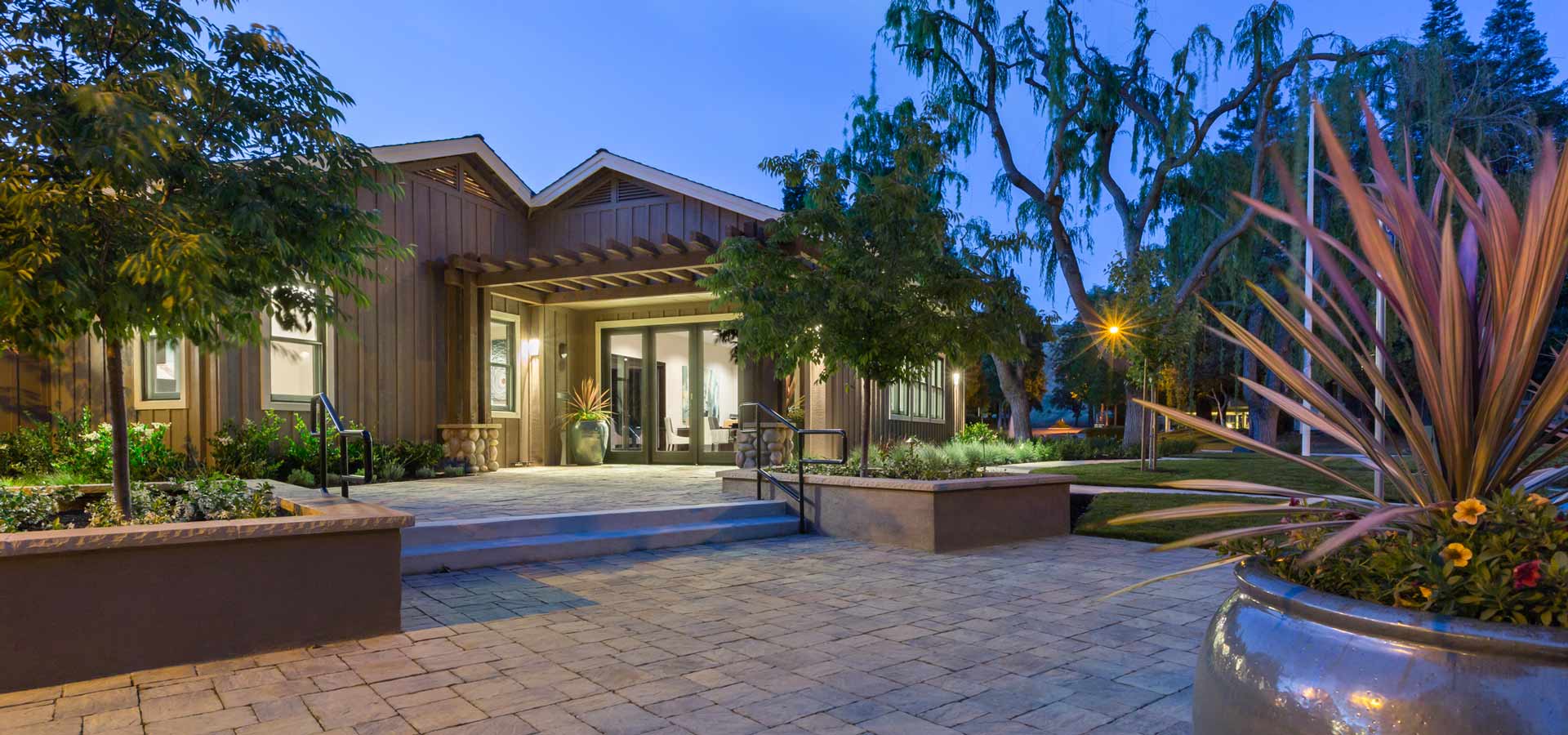 Team
We realize everyone in the organization is a critical part of the Team, and respect and support them to that end.
Safety
We consider safety to be every Team members' foremost responsibility.
Trust
We build trust by setting reasonable expectations and using direct and clear communication. We are accountable and committed to our Team members, clients, and vendors.
Knowledge
We look for every opportunity to educate and help the Team grow professionally.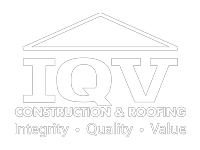 About Us
IQV Construction & Roofing was established in 2011 with the sole purpose of providing the finest quality and professionalism to the Multi-family housing industry Reconstruction, Renovation, Roofing and Repair services, while being honest and fair in our relationships with our customers, Team members and vendors.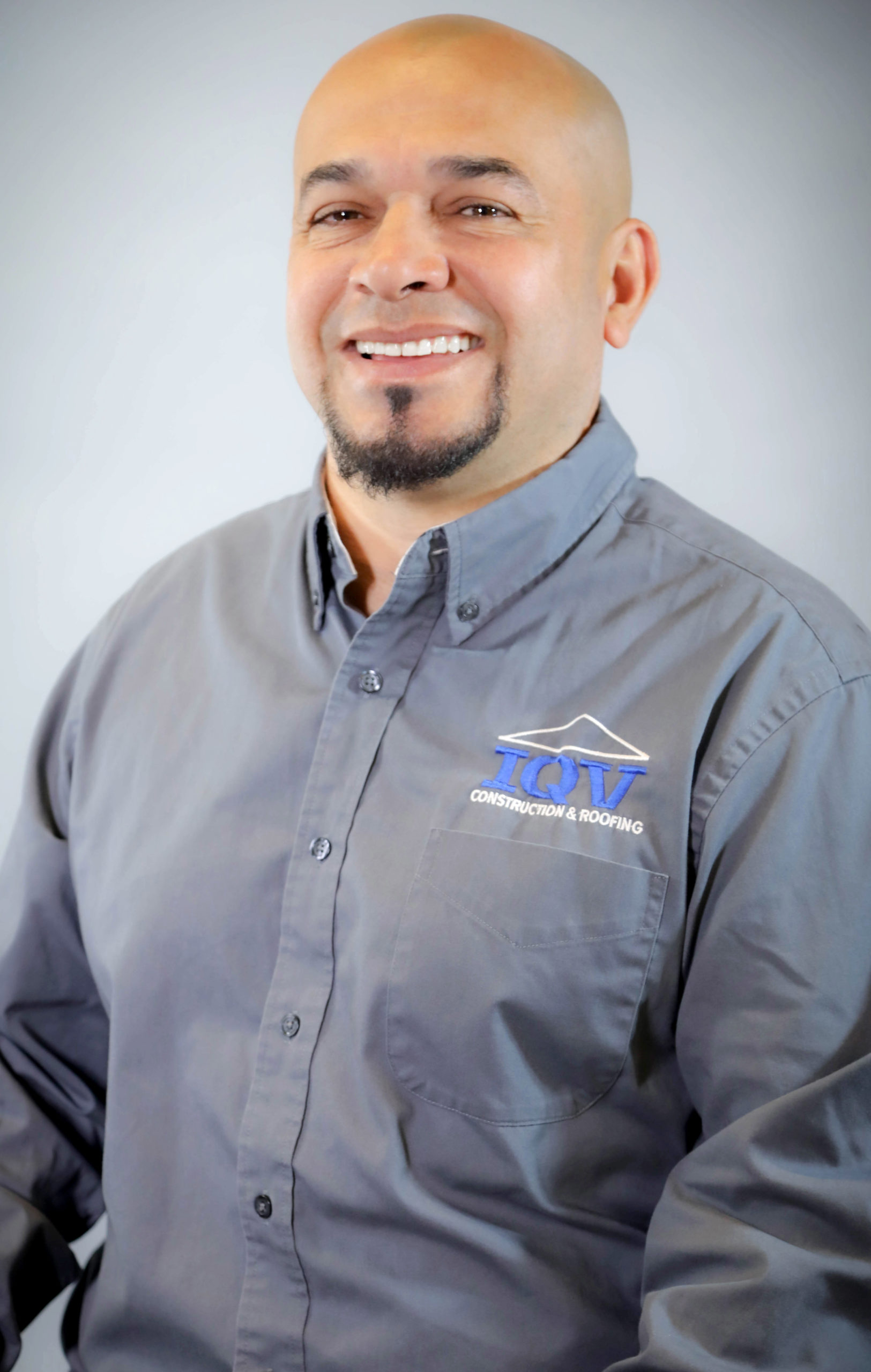 Alex Alcocer
Project Manager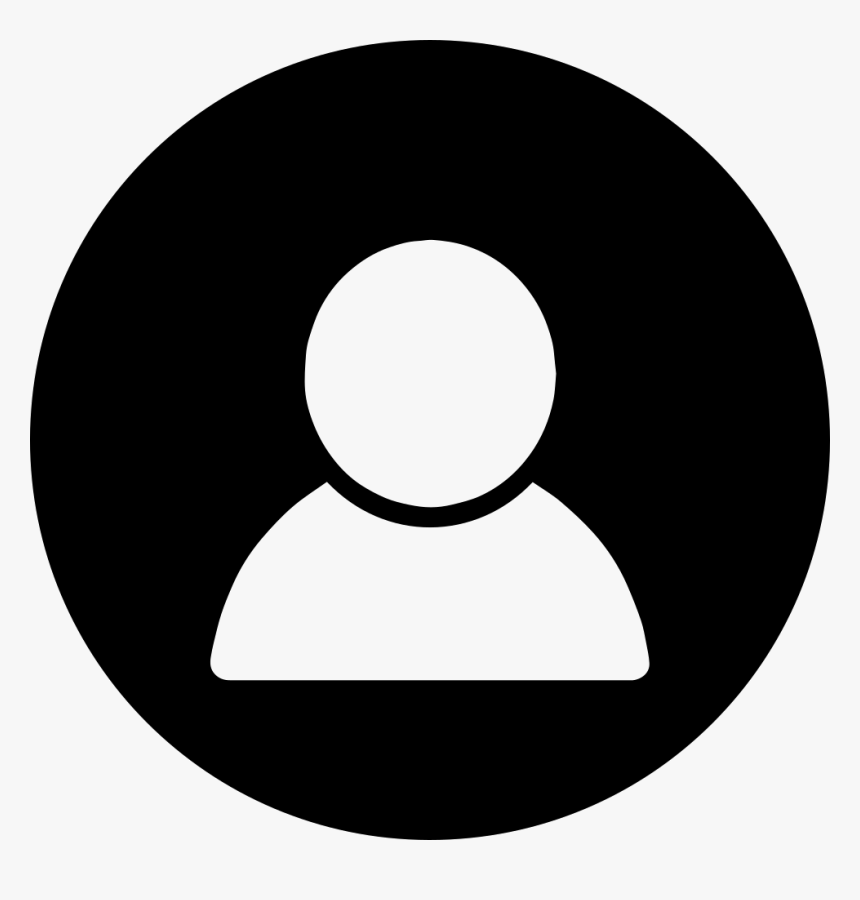 Javier Chavez
Project Manager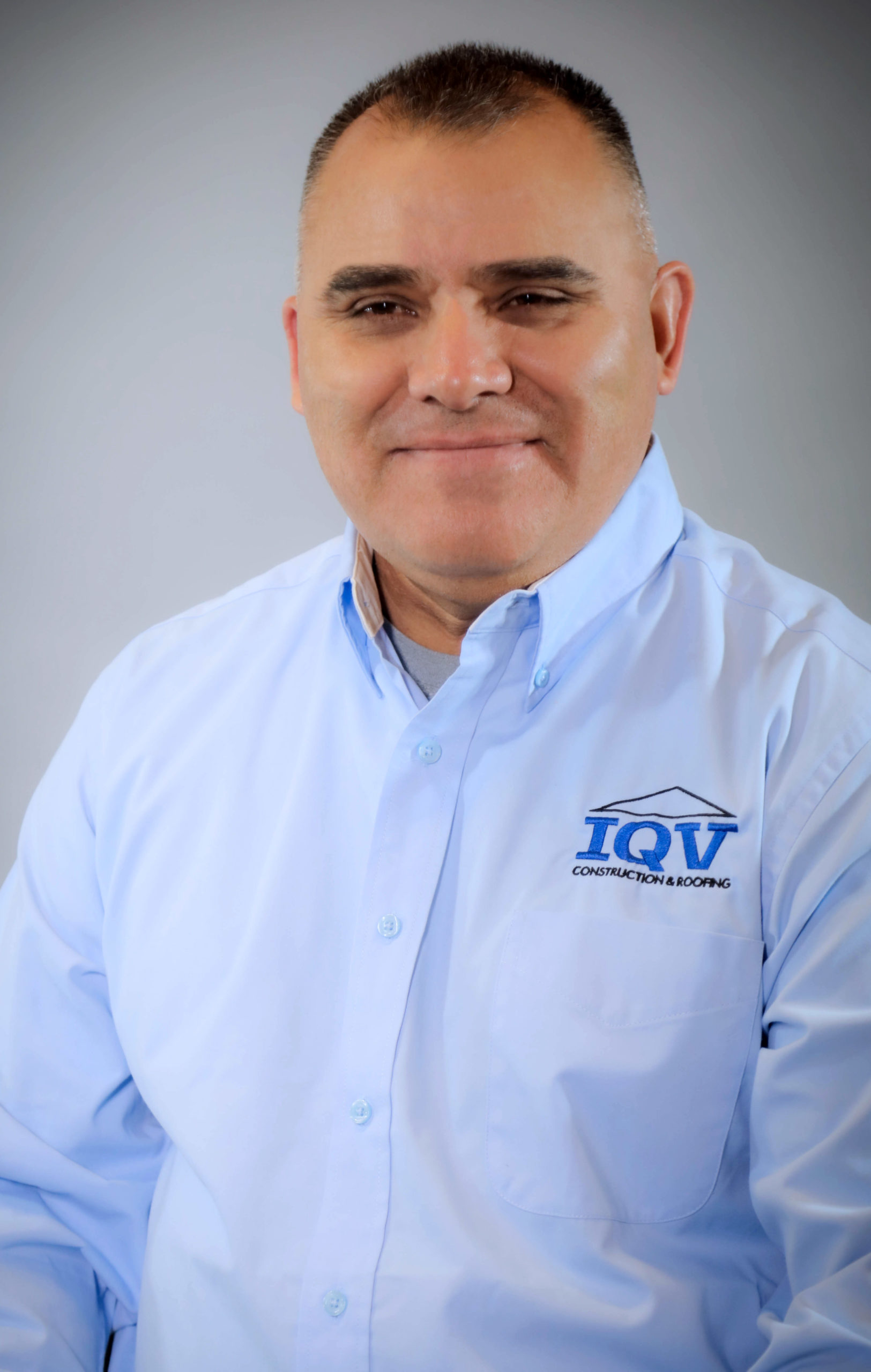 Nacho Garza
Project Manager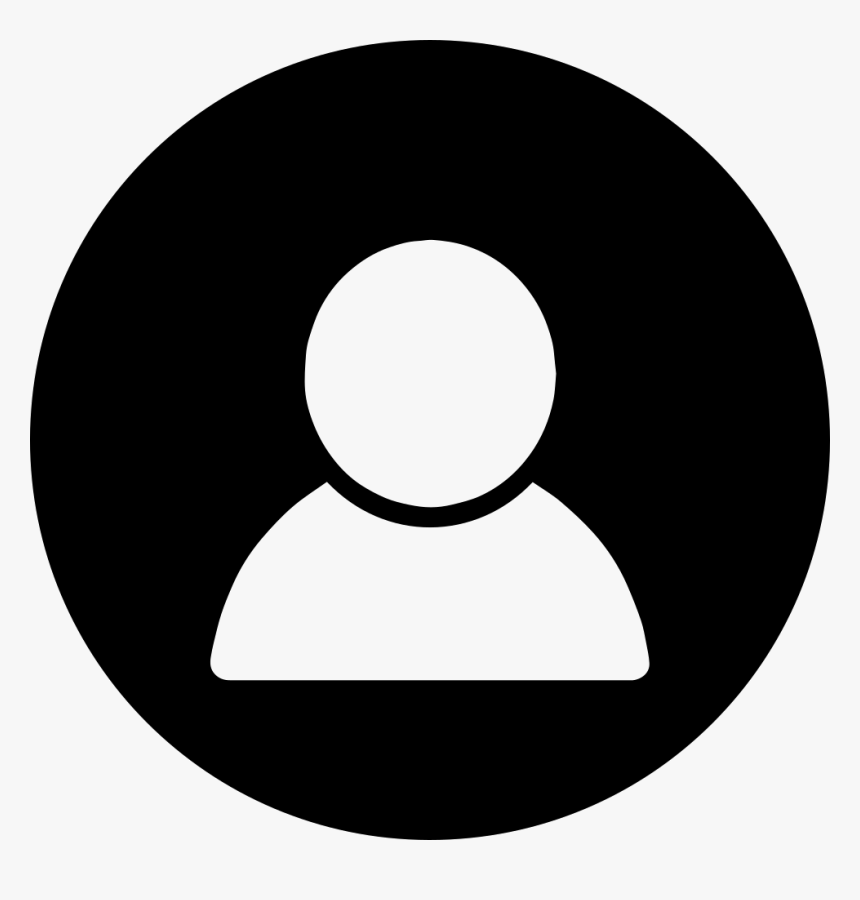 Robert Licon
Project Manager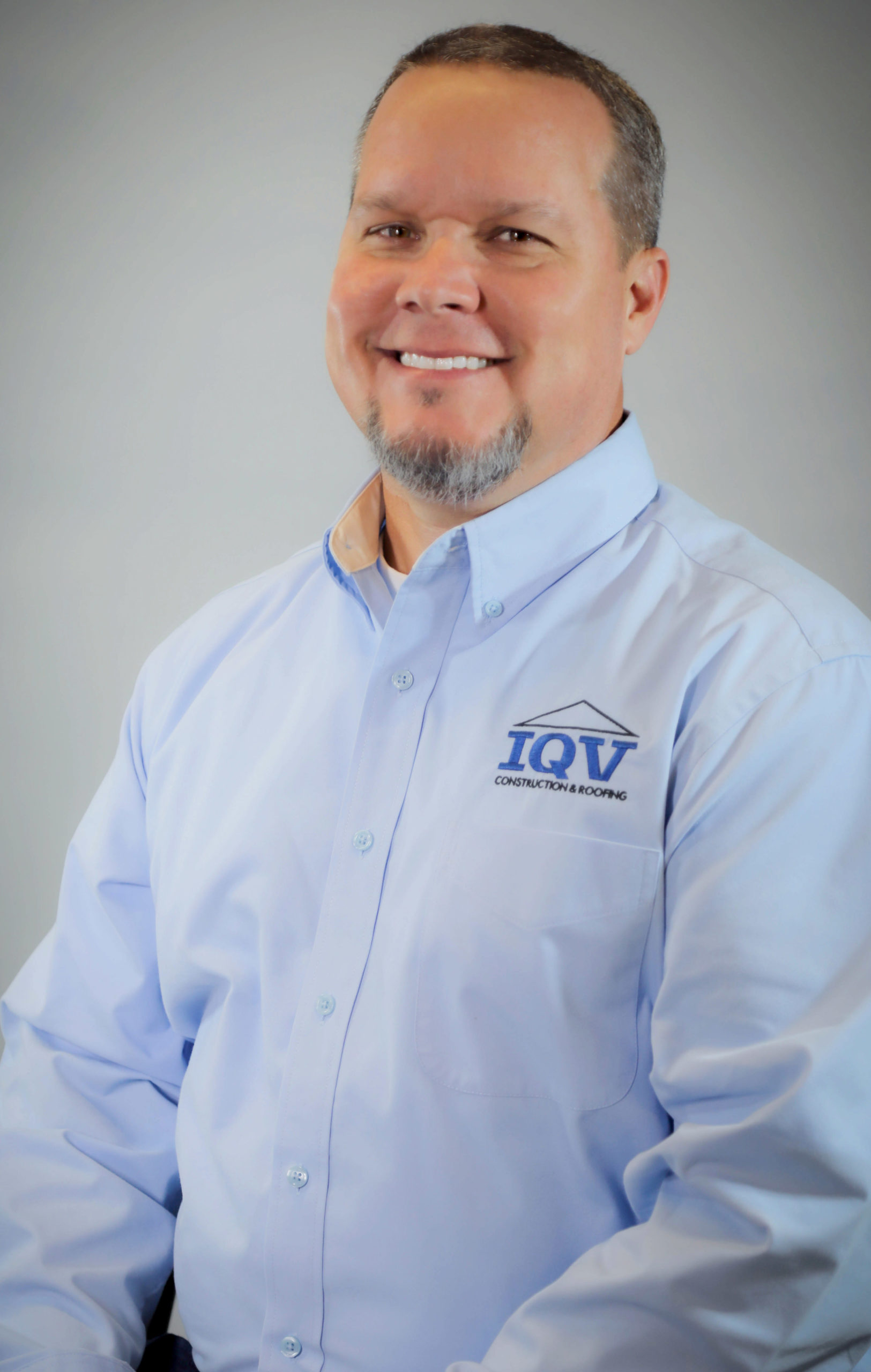 David Velez
Project Manager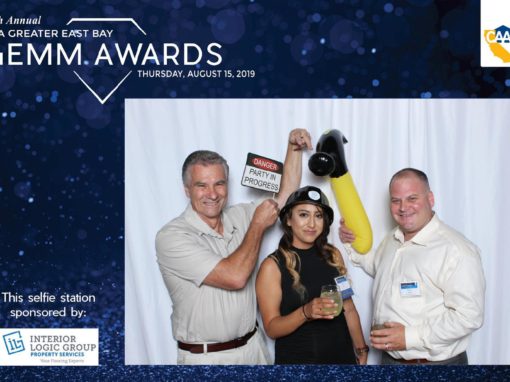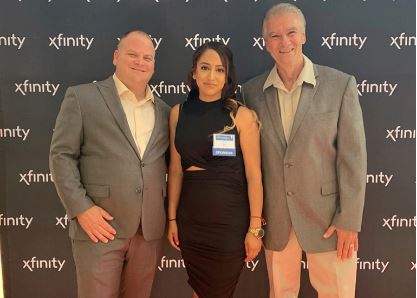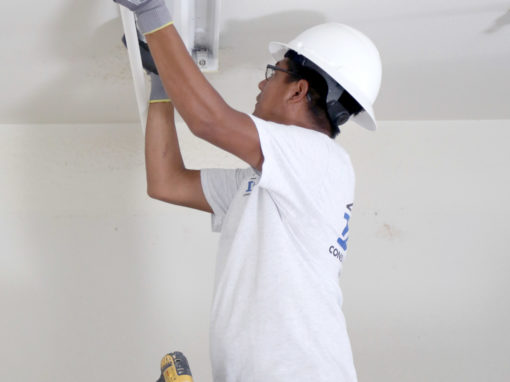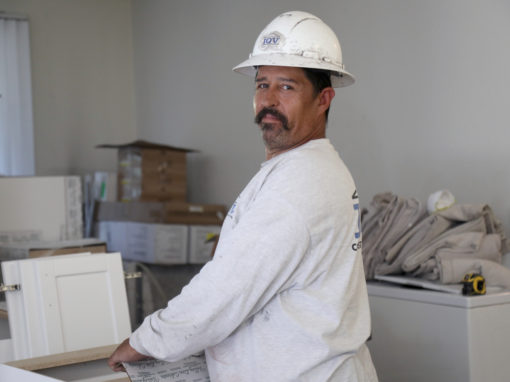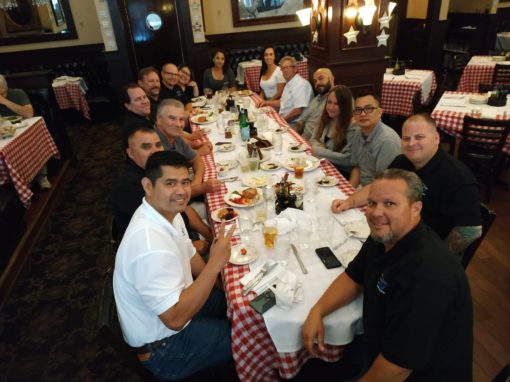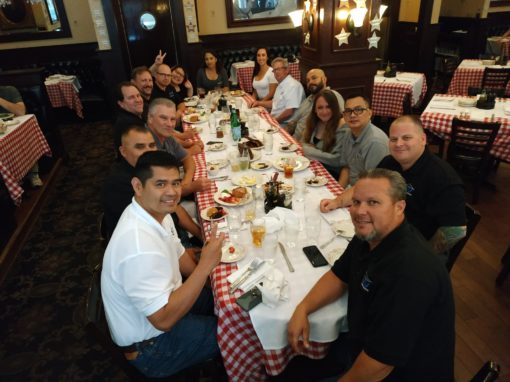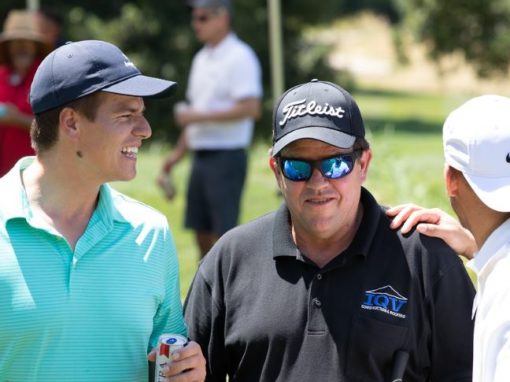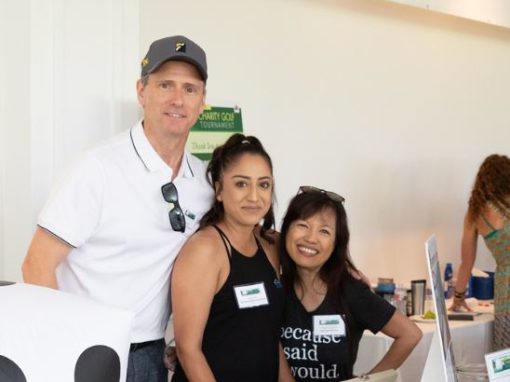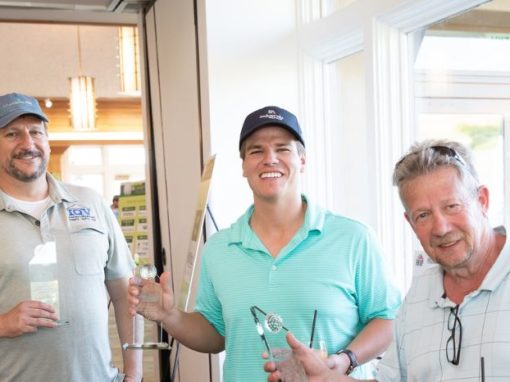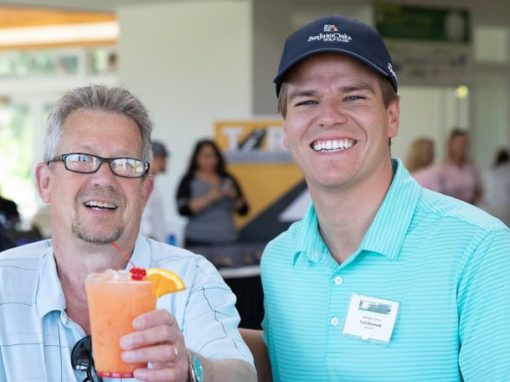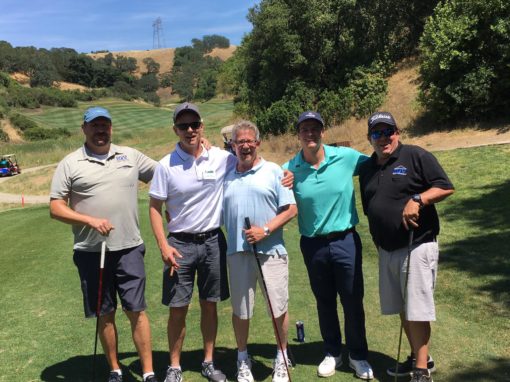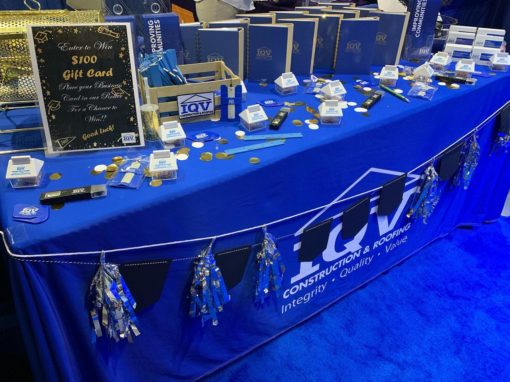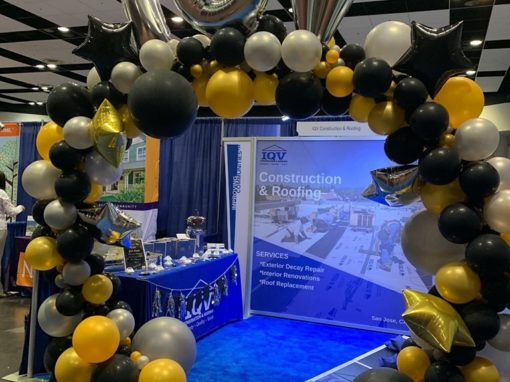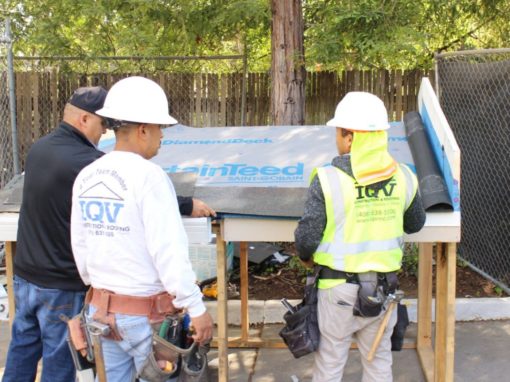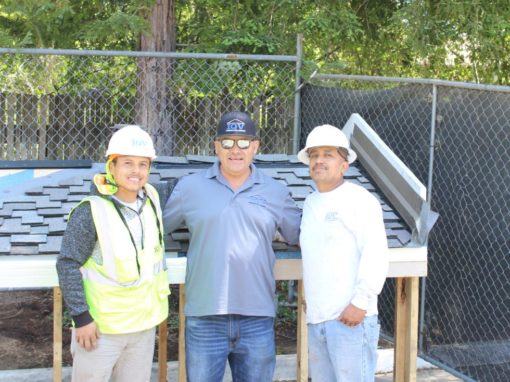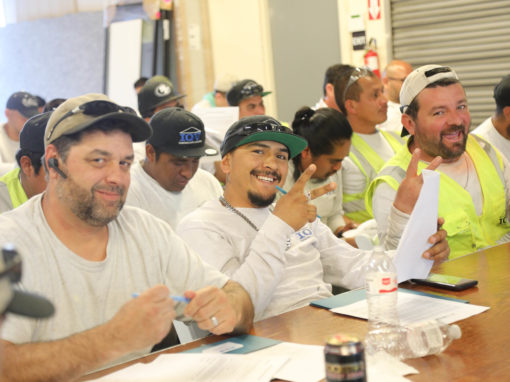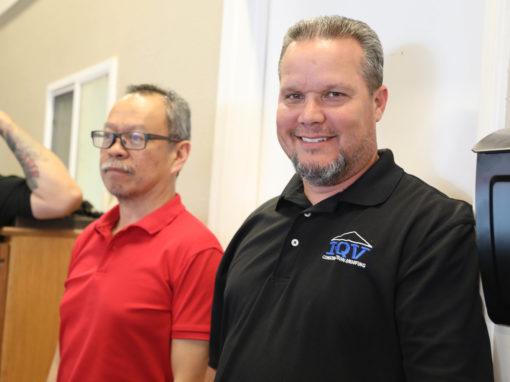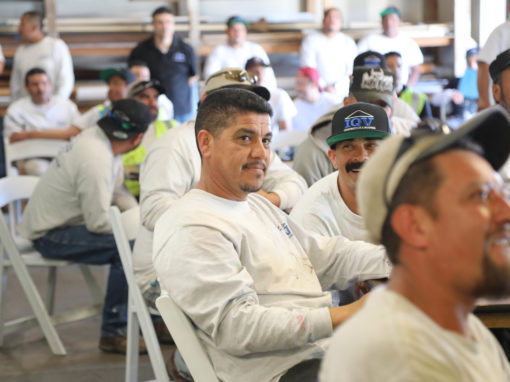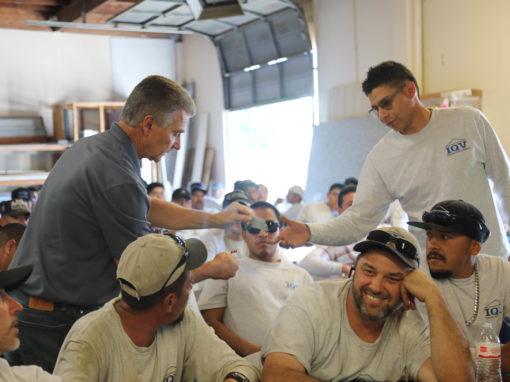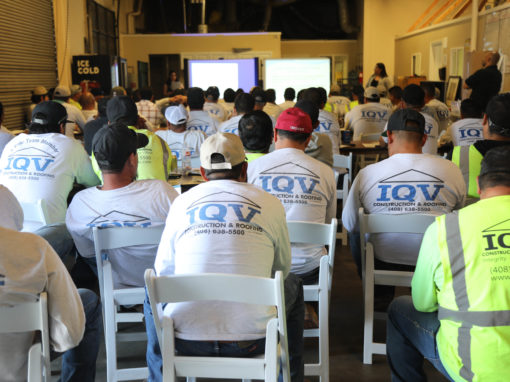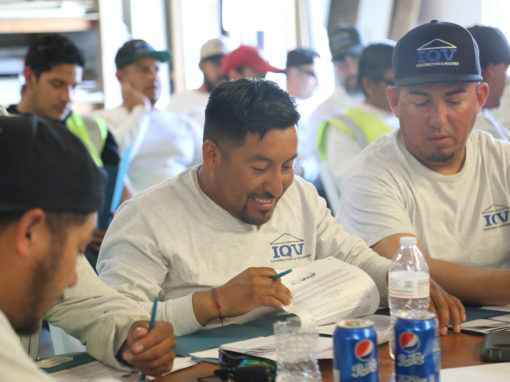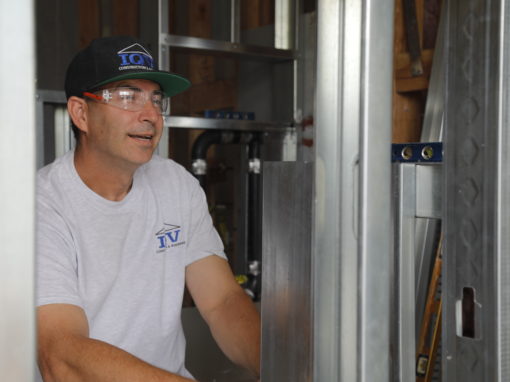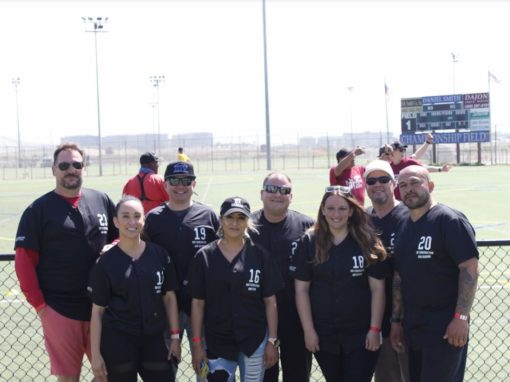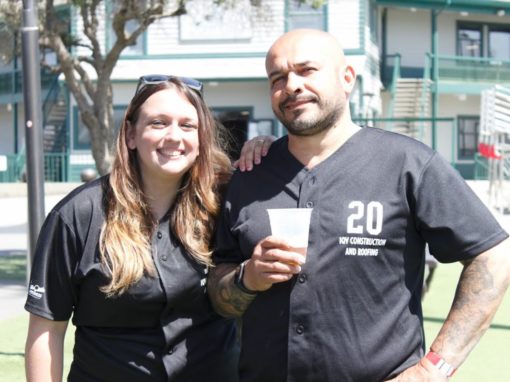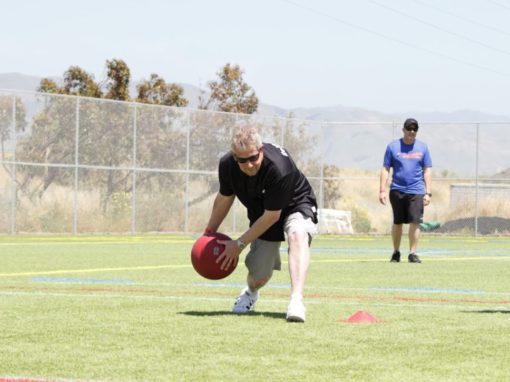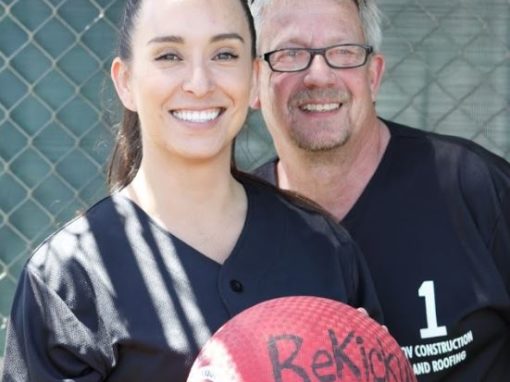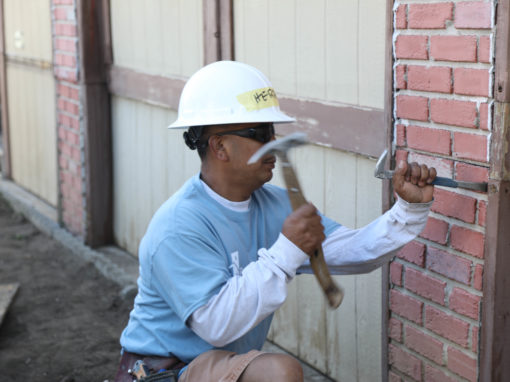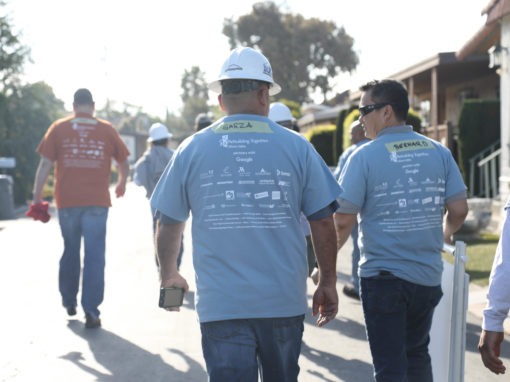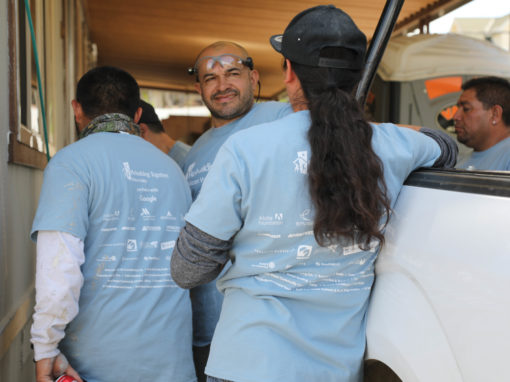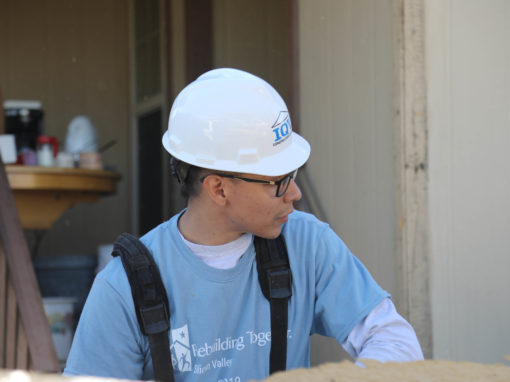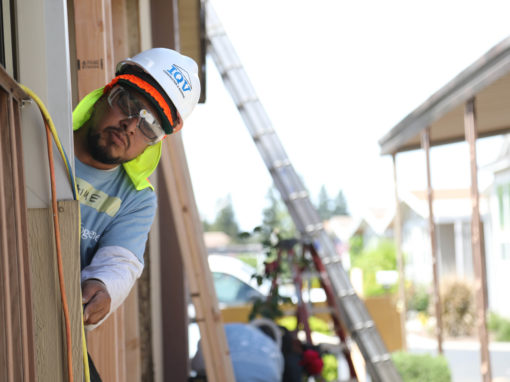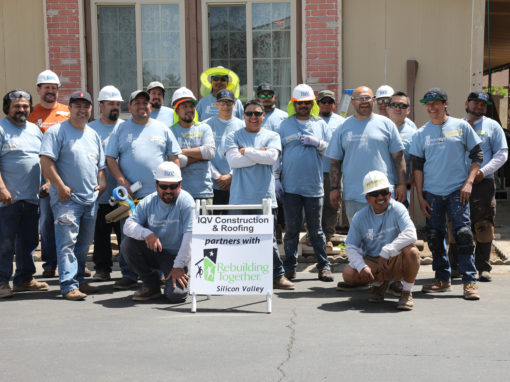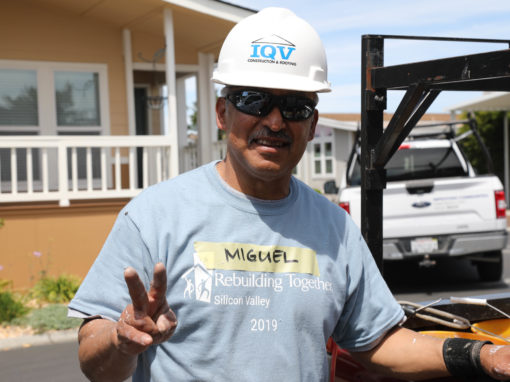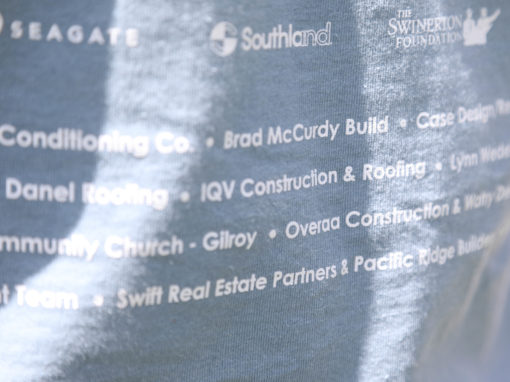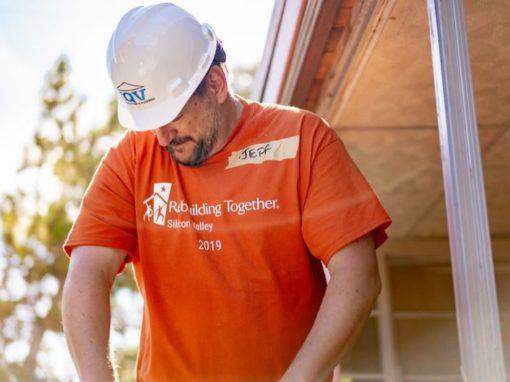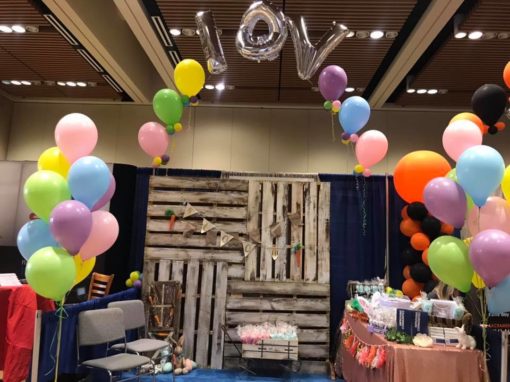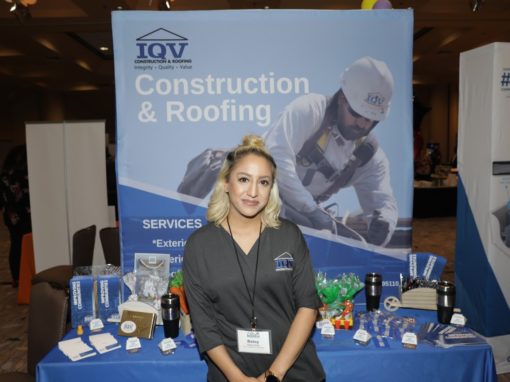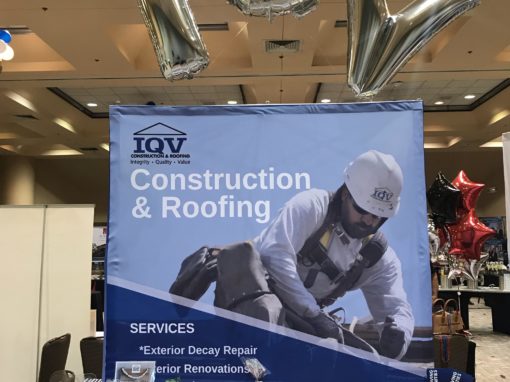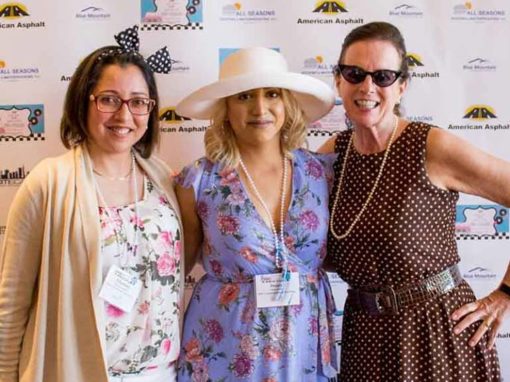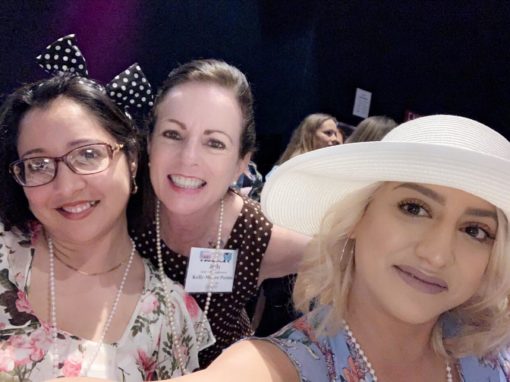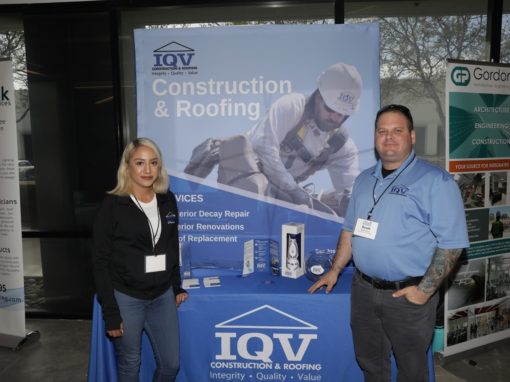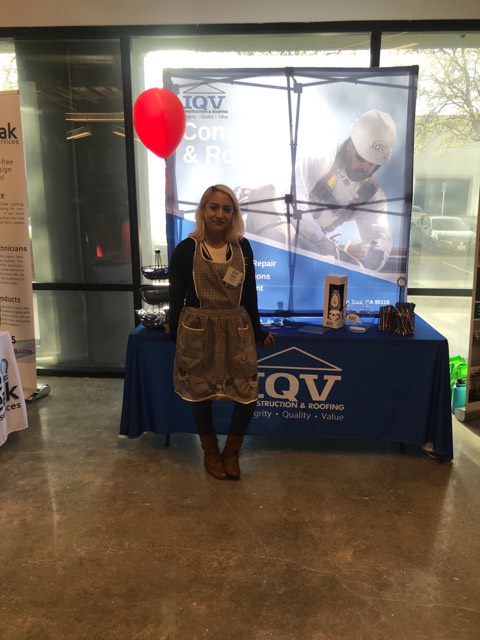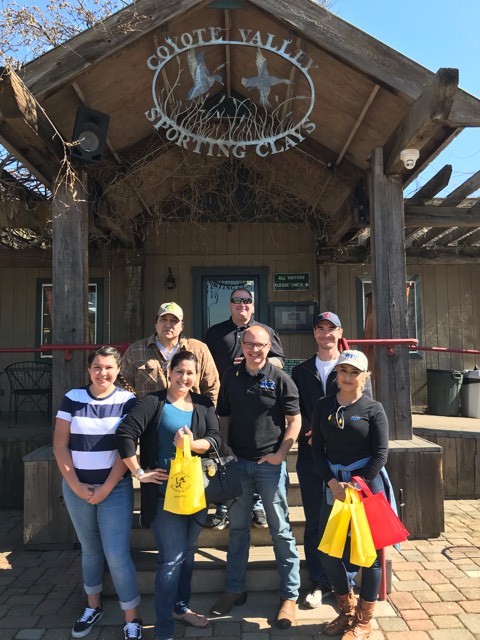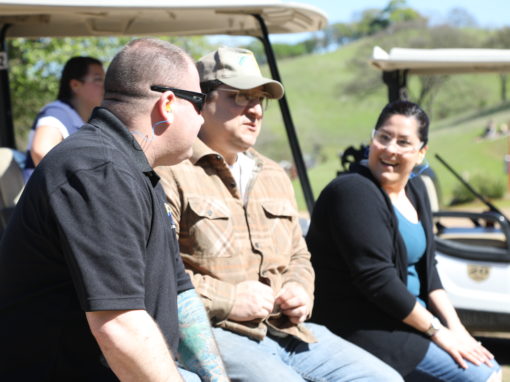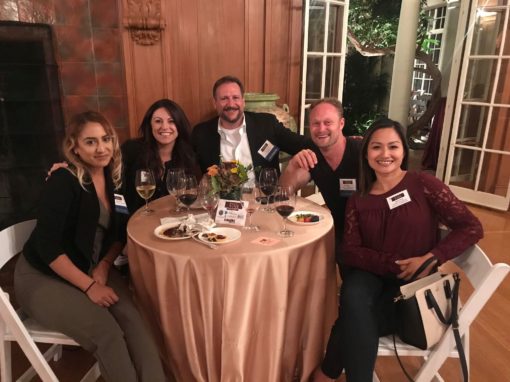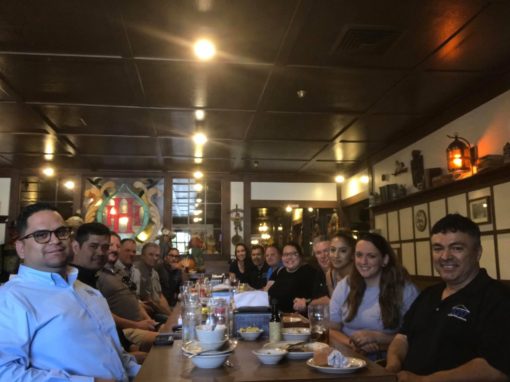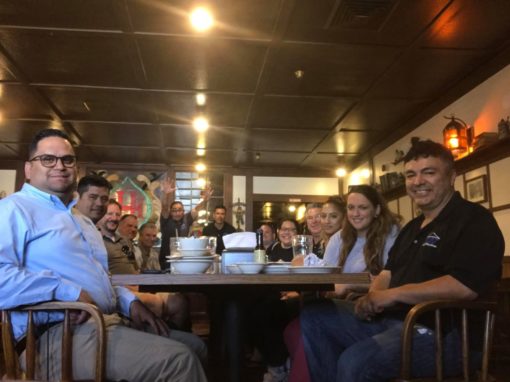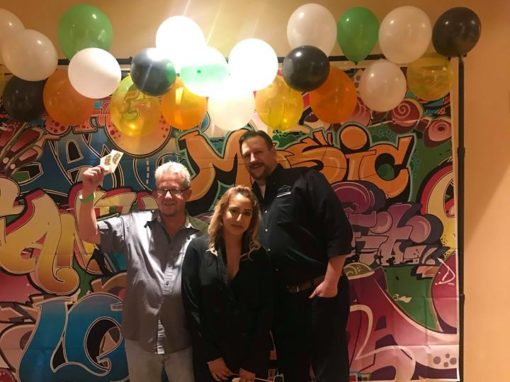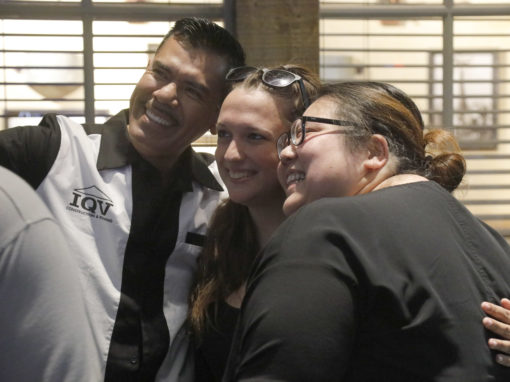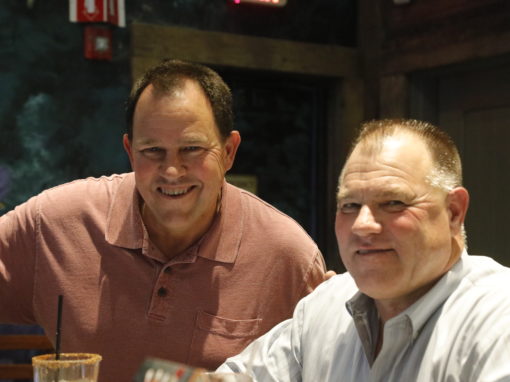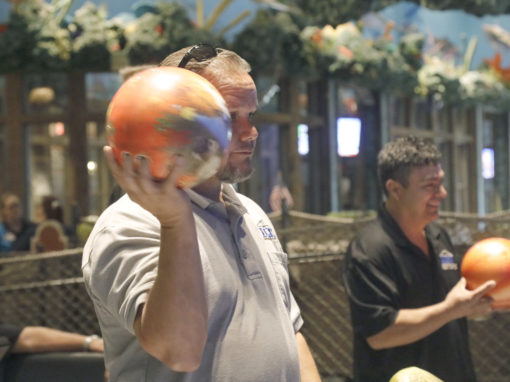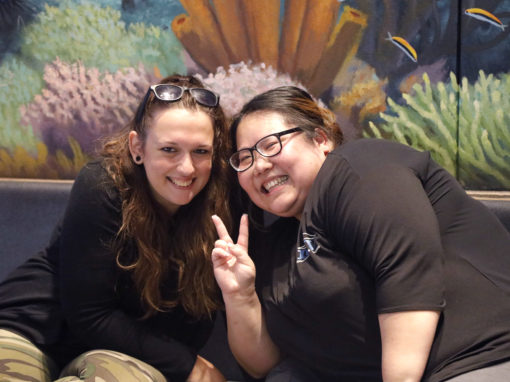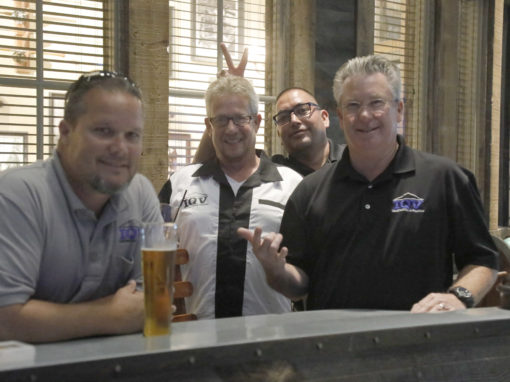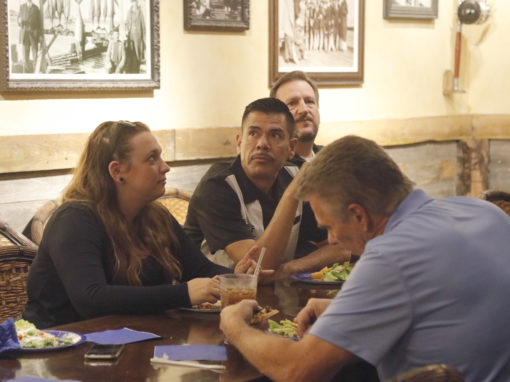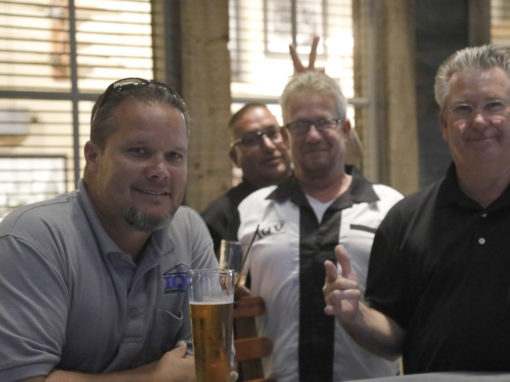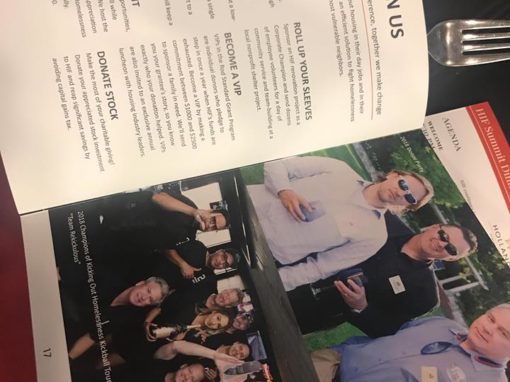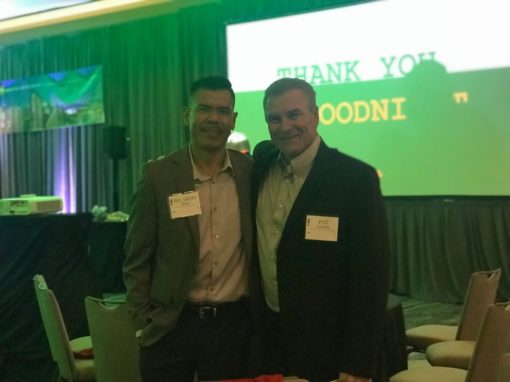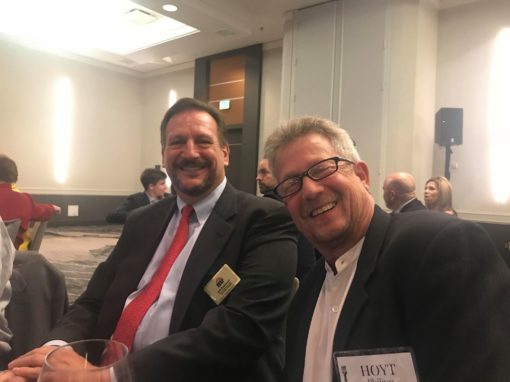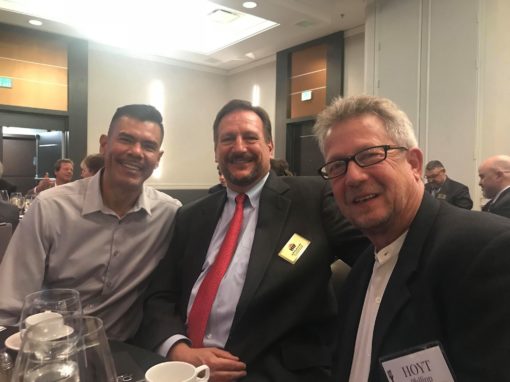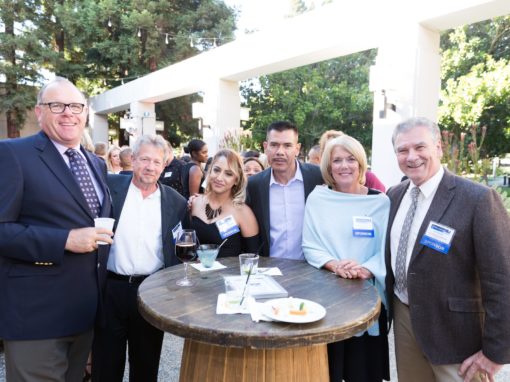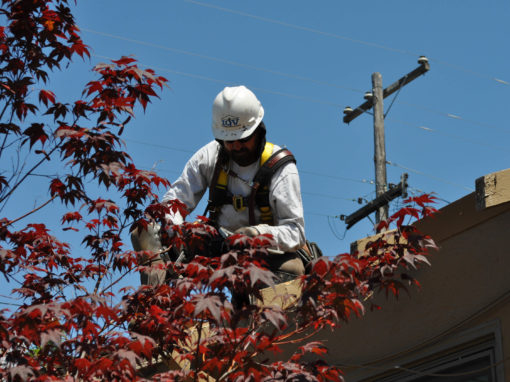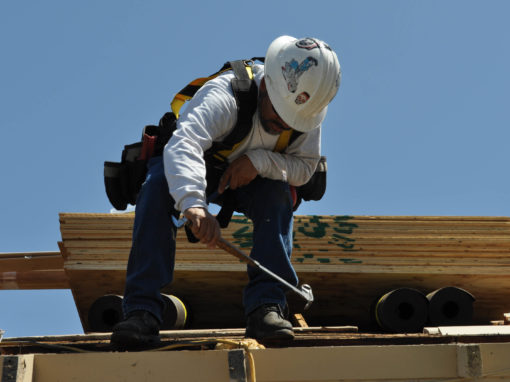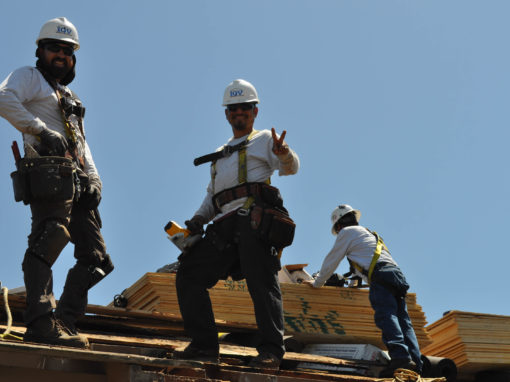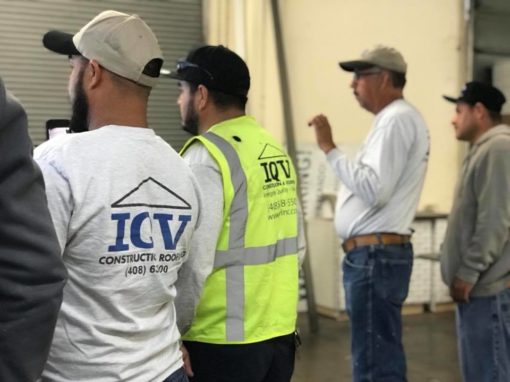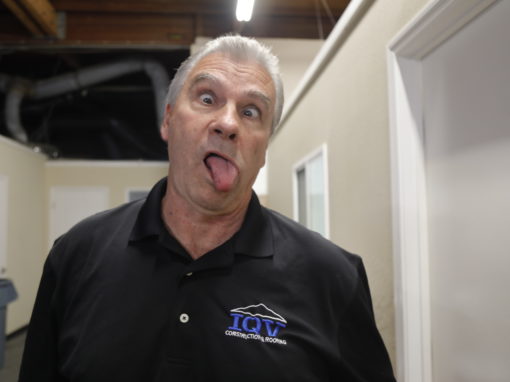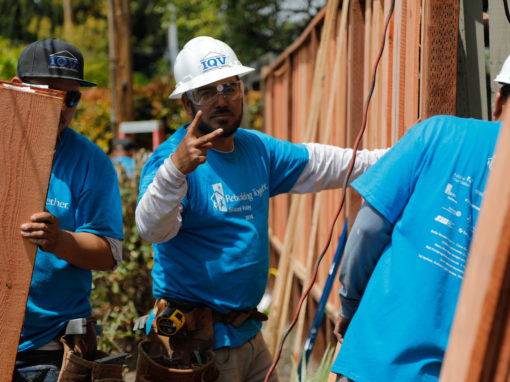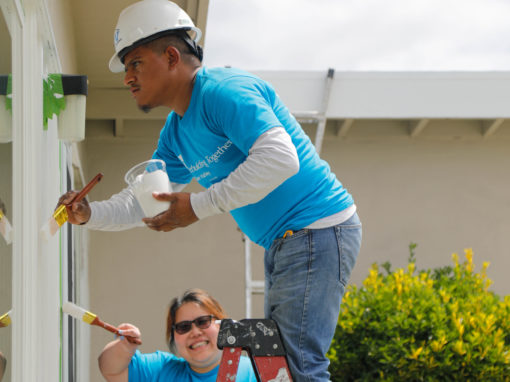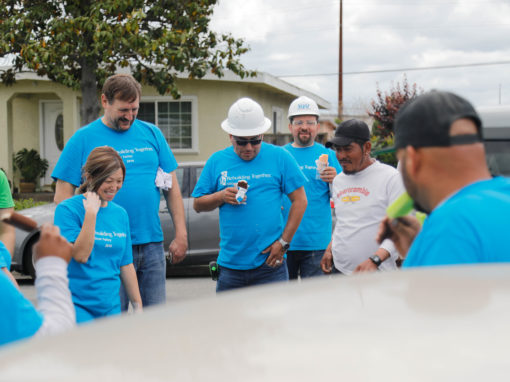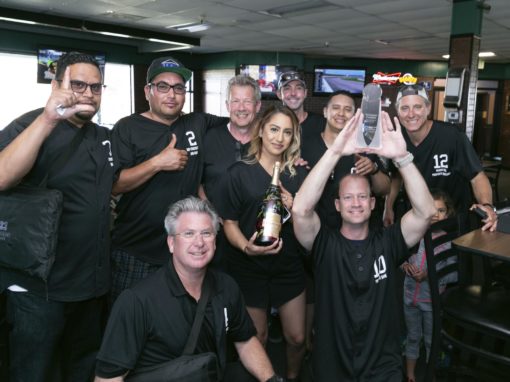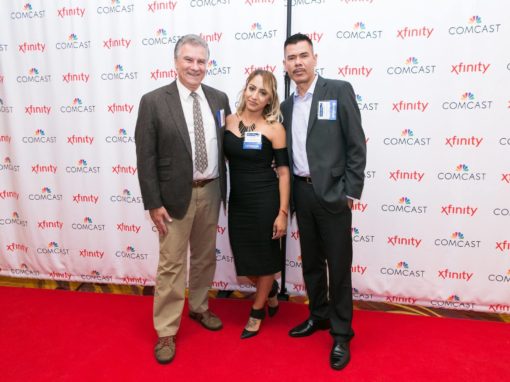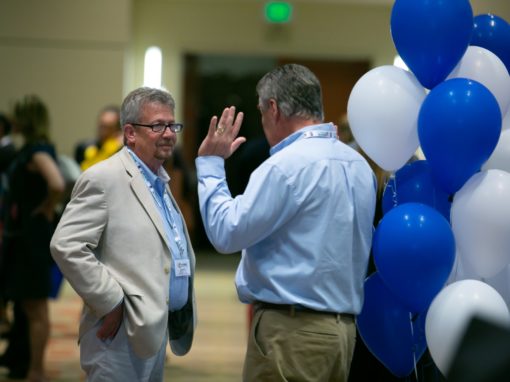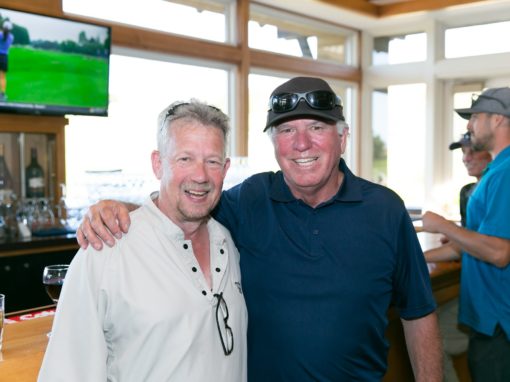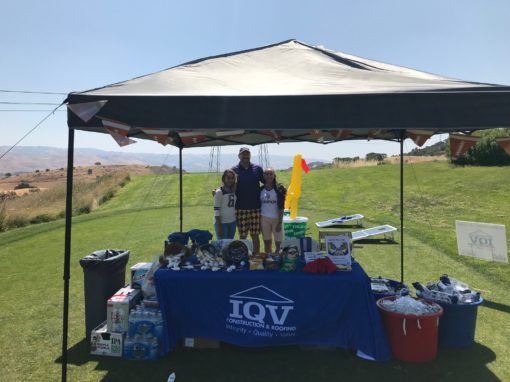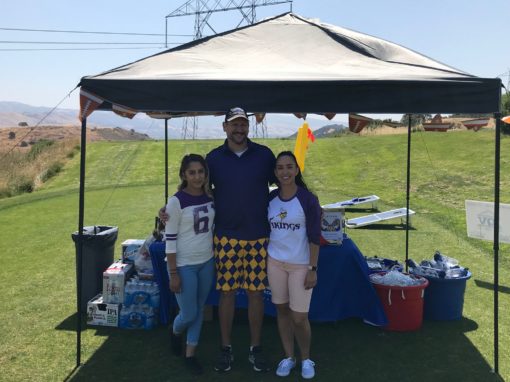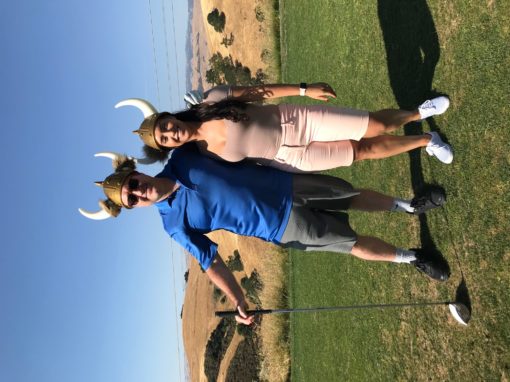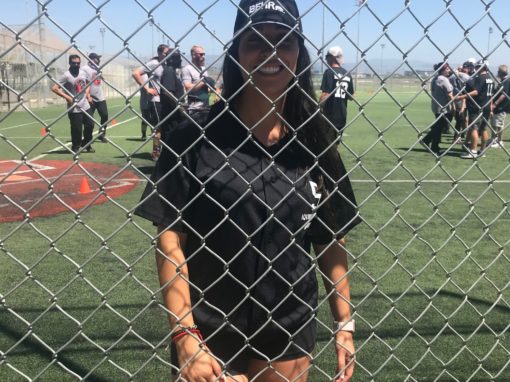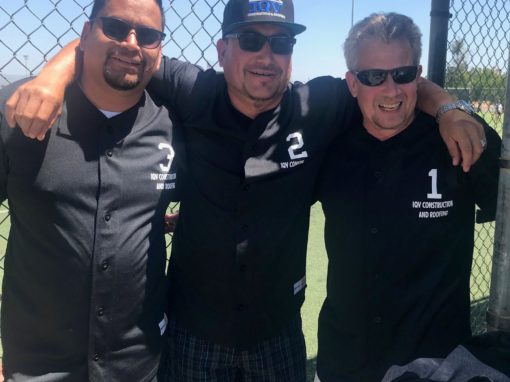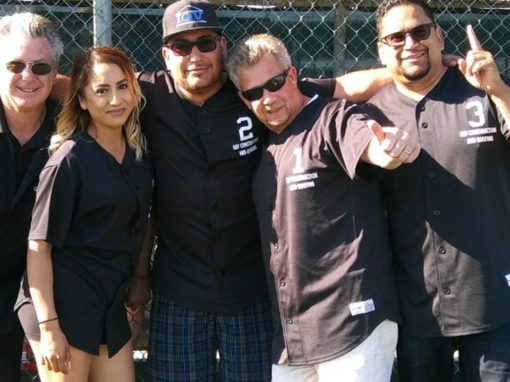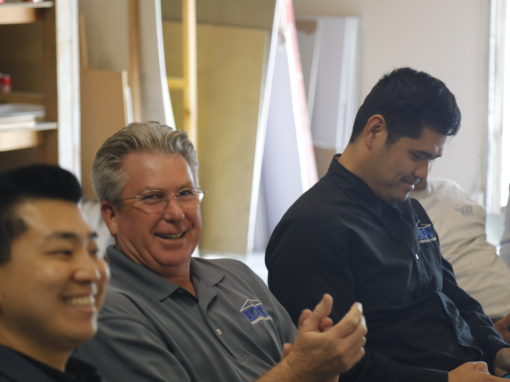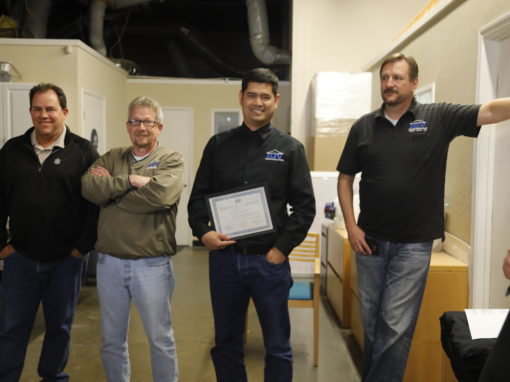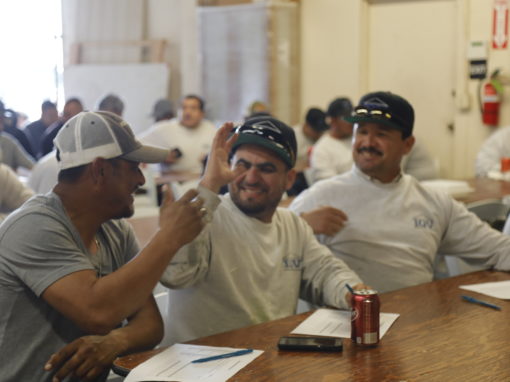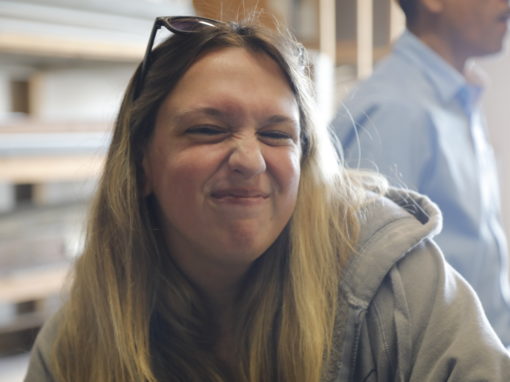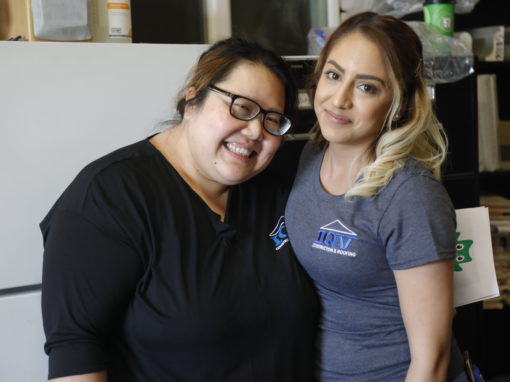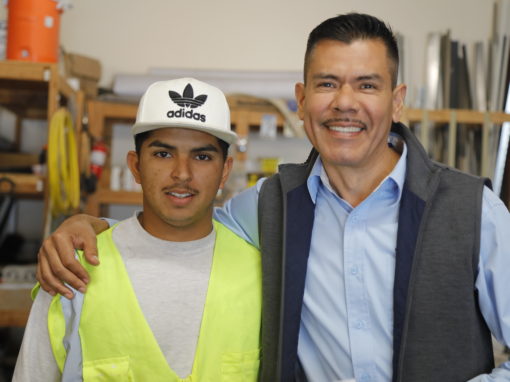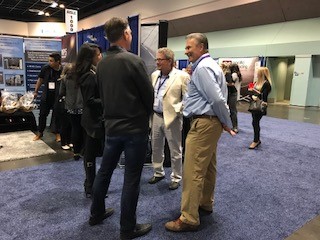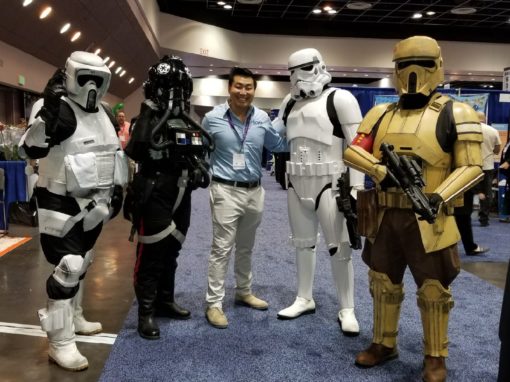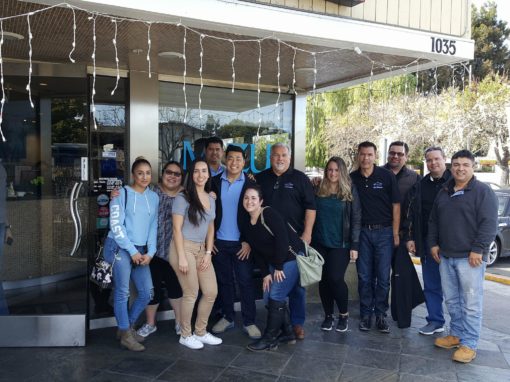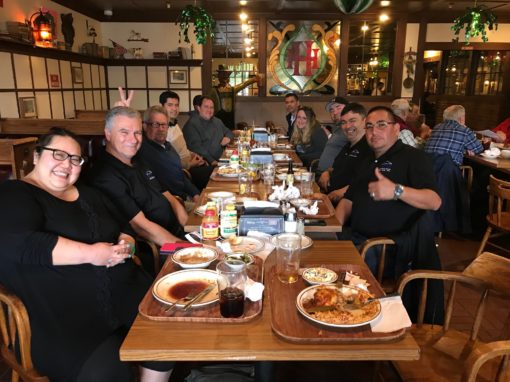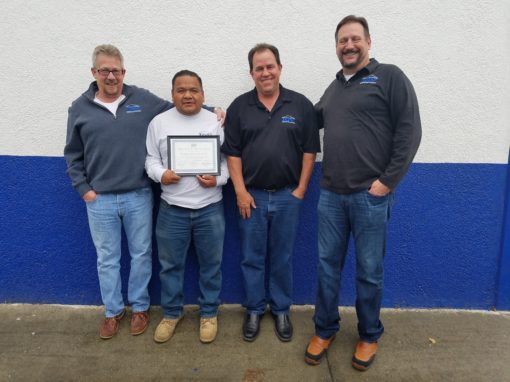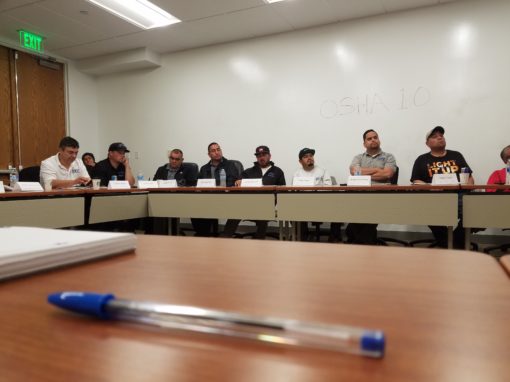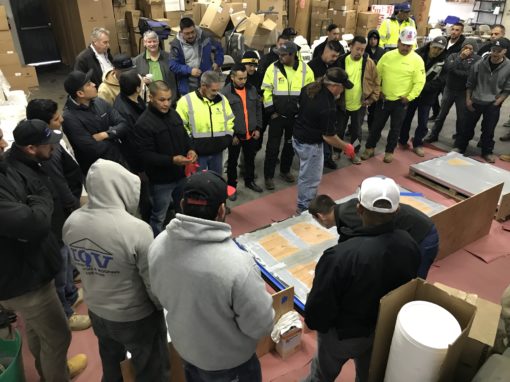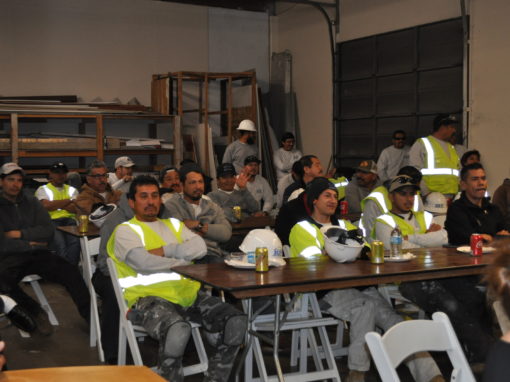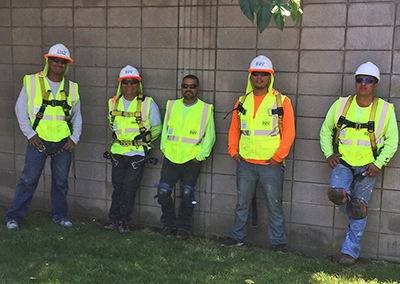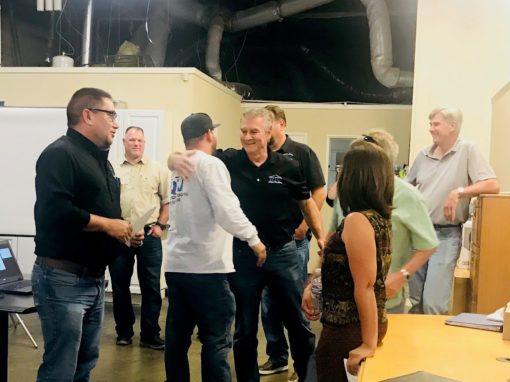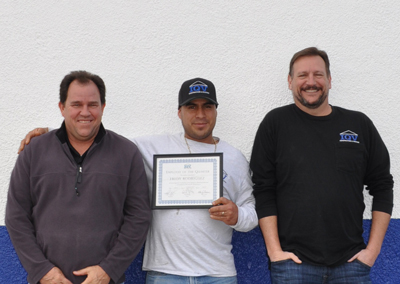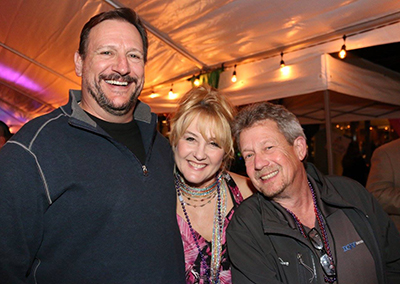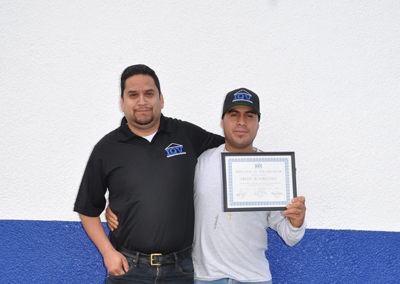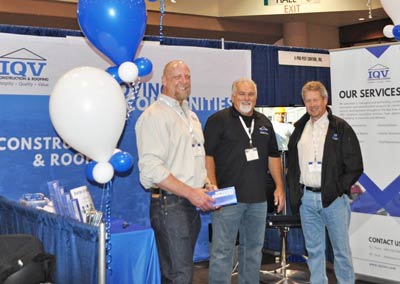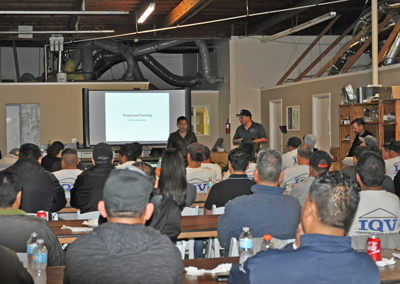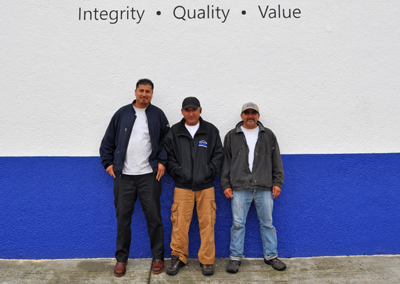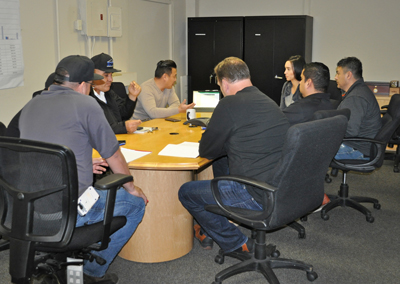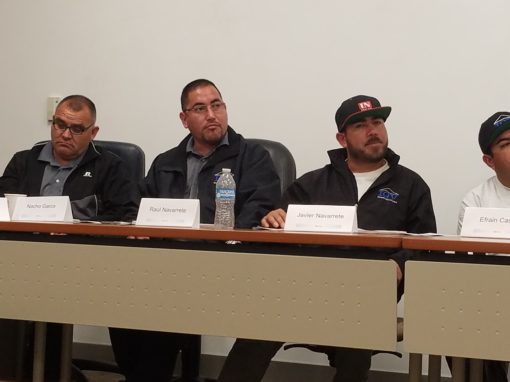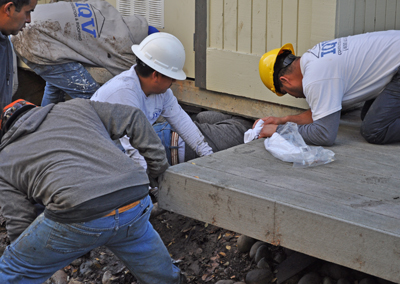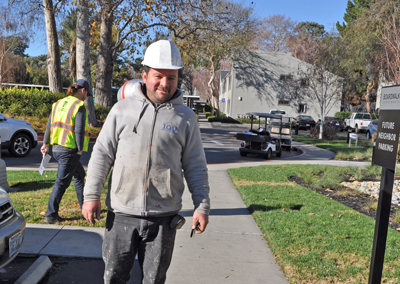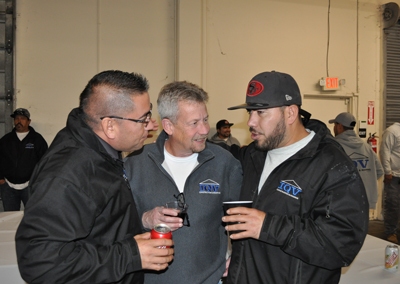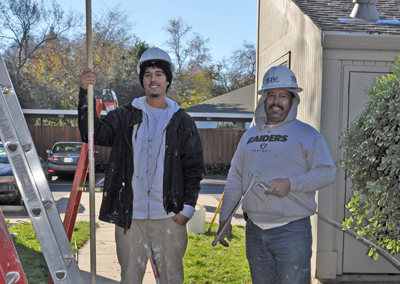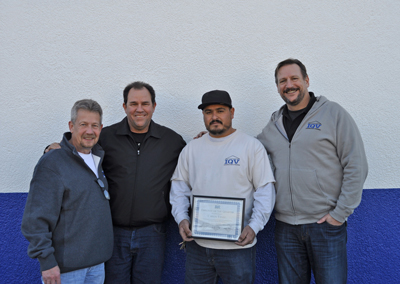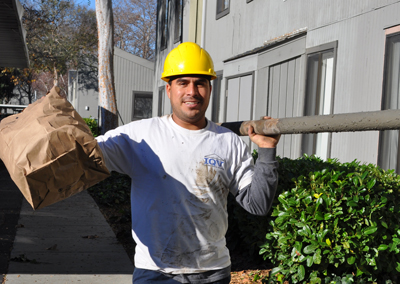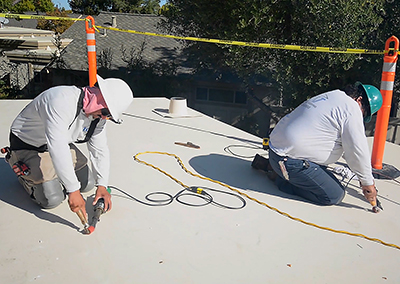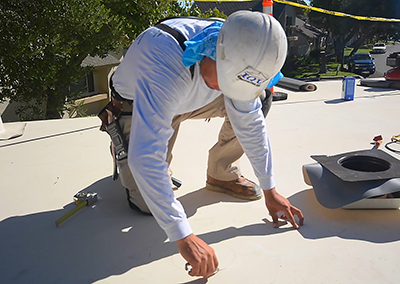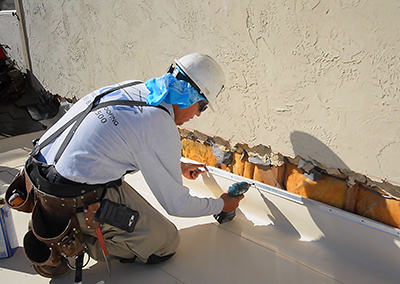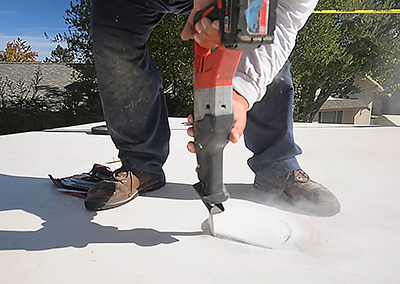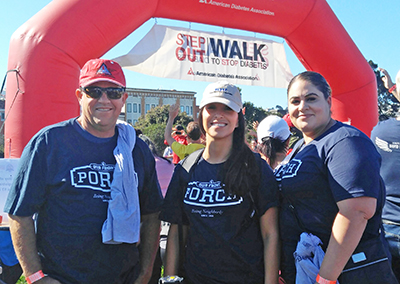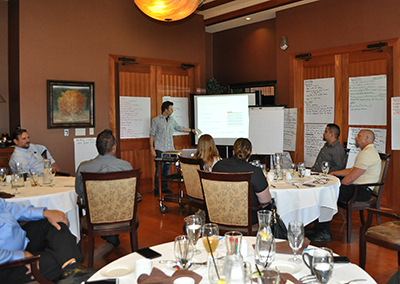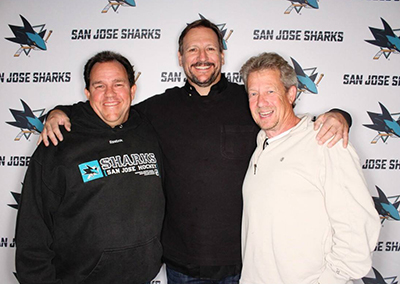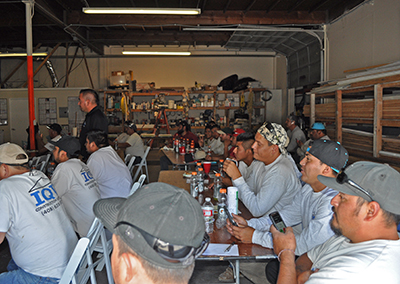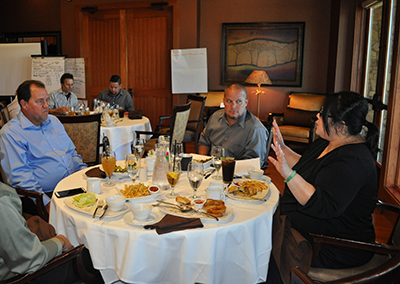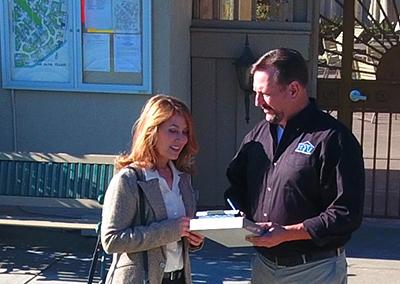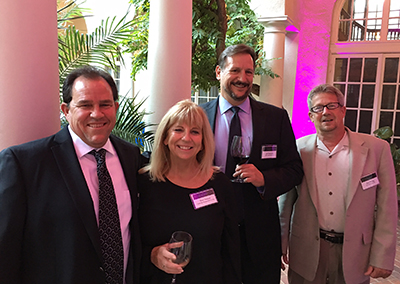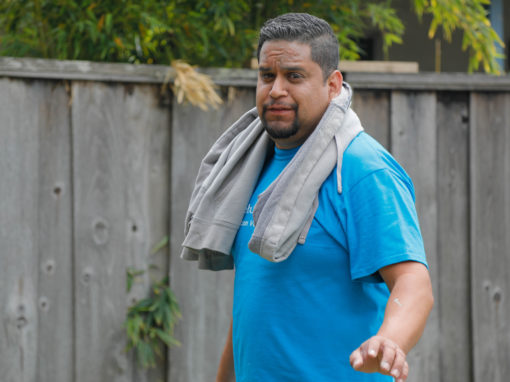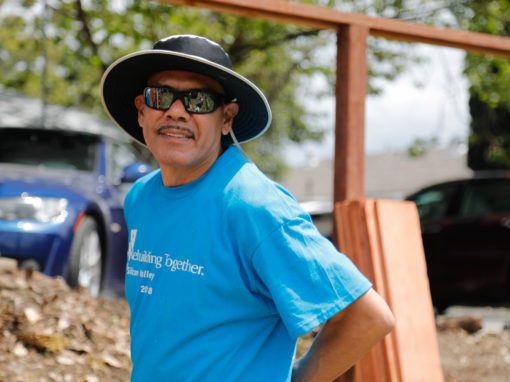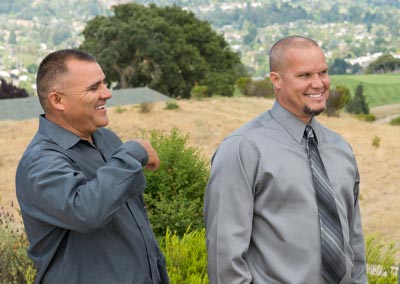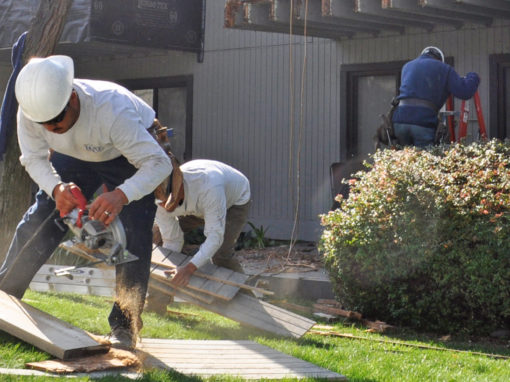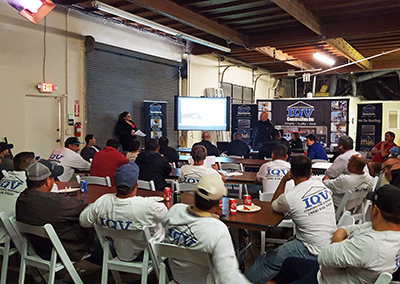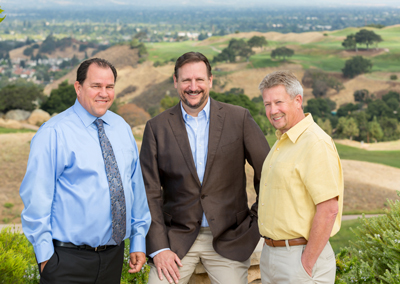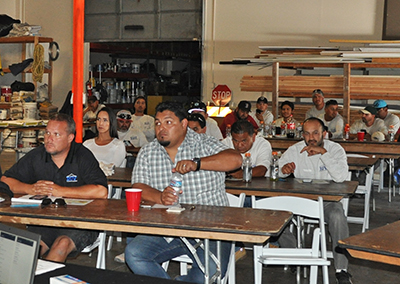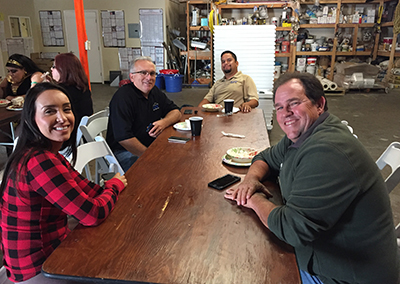 It is great to see that the work done so far by IQV is significantly superior to the original structure.
James S.
Los Gatos Village HOA
I recommend IQV without reservation and know they will provide the quality and craftsmanship that any property owner would value.
Jonah Cross
Ford Wholesale
Too often vendors do not take the time that IQV takes in ensuring that the homeowners are satisfied with the repairs. We've developed a true partnership and I highly recommend them.
Rosie Aguinaga
Cornerstone Community Management
I just wanted to say IQV Construction & Roofing has been one of the best contractors I have worked with for all our construction and roofing needs and needless to say, I am very happy with the last project IQV completed for us at Oaktree Gardens. They were very professional and made the process easy and informed us about our project every step of the way. I would recommend IQV to anyone without a doubt.
Eric Wills
MB Homeowners' Management