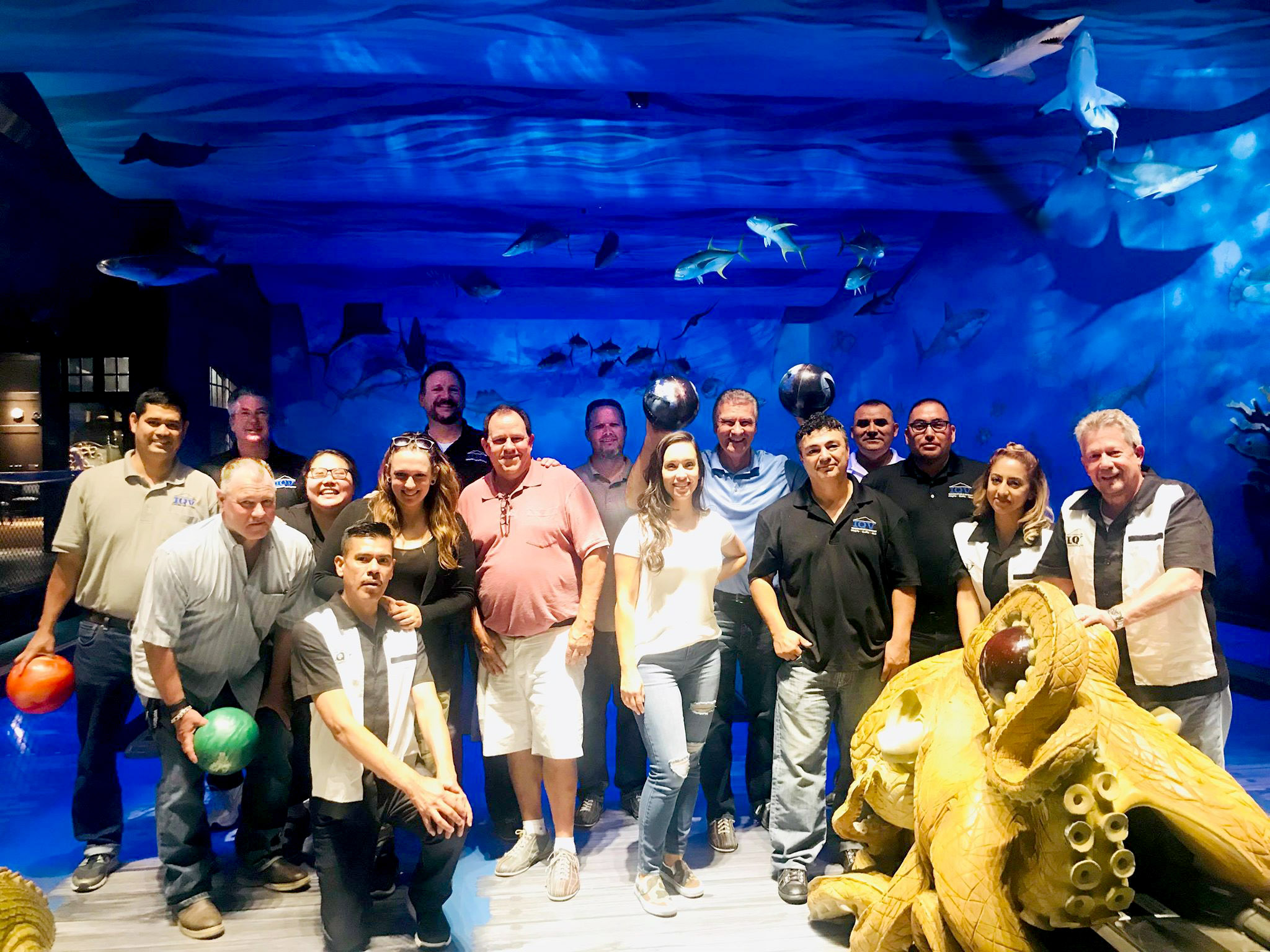 Back Row- Front Row: Allan Manalo, David Fritz, Jeff Radzinski, David Velez, Pat Falconio, Nacho Garza, Raul Navarette, Trent Jorgenson, Ricardo Flores, Ruby Chen, Stacey Dewey, Mike Green, Maggie Sanchez, Eliseo Puentes, Daisy Ortiz, Hoyt Philipp
Here at IQV we realize that everyone in the organization is a critical part of the Team, and respect and support them to that end.
IQV is all about building the Teams' relationship, whether it is having lunch or dinner together, or attending an event that revolves around the Team. We always make time for Team Building Activities because we know that behind a companies success, is having our Team Member's love where they work and making sure they are growing professionally.
We've asked our Team what they like the most about our core value Team and two of my favorite responses are from Jeff and Maggie: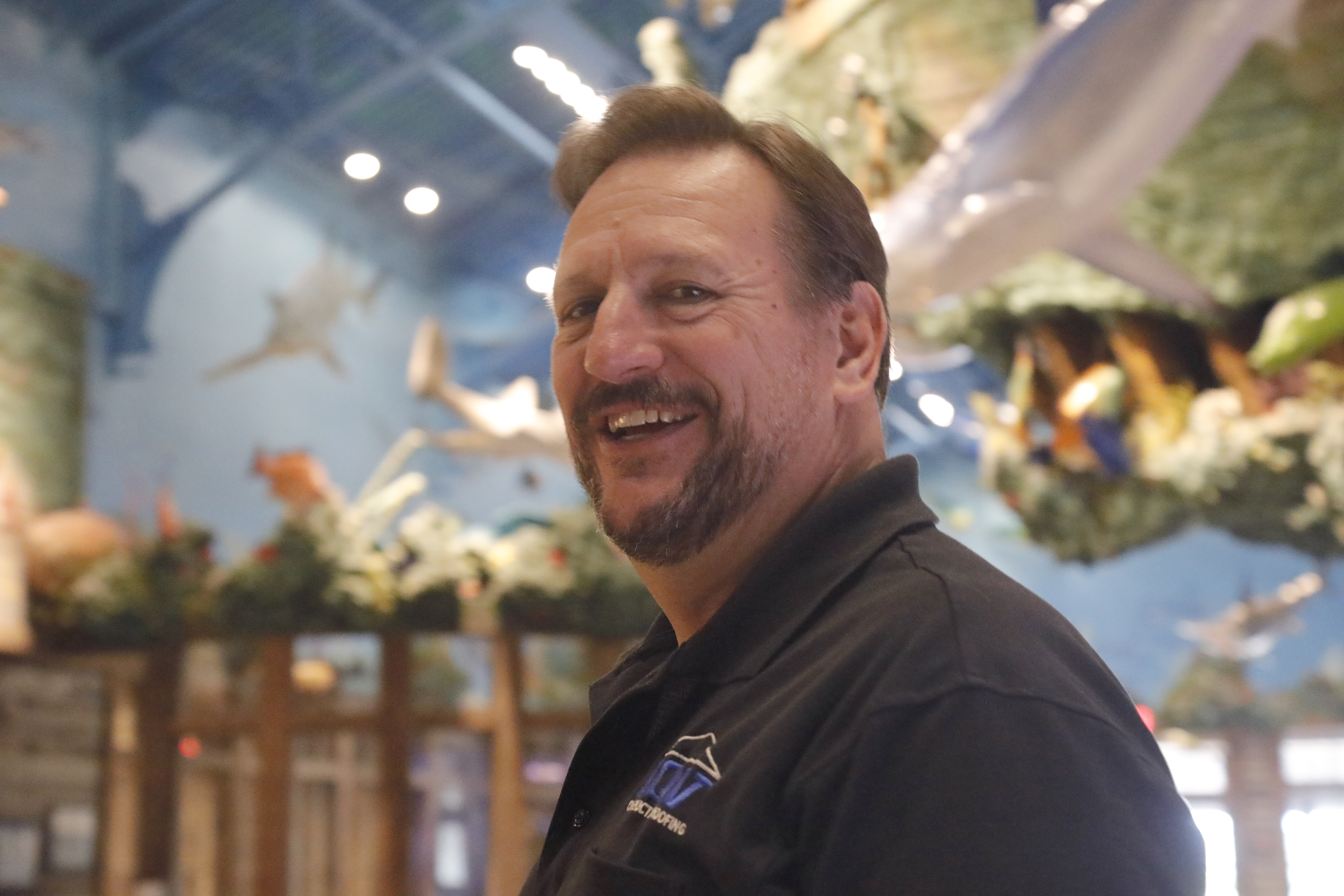 Jeff Radzinski
Principal
One of my favorite core values is team. Our success as a company depends upon every IQV team member excelling in their role. We, as team members, need to look out for each other and make sure everyone has the training and tools necessary to succeed.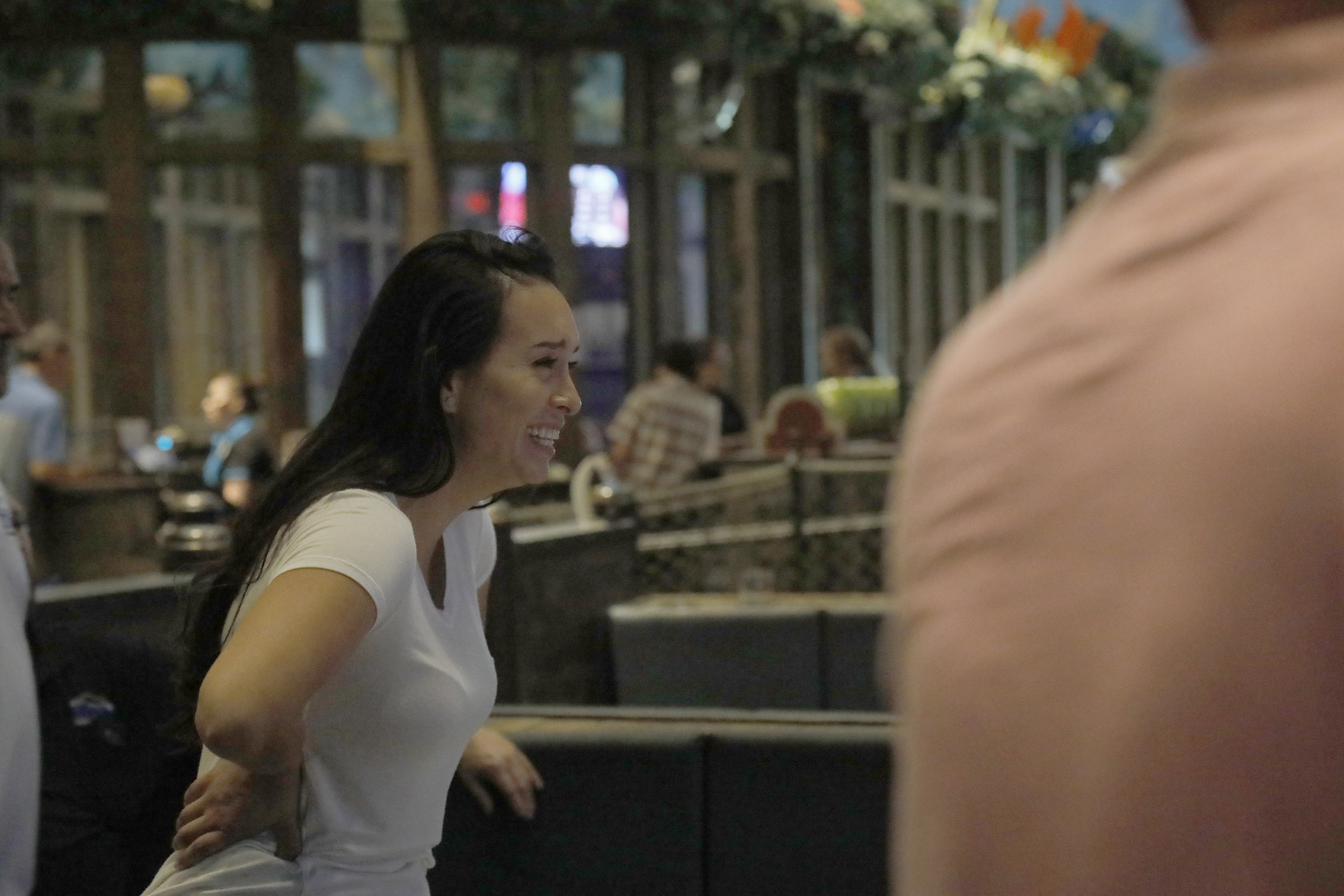 Maggie Sanchez
HR Manager
"Team" is my favorite core value. "Team" to me is working with colleagues in other departments on a closer, personal, different level. Whether it be on company projects or activities. A lot of times we stick to our departments and interoffice neighbors which cause divisions within a company. Getting to know a colleague outside of the normal process and procedure always opens my eyes to the fact that my colleagues are not just coworkers but individuals with families, goals and hobbies. Getting to know someone on that level creates human feelings, turning the work environment from gray and robotic to colorful and pleasant.
Bowling