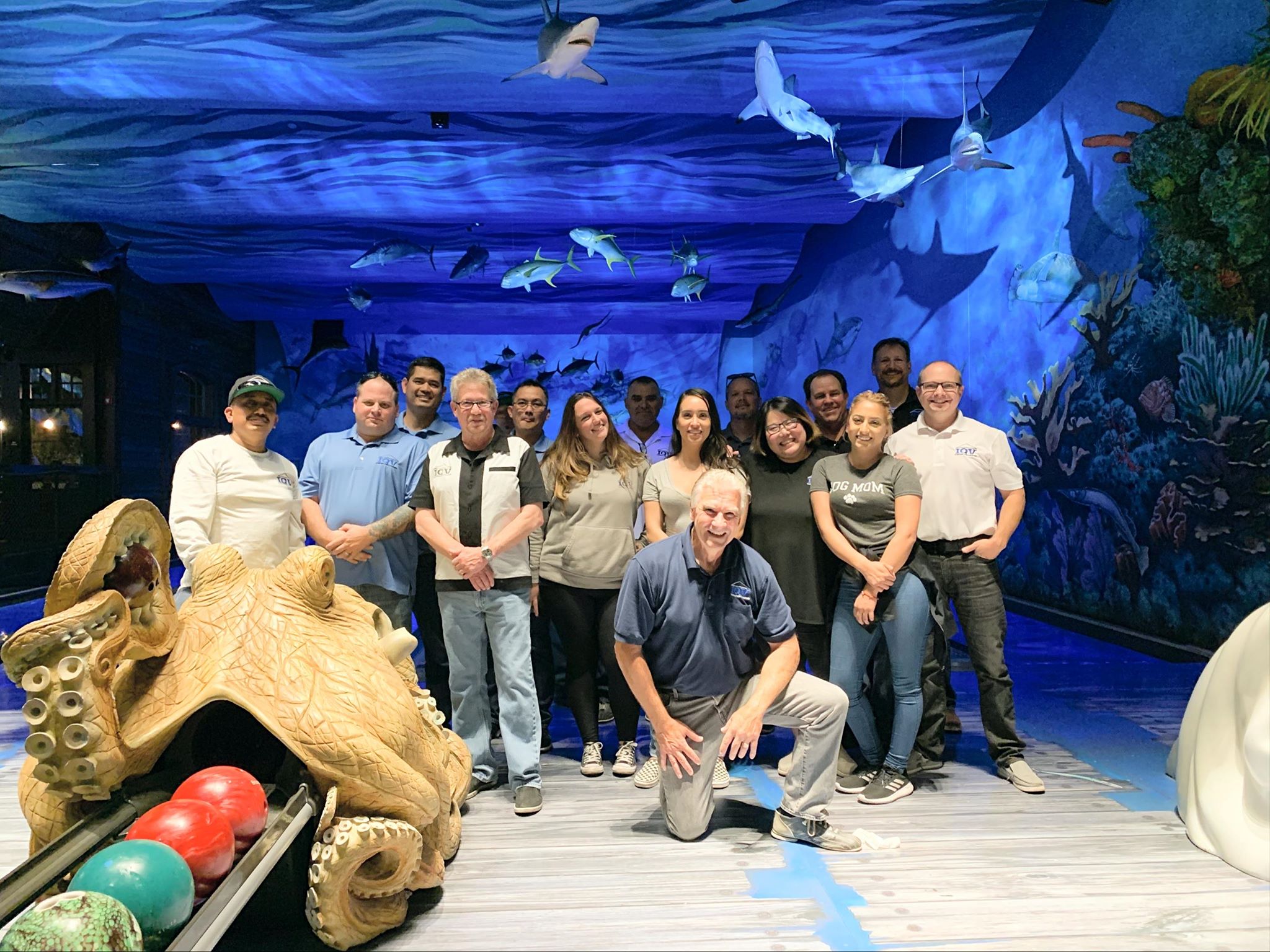 Back Row- Front Row: Allan Manalo, Bernard Diaz, Nacho Garza, David Velez, Mike Green, Jeff Radzinski, Heriberto Soto, Scott Ferris, Hoyt Philipp, Stacey Dewey, Maggie Sanchez, Ruby Chen, Daisy Ortiz, David Weber, Pat Falconio
Behind a companies success, is having your Team Member's love where they work and making sure they are growing professionally.
We at IQV take the time to have Team building events so that our Team members can connect and build strong bonds. 
Last Friday we took the rest of the afternoon off to bond and create a stronger Team.