2019 Spring Rebuilding Day was a success!! 
What is Rebuilding Day you may ask?
Rebuilding Day is a bi-annual home repair blitz, pulling together hundreds of volunteers and dozens of sponsors to repair and rehabilitate nonprofit facilities and the homes of low-income homeowners. Over the course of just a few days during April and October, the Rebuilding Day program provides both major and minor repairs and renovations that result in life-changing improvements for the homeowners and organizations served. As houses are transformed, neighborhoods and communities find hope and pride is restored.
Who's Home did we bring back to life..
This year we are helping an 80-year-old woman of Lebanese and Syrian descent who was born in Africa. She came to California in 1979 and has been living in her current home since 2004. She is very familiar with technology and spent roughly 10 years working in the tech industry for companies such as Intel, IBM, and Digital Equipment. She also opened up her own daycare and ran it for 9 years. However, in the midst of her busy life, she was forced to quit her job to take care of her husband who fell ill and eventually died. Today, she lives with her 55-year-old son. She also has a daughter who lives in Texas. The homeowner enjoys the simple things in life: cleaning, cooking, watching TV, and attending local community events. Physical conditions limit her daily activities; however, she is scheduled for knee surgery and struggles with arthritis and diabetes. In addition, her son has kidney failure, high blood pressure, and a heart condition. With SSI and pension as their only income, the homeowner and her son would greatly benefit from home repairs and modifications.     
Thank you Material Sponsors!!
And a BIG THANK YOU to our IQV Team who have volunteer their time to help this homeowner in need.
View Our Rebuilding Day Gallery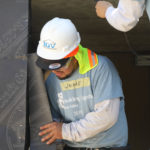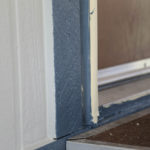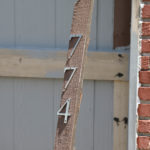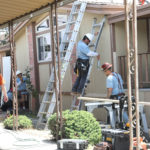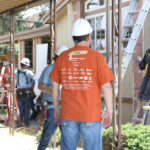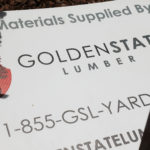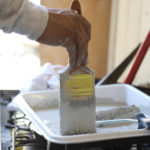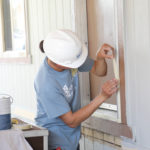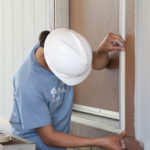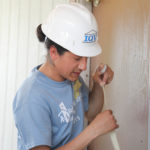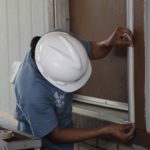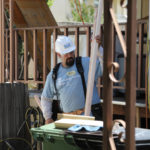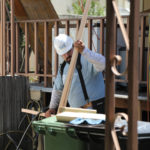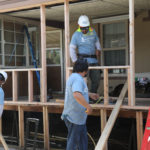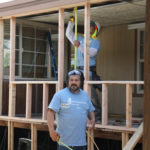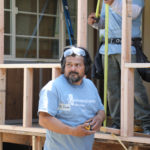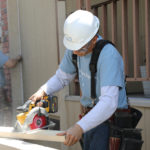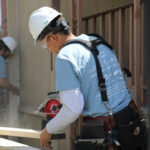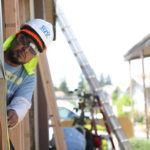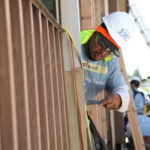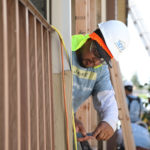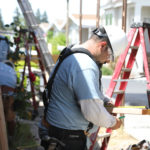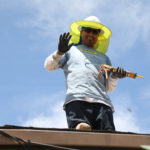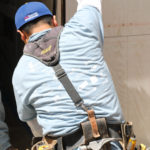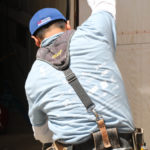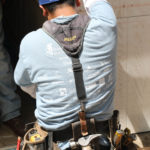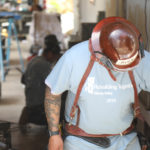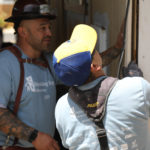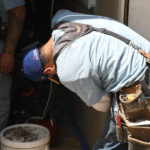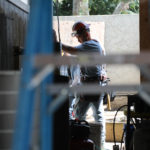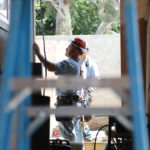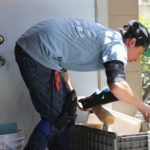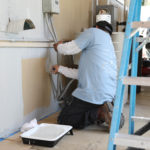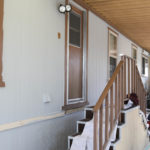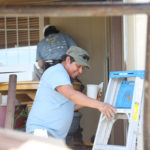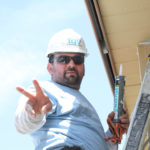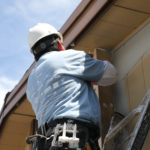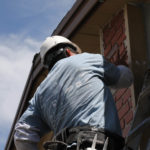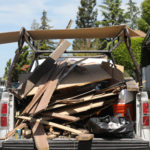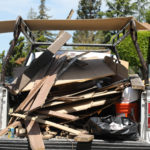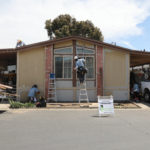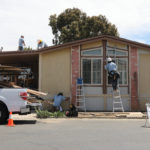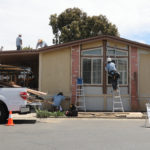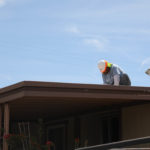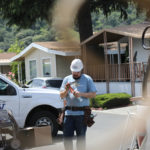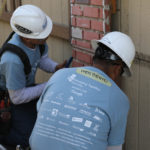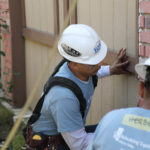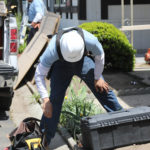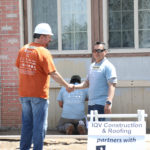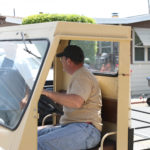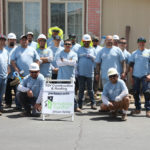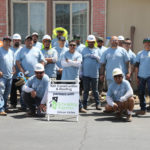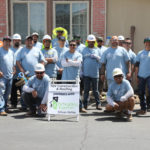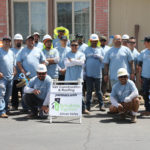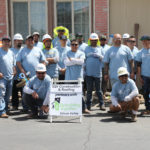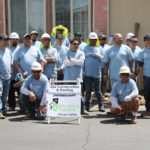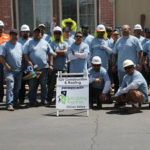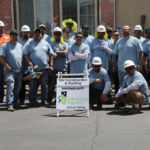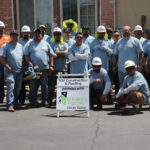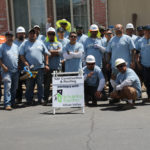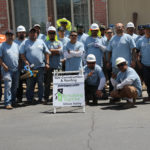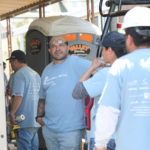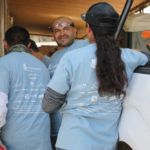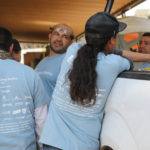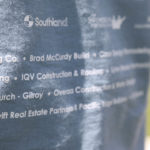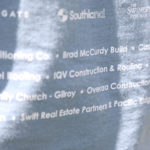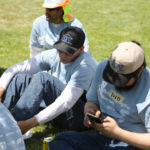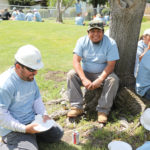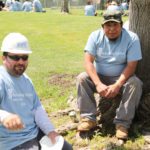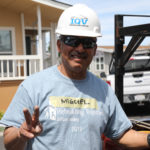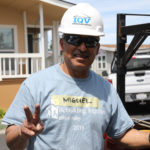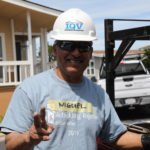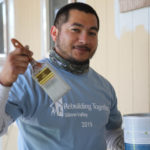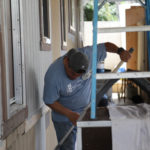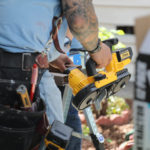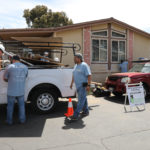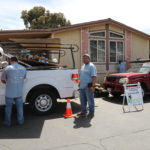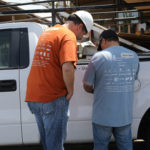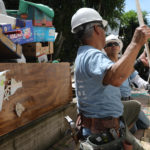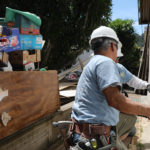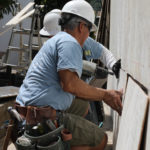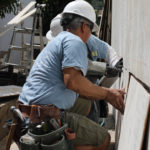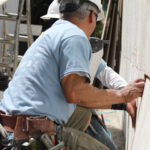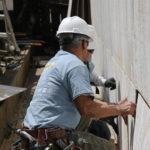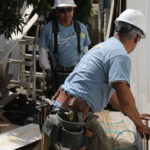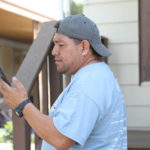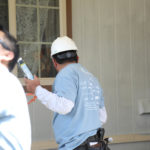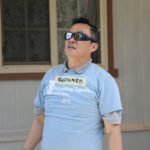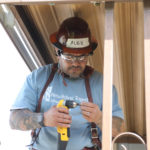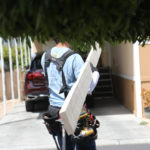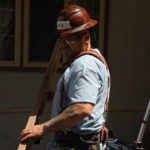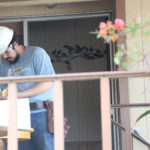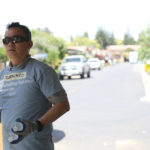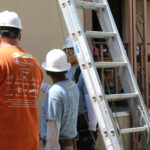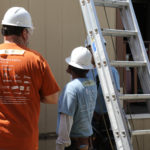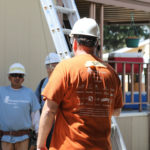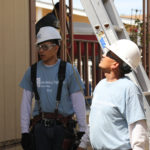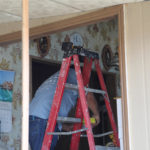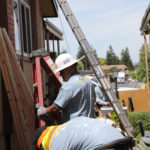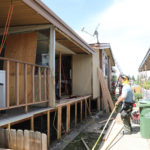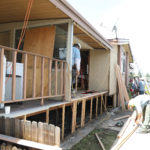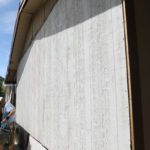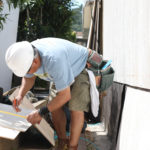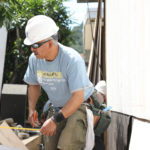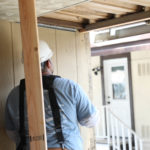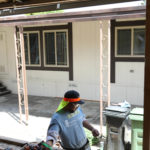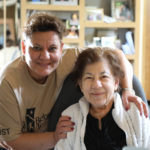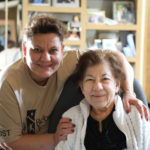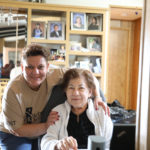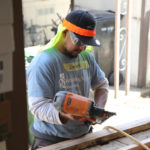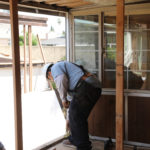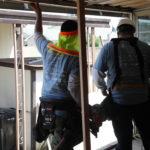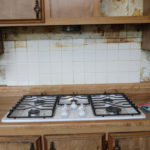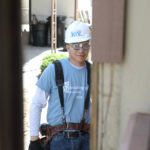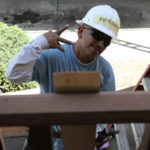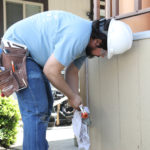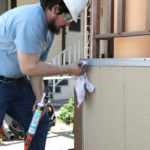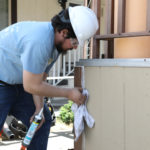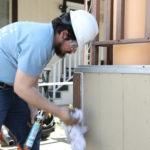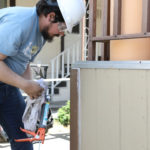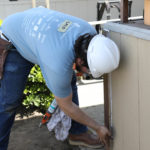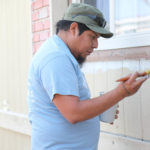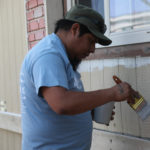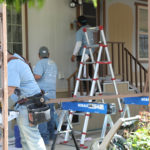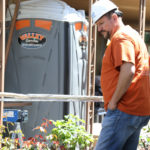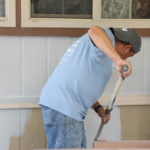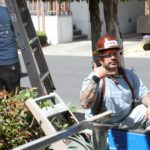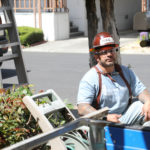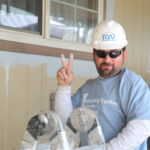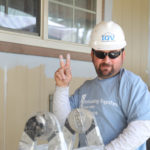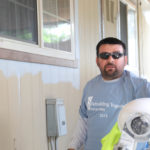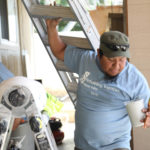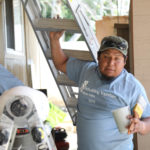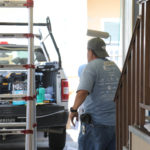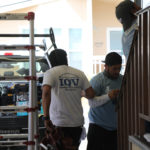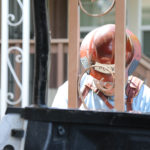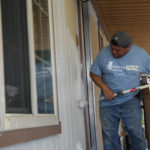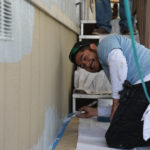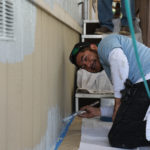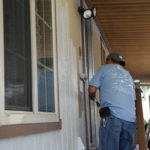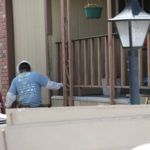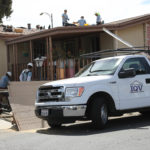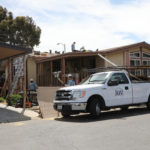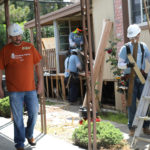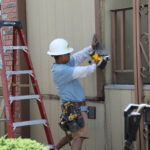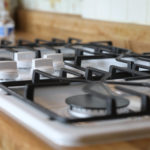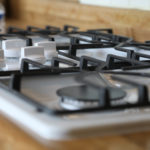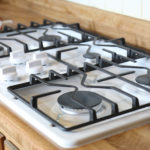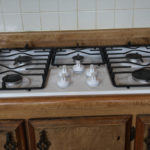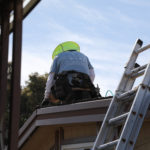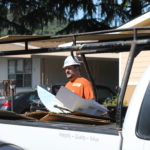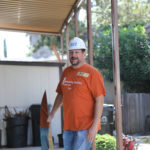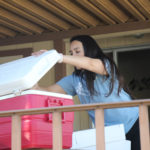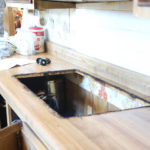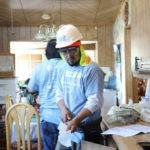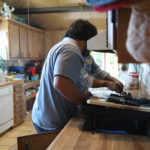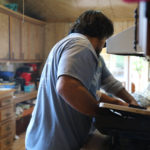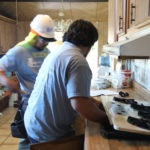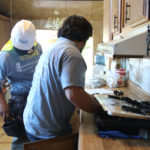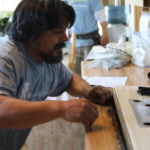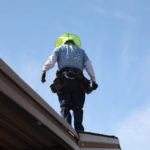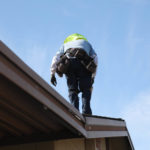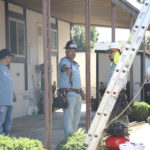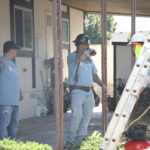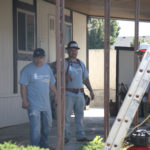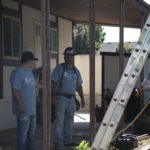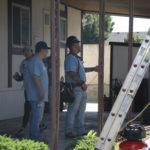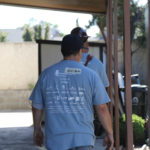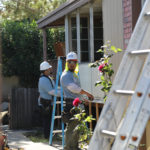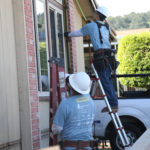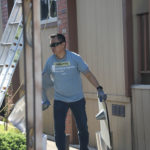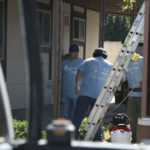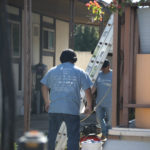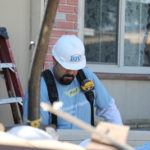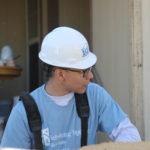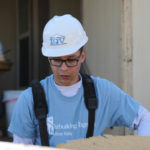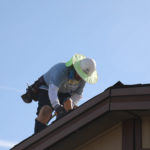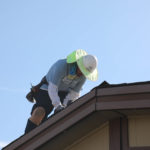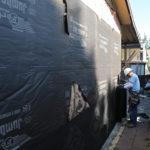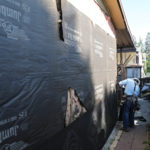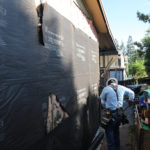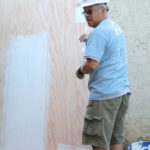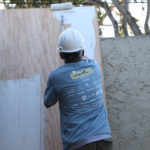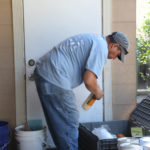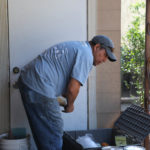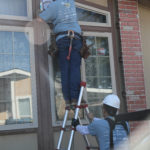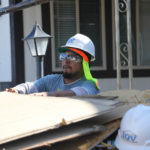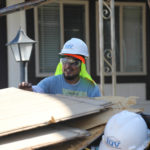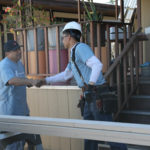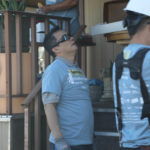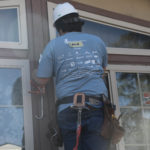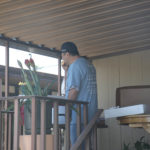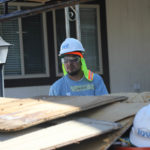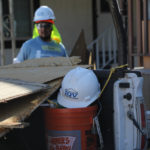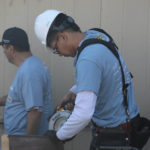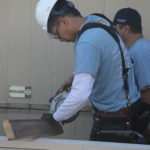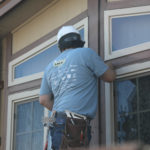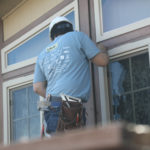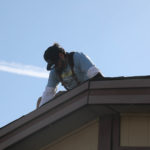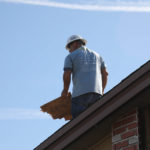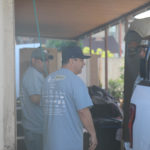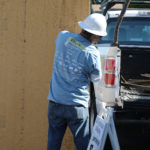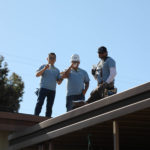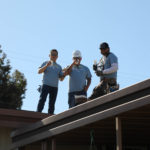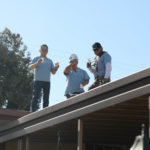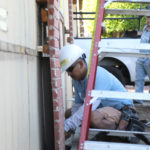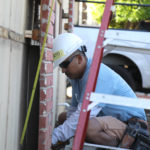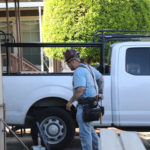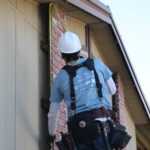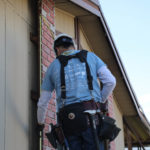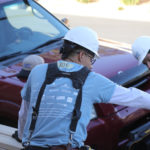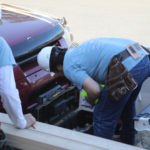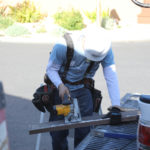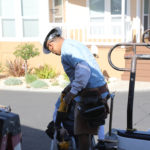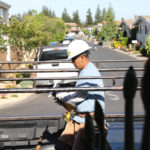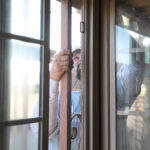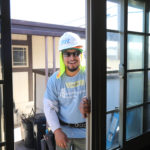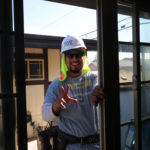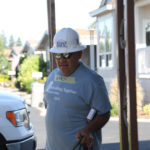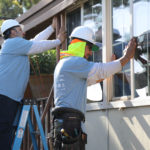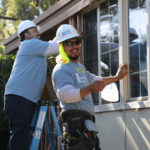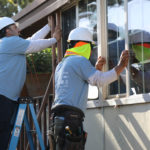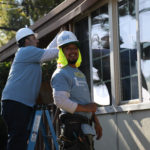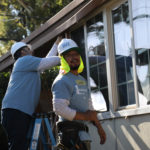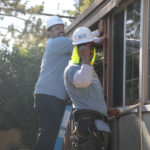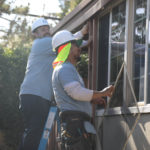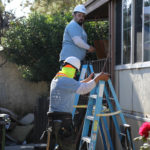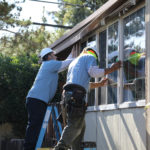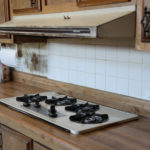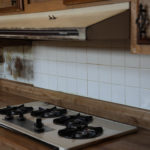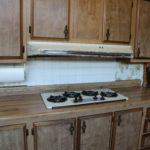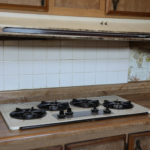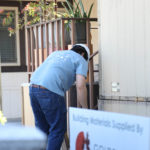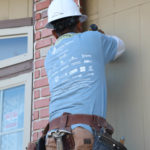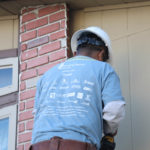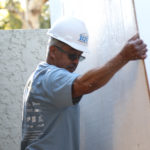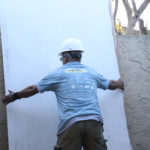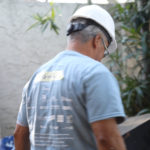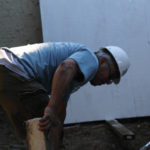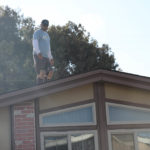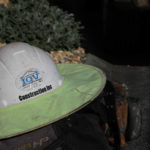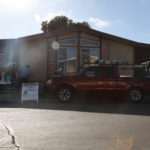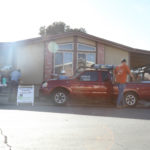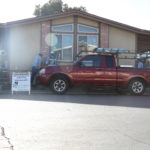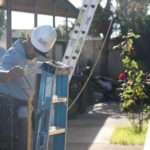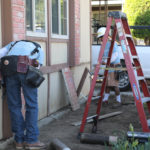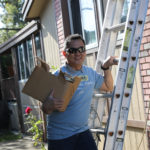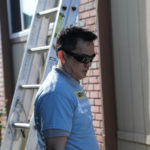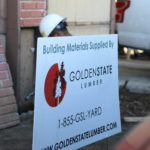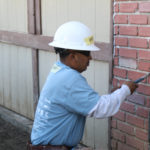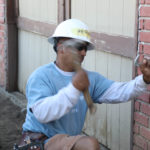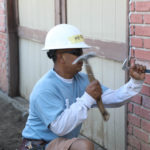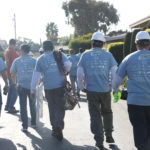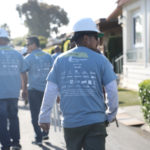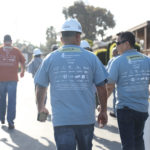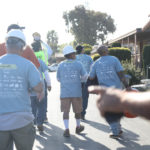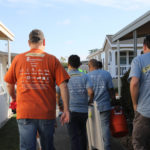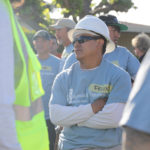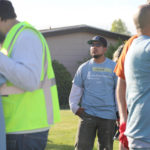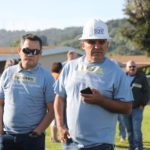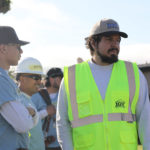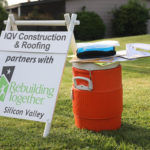 Jeff Radzinski
Daisy Ortiz
Nacho Garza
Alex Alcocer
Eliseo Puentes
Abilael Hernandez
Eduardo Fuentes
Herbert Romero
Sergio Flores
Heriberto Soto
Felix Guzman
Jose Olmos
Miguel Galindo
Jaime Aguilar
Maggie Sanchez
Miguel Castaneda
Eduardo Raygoza
Jose Soto
Jaime Aguilar
Joel Puentes
Miguel Galindo