Like a Good Neighbor, IQV is There!!
In these tough times we want to let you know we're here for you!
While California's shelter-in-place order remains in effect, we want you to know that WE ARE OPEN. Our work falls into a category that has been deemed essential to providing ongoing critical services. Please be assured as you reach out to us for your needs, in this and the coming weeks, that we will put your safety and that of our Team members first. If you have any questions or require a service to be done, please don't hesitate to call us at 408-638-5500 or email us at proposalrequest@iqvinc.com, we're glad to help.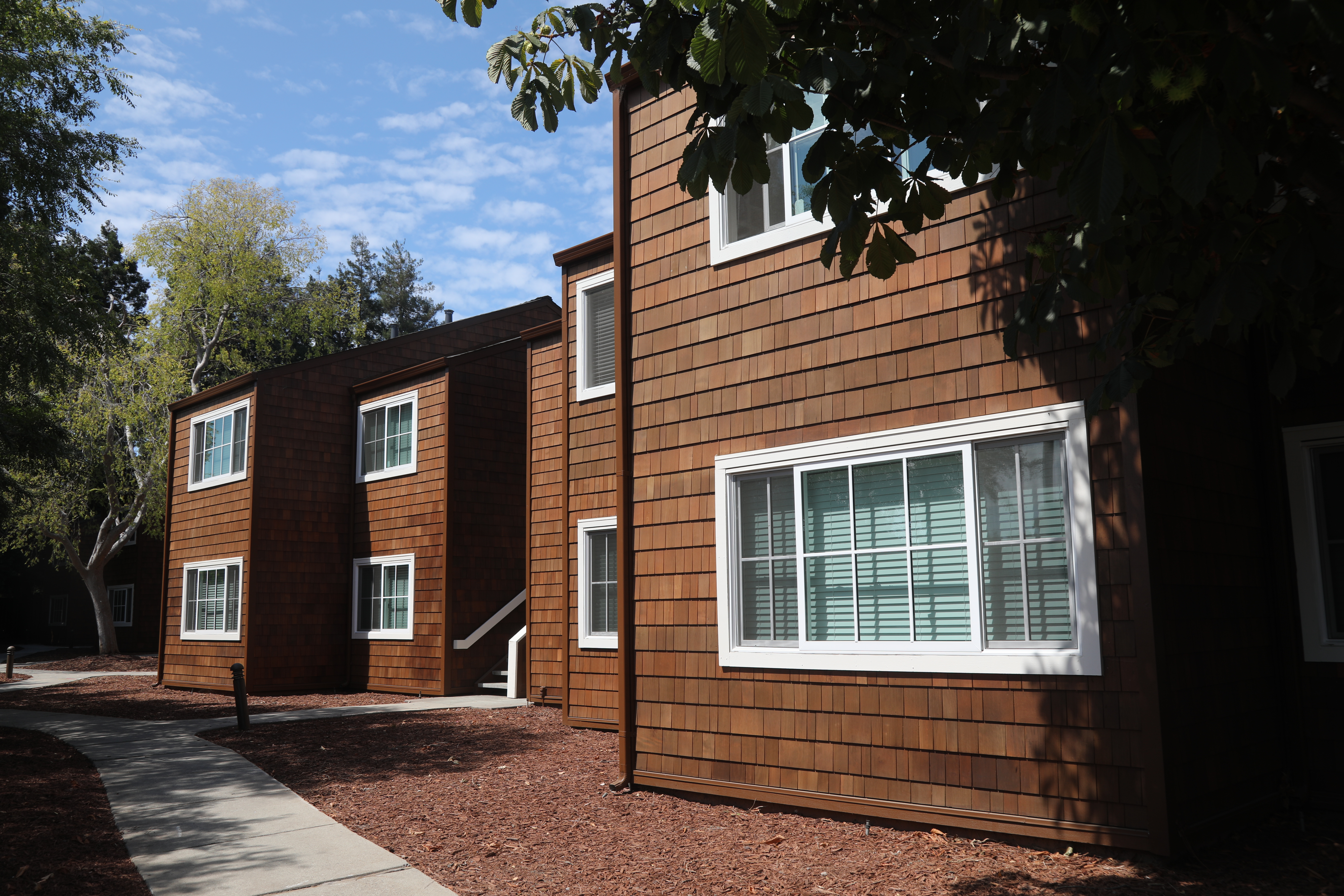 Exterior Decay Repairs
Decks & Balconies
Post & Beams
Siding & Trim
Stairways, Landings & Catwalks
Windows & Doors
Seismic Retrofitting & Upgrades
Waterproofing
Carports
**Please note we are not doing any Interior work at the moment unless unit is vacant for safety reasons
Interior Renovation
Cabinets & Casework
Granite & Quartz Countertops
Specialty Floor Finishes
Plumbing & Electrical Fixtures
Tubs & Enclosures
Tile Work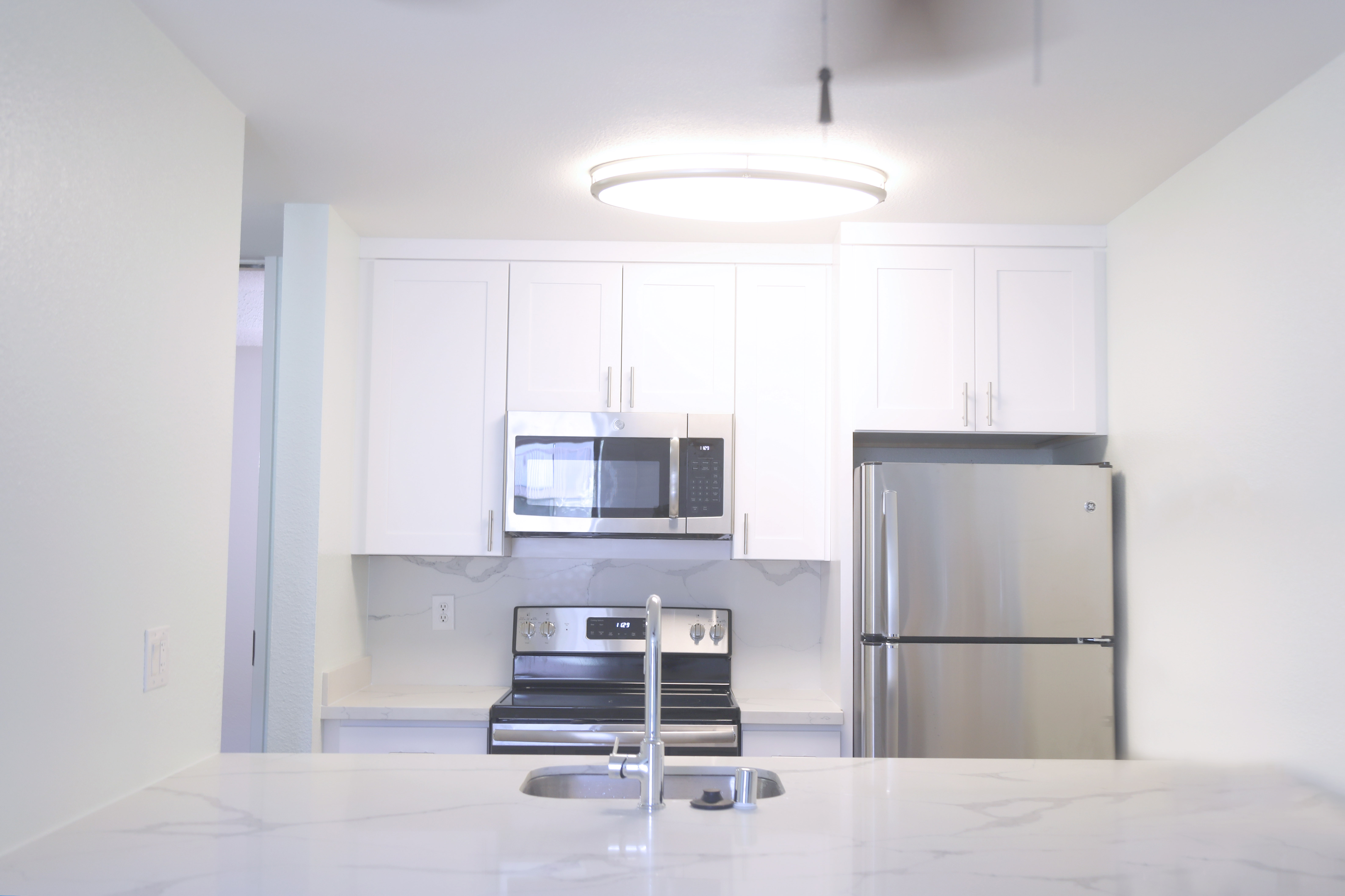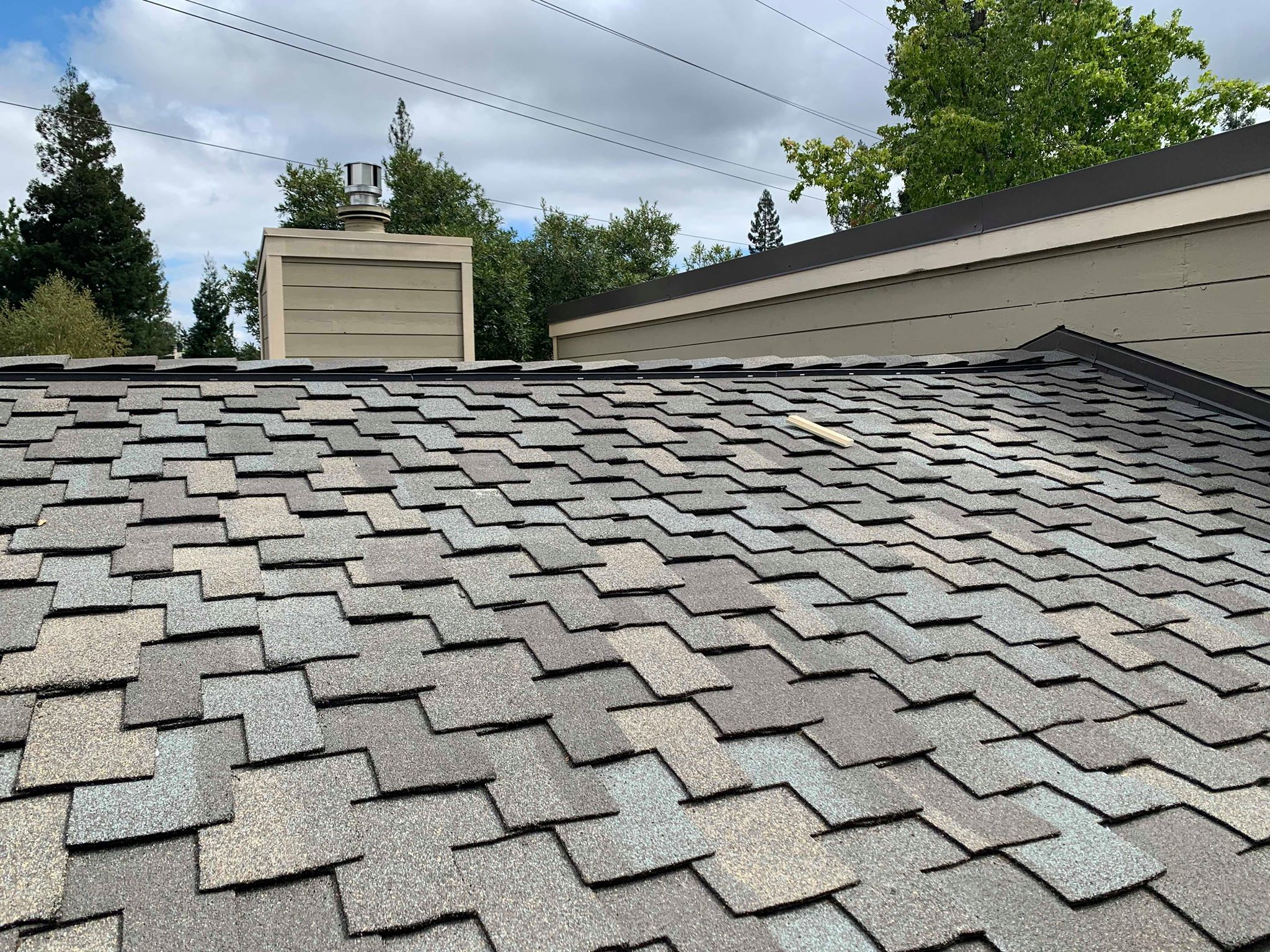 Roofing Specialty
Roof Replacement
Roof Maintenance Plans
Leak & Repair Services
Gutter & Downsput Installation