Join HIF for San Jose Sharks vs. Tampa Bay Lightning on February 1st, 2020!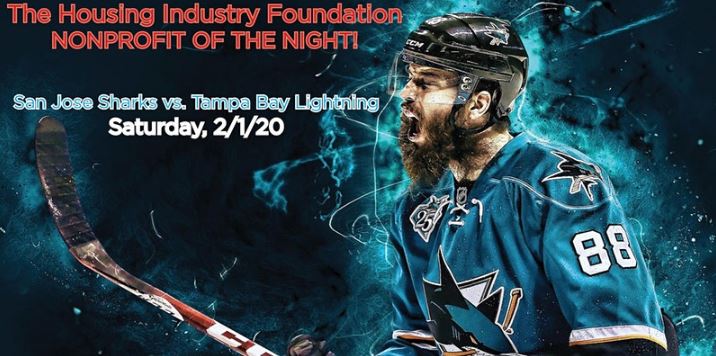 Jump into the "Shark Tank" for the San Jose Sharks vs. the Tampa Bay Lighting and support HIF's Homeless Prevention Programs!
Join HIF for a fun night of great hockey and bid on exclusive, player worn and autographed Sharks jerseys. These ticket sales and our exclusive game night auction will provide critical support for those in our community in need of emergency housing assistance. If you have any questions about this event, please email at: arlene@hifinfo.org (reference: Sharks Game 2/1/20) or call at 650-437-2980.
To purchase tickets Click here!
Follow IQV: Facebook | Linkedin | Twitter