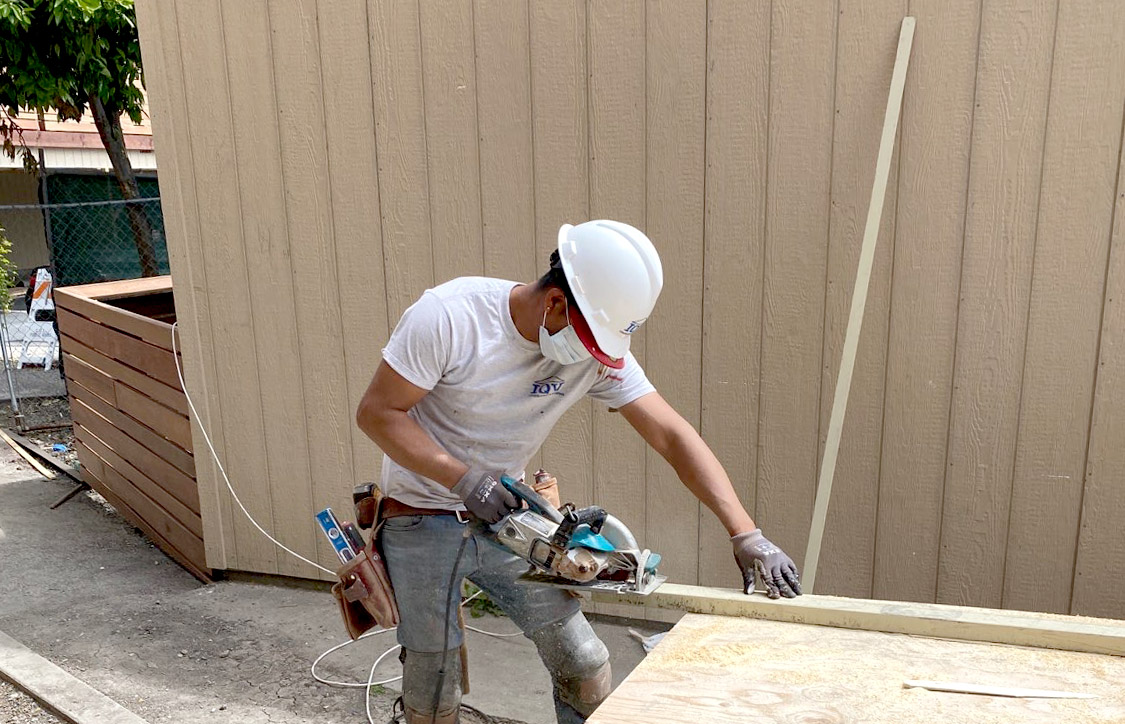 Face Mask Requirements Announced in Most Bay Area Counties
As you might of heard, face coverings are required to be worn when you are out in public for essential needs, such as going to the grocery store or riding on public transportation in the following counties: San Francisco, Contra Costa, Alameda, San Mateo and Marin.
In Santa Clara County, Public Health Department strongly urges everyone in the county to wear face coverings when they're out in public performing essential activities.
The order applies to all workers and visitors at essential businesses, like grocery stores and medical facilities, public transit and government workers who interact with the public. People will also be required to wear a mask when waiting in line or riding public transportation.
The masks can be made of cloth, fabric, or other materials that allows breathing while covering the nose, mouth, and lower part of the face.
IQV takes the safety of our Team members and Customers very serious. We have supplied our Team members with face mask, disinfecting wipes, gloves, and hand sanitizers for when they are out on job sites, job walks, etc.
We hope you and your families are all healthy and doing well during these difficult times.
Stay Safe, Stay Healthy, Stay Connected!
Best,
IQV Construction & Roofing