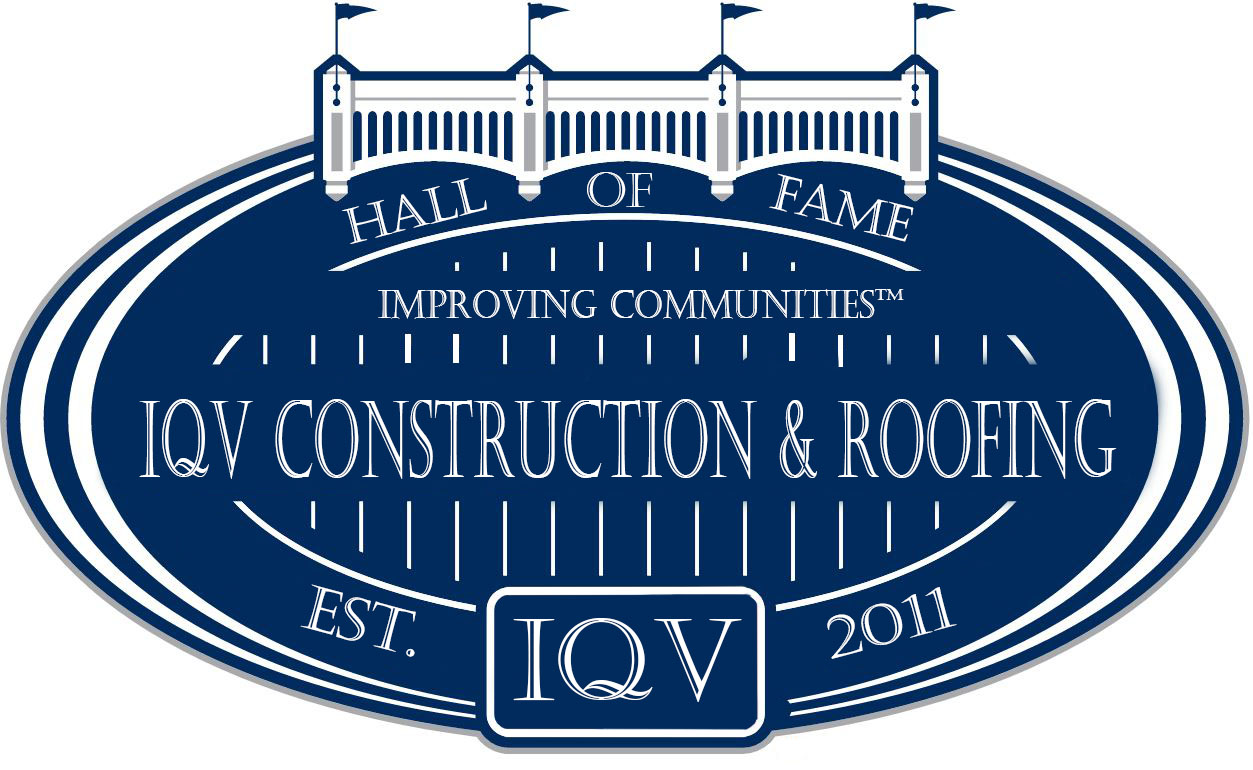 CACM
NORCAL LAW SEMINAR & EXPO
WHEN: FEBRUARY 5-7,  2020
WHERE: SANTA CLARA CONVENTION CENTER
Join IQV and CACM for California's best and brightest star-studded event!
This two-day seminar (and pre-seminar ethics course* offered the day before) will give you up-to-the-minute legislative
information from California legal experts.
IQV will be hosting in booths
608 & 610

, come by our booth for a quick swing and see who our Hall of Famers' are.
For more details of this event Click Here!