Celebrate Women in Construction Week
March 2 – 6th

It's Women in Construction Week!
The construction industry has been ruled by men for years on years, but many people forget that women are part of this industry too. Each year for one week in March, our industry comes together to celebrate National Women in Construction (WIC) Week; a seven-day opportunity to highlight women as a visible component of the construction industry. Women don't just take part in this industry in the office, but in the field as well.
So let's take a moment to show some appreciation to the ladies in our Team who make a difference in our industry and our company.
Thank you ladies for all your hard work and dedication.
Keep up the Great work!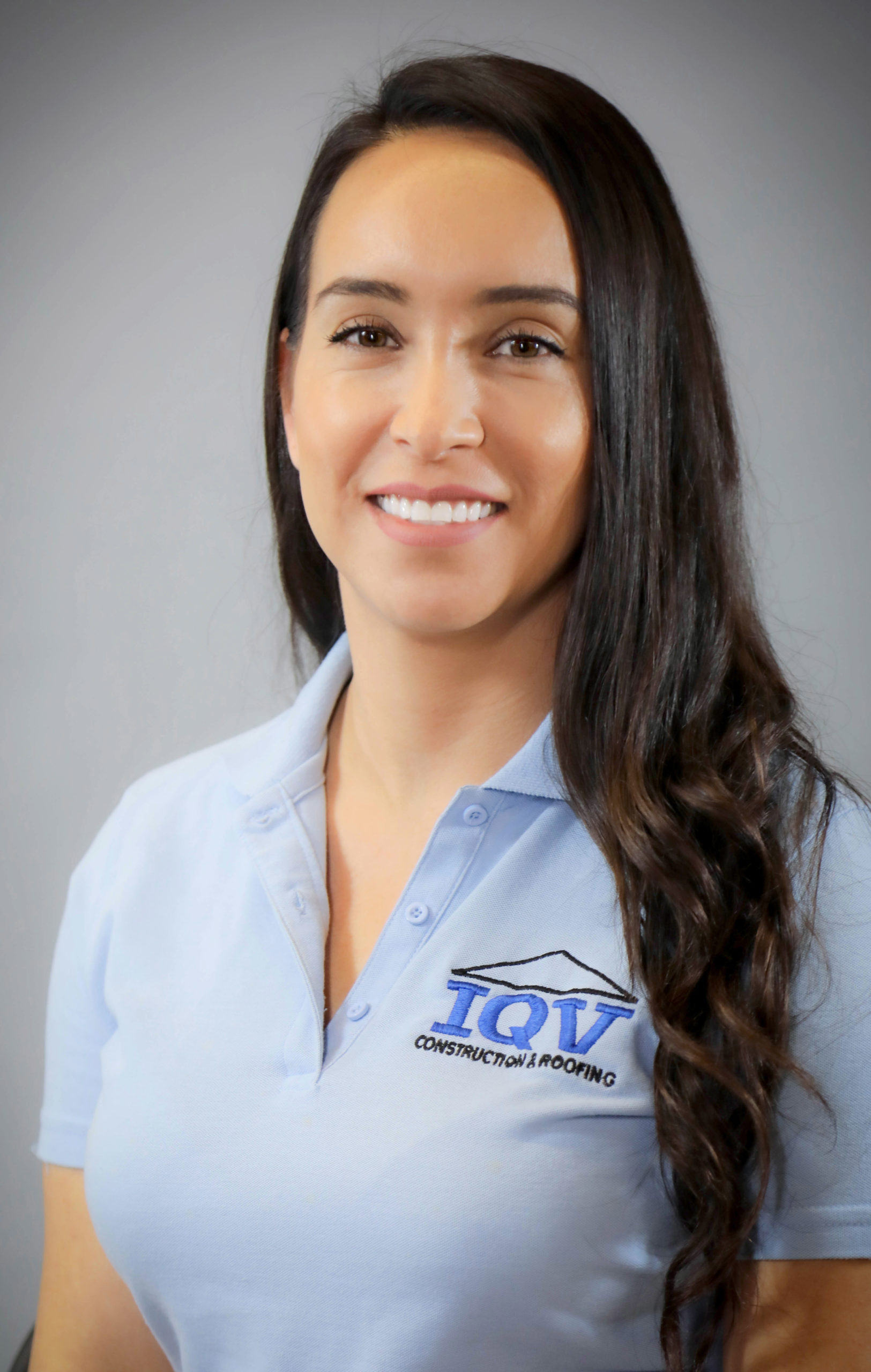 Maggie Sanchez
Office Manager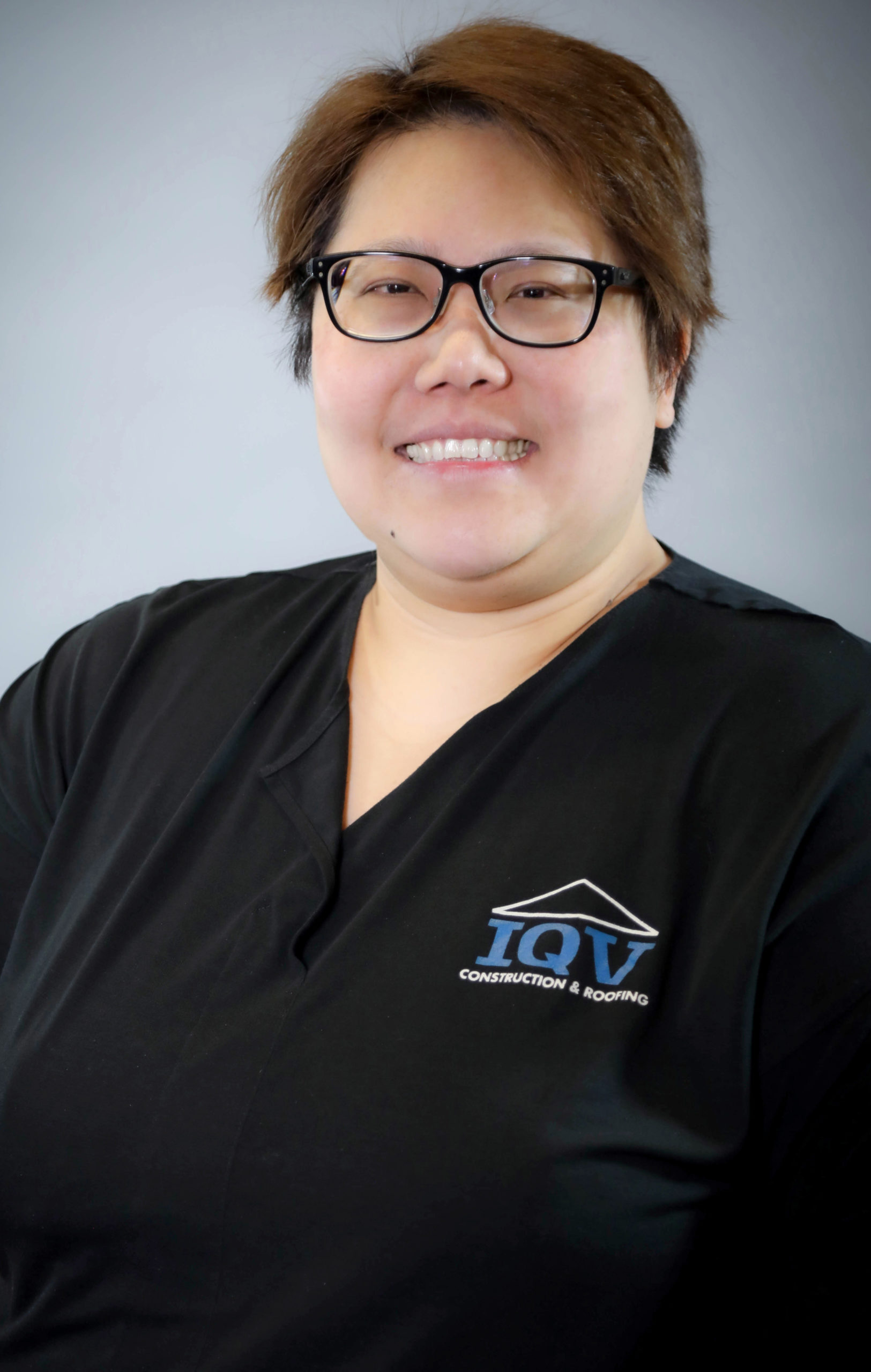 Ruby Chen
Accounting Manager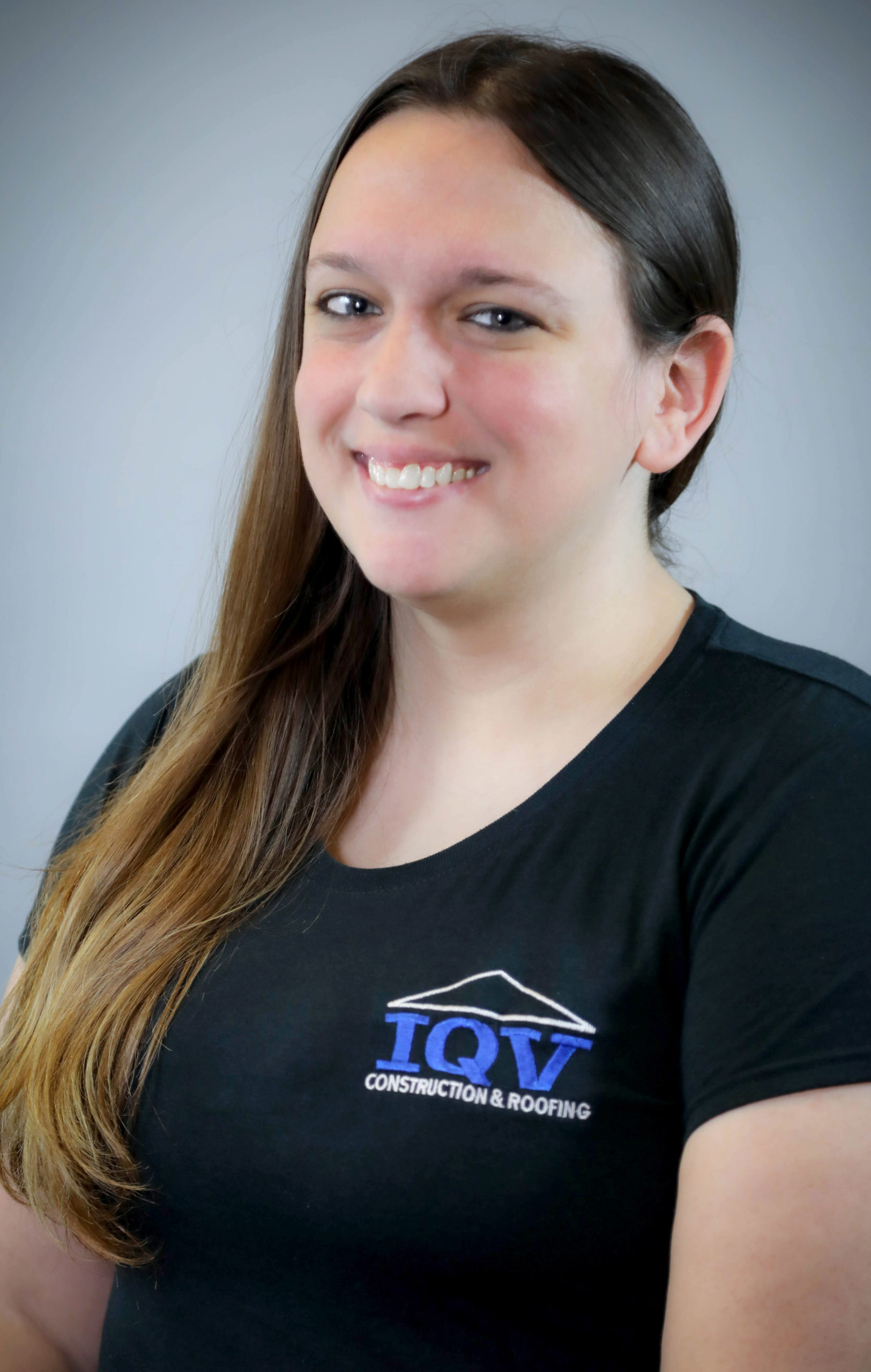 Stacey Dewey
Project Administrator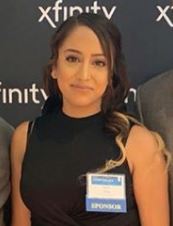 Daisy Ortiz
Marketing Manager