The 15th Annual CAA Greater East Bay
GEMM AWARDS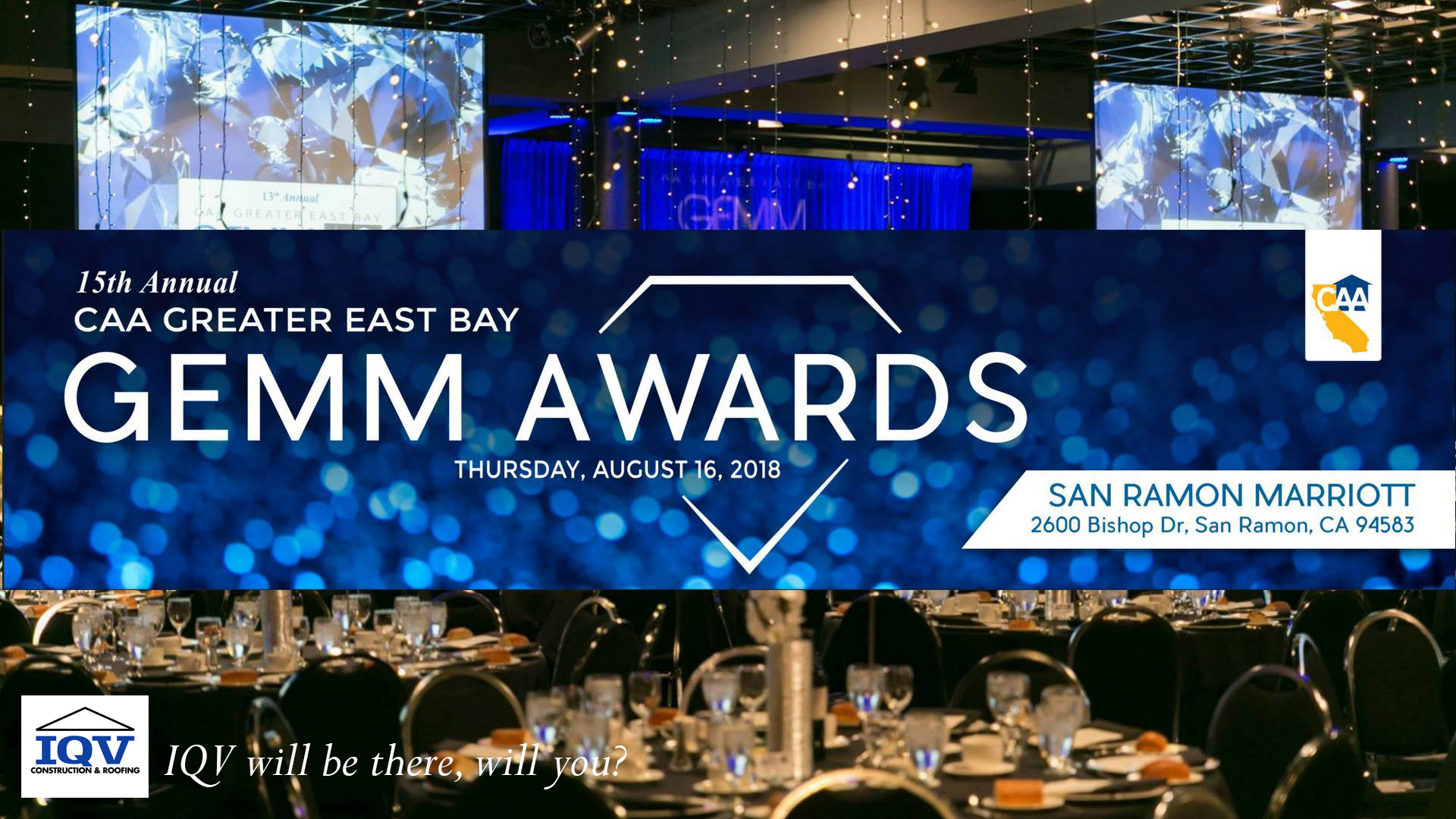 The GEMM Awards is around the corner, will you be attending? Go to the CAA website to register before all the spots are filled.
In the rental housing industry, every day is different, but you can count on the GEMM awards to ensure a night of fun, glitz, glamour, savory food and delightful cocktails. You can catch up with your coworkers, meet new professionals and reminisce about the adventures you've had in 2018. Everyone has a story to tell.
The Greater Excellence in Management and Maintenance (GEMM) Awards recognizes outstanding professionals, companies, and properties in the rental housing industry. Apply for an award or nominate an outstanding individual, community, or company for recognition. There is a $10 fee per entry and you must be a member to apply or nominate.