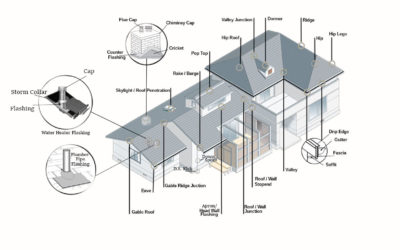 Roofing Terminology Before you can accurately understand a roof assessment or a roofing estimate, you should be familiar with roofing terminology. Below are some commonly used terms that identify parts of a roof and types of roofing. A Algae: Rooftop fungus that can...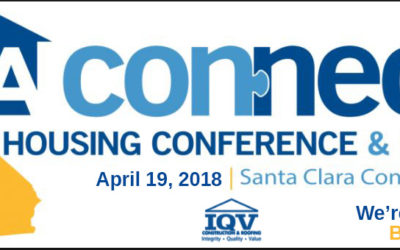 CAA Connect Rental Housing Conference & Expo 2018 – Santa Clara April 19 @ 8:30 am - 6:00 pm We are excited to be part of the 45th Annual CAA Connect Rental Housing Conference & Expo in the Santa Clara Convention Center on Thursday, April 19th, 2018. There are...
IQV Construction & Roofing specializes in:

Exterior Decay Repair
We remove and replace wood decay in structures such as siding, framing, beams, decks, balconies, and stair systems.

Interior Renovations
Our focus is on quality craftsmanship with each interior renovation, from leasing offices, clubhouses, kitchens, baths, and more.

Roofing
IQV is committed towards providing the best roofing solutions, through quality re-roof installations, service and roof inspections.
Proudly Serving Northern California and Bay Area
Call Us Now!
(408) 638-5500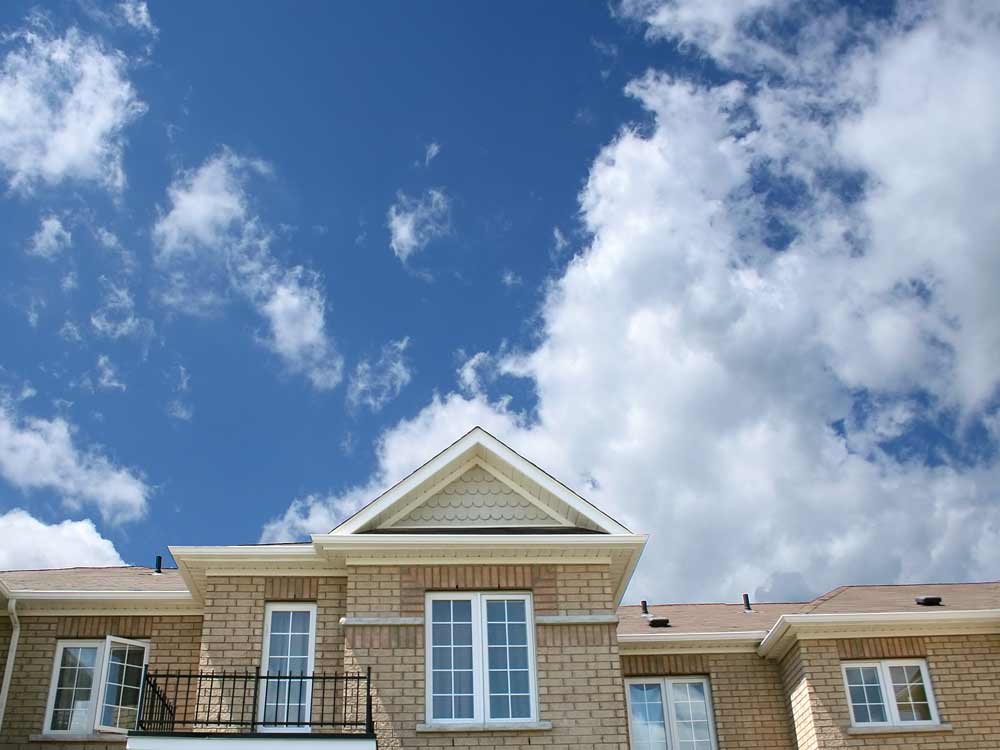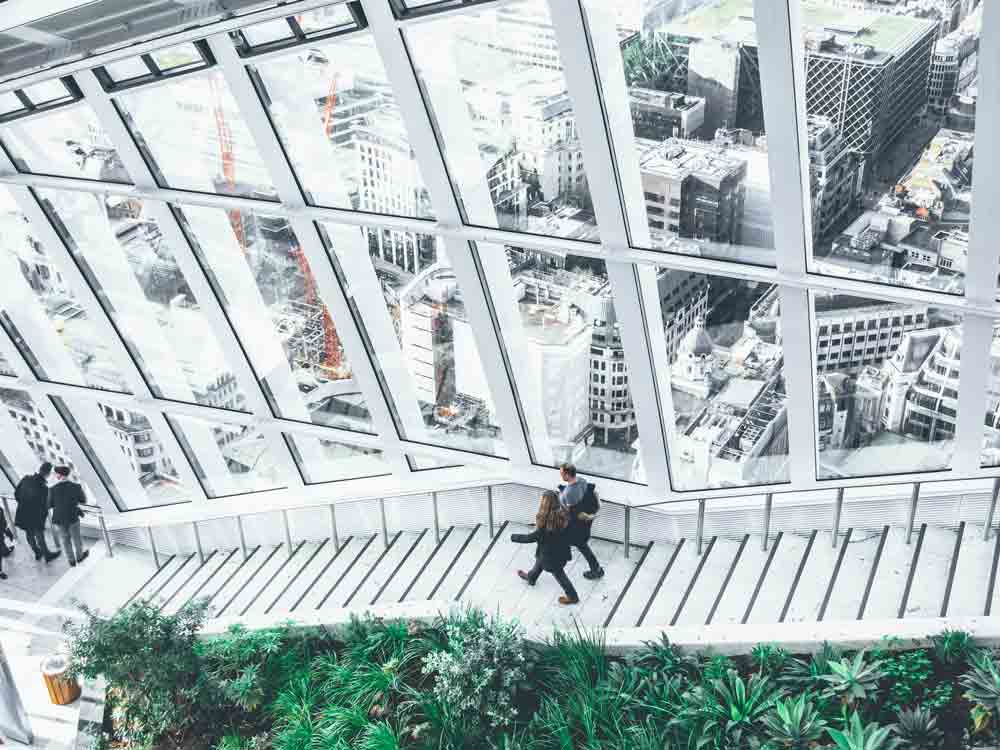 Property Management Companies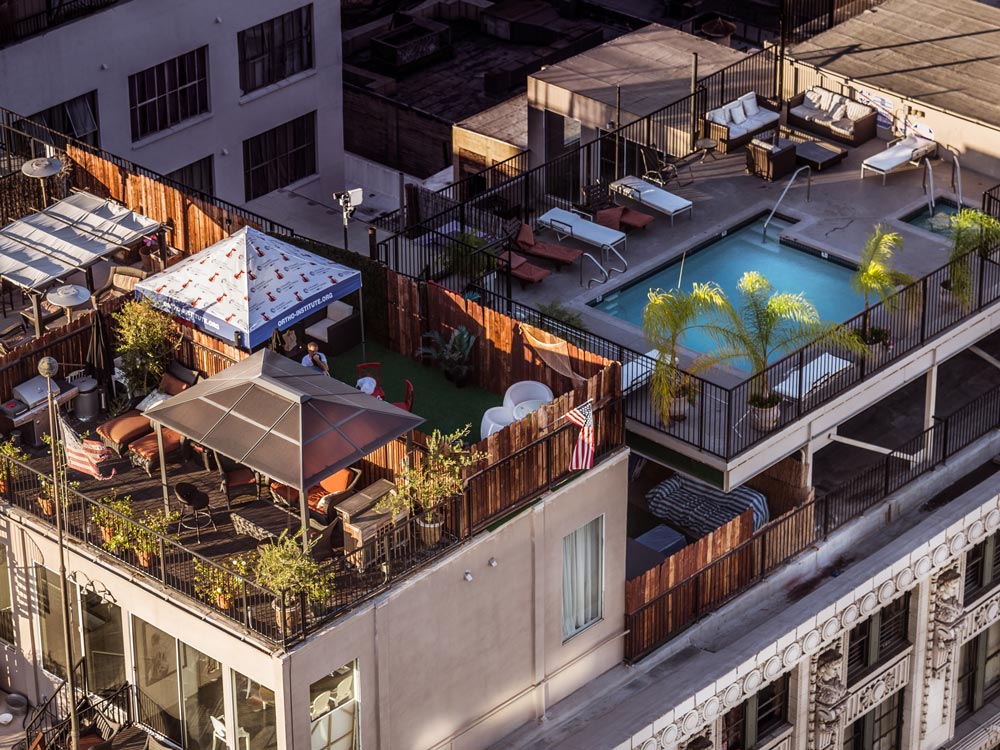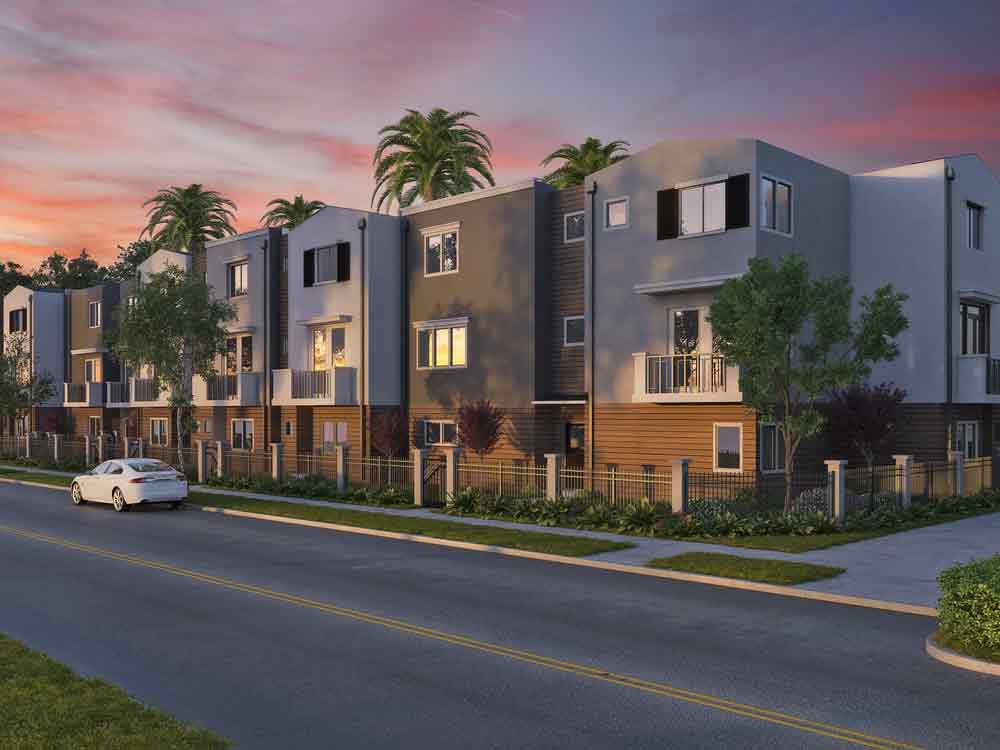 It is great to see that the work done so far by IQV is significantly superior to the original structure.
James S.
Los Gatos Village HOA
I recommend IQV without reservation and know they will provide the quality and craftsmanship that any property owner would value.
Jonah Cross
Ford Wholesale
Too often vendors do not take the time that IQV takes in ensuring that the homeowners are satisfied with the repairs. We've developed a true partnership and I highly recommend them.
Rosie Aguinaga
Cornerstone Community Management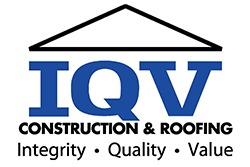 EST. 2011
CA License 963219
877 Chestnut Street, San Jose, CA 95110
Phone: (408) 638-5500
Fax:     (408) 638-5501
Email: info@iqvinc.com